The year of cancelled/reworked/cancelled travel continues. Boston off, Boston rebooked, Boston off, hello Victoria! Had the weekend scheduled off, hated to waste it.
DancingBear and I returned to Victoria – this time for five nights!
Lower floor unit, but much better views: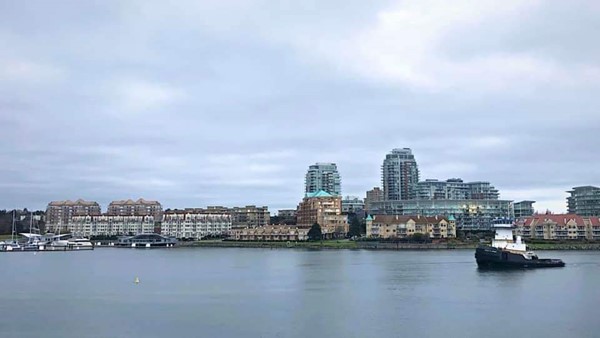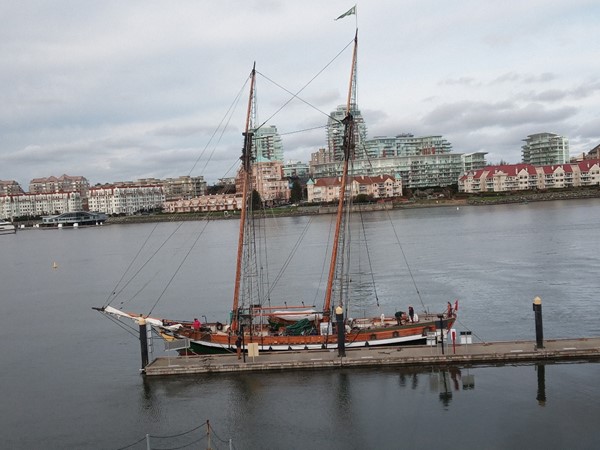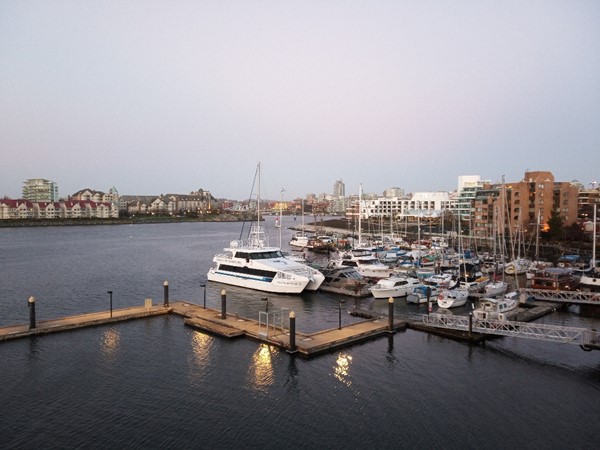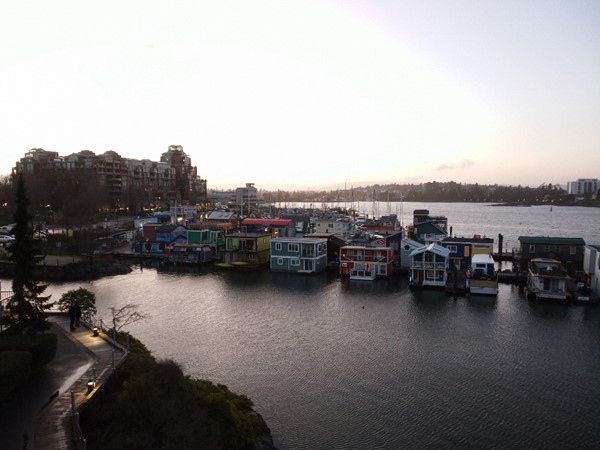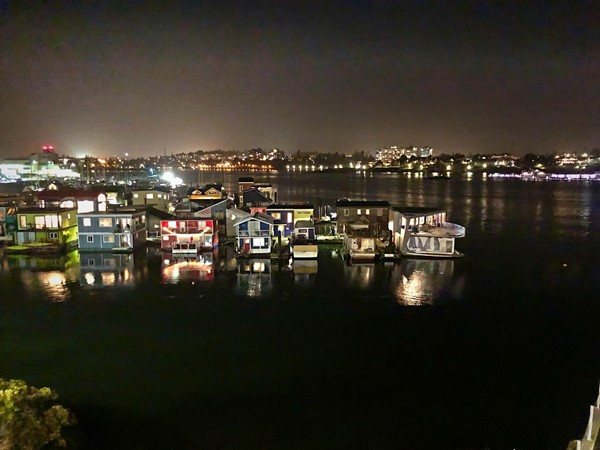 A little more room inside on this unit – much less outside: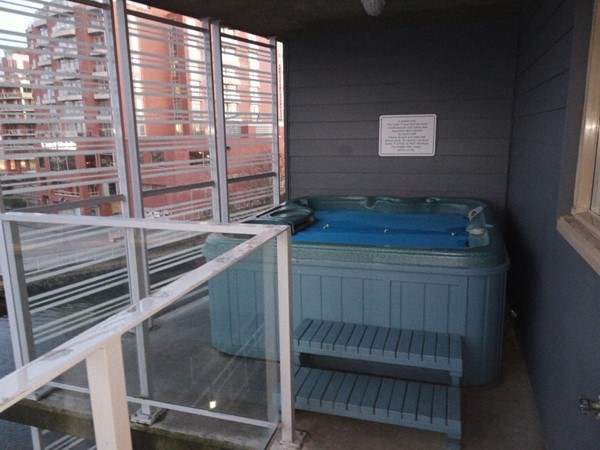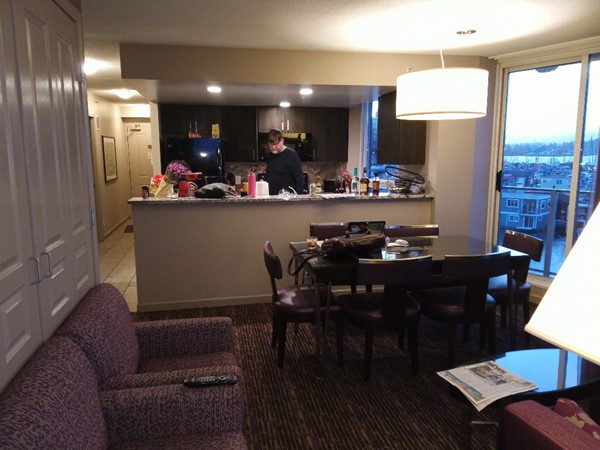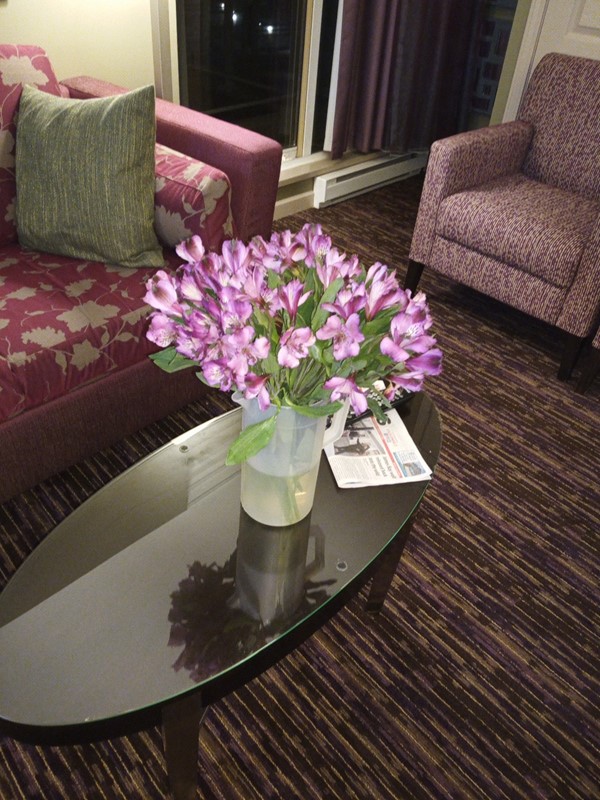 And as usual, massive amounts of excellent food came out of DancingBear's kitchen: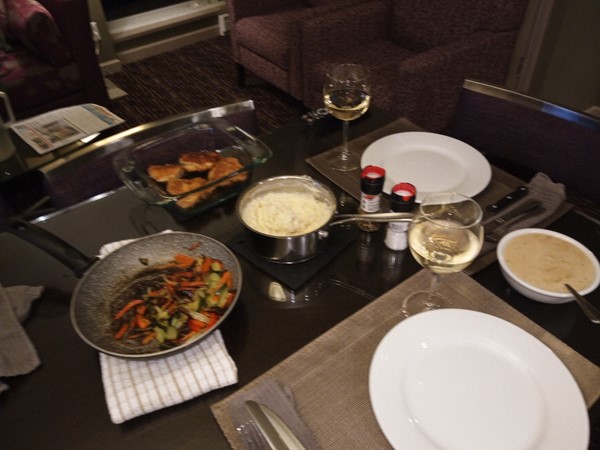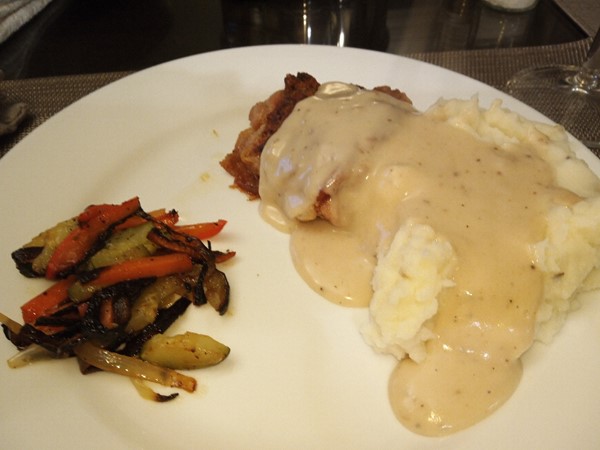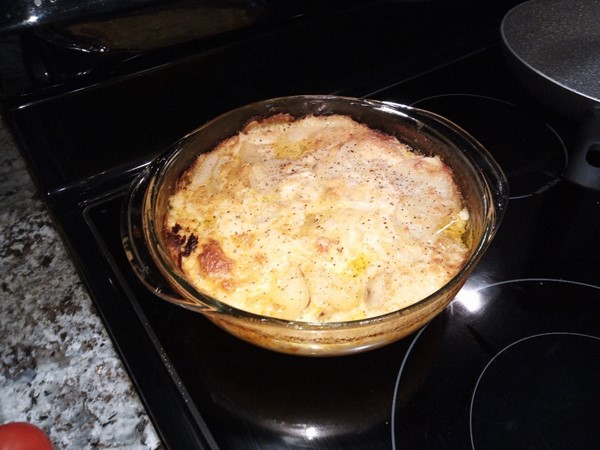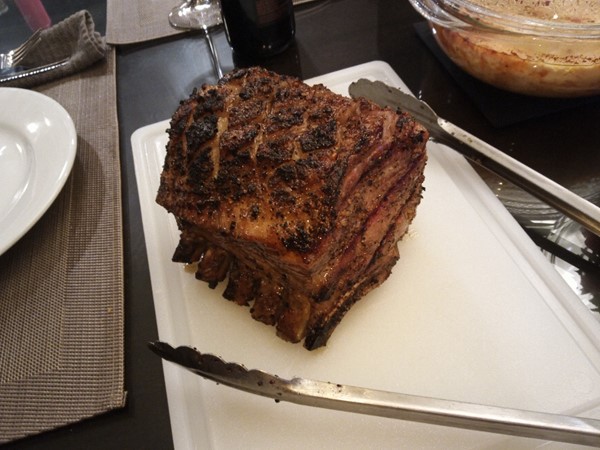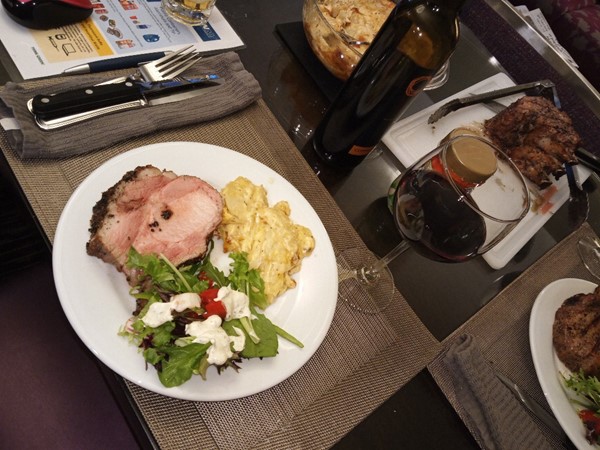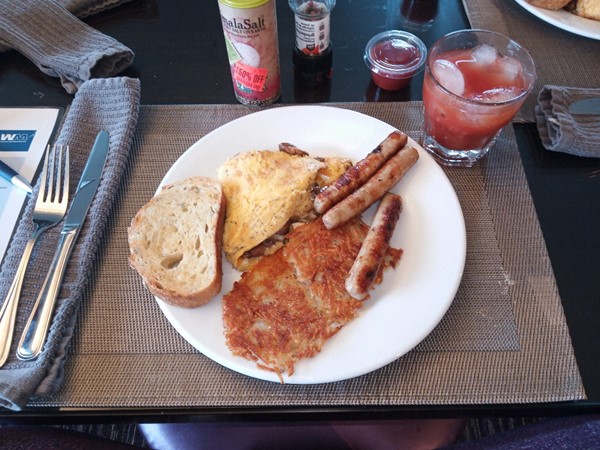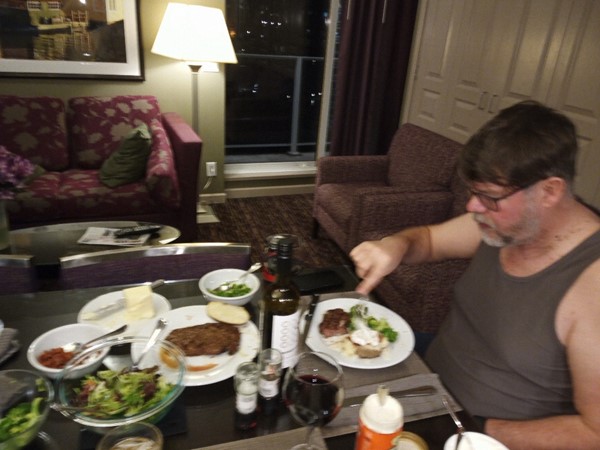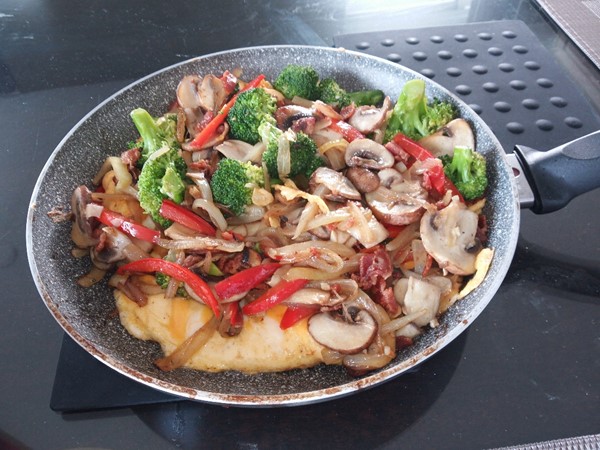 And we even managed to leave the condo for something other than groceries – like John Lennon's Rolls Royce on display in the Museum lobby (meaning FREE).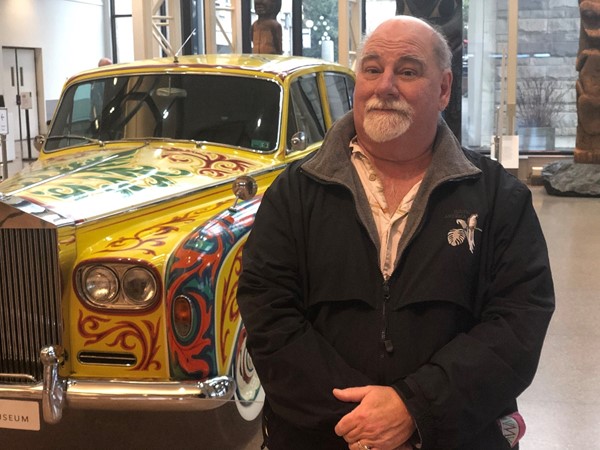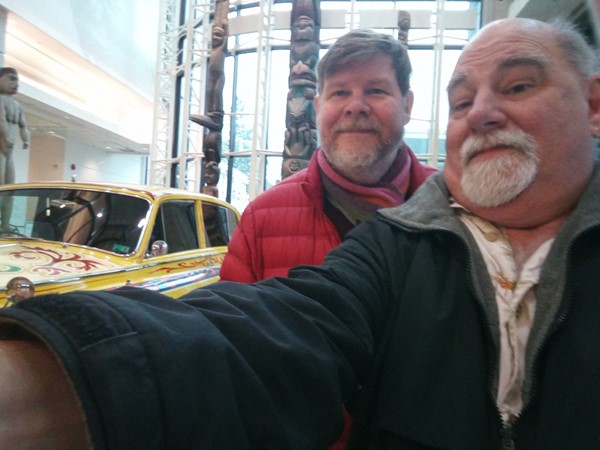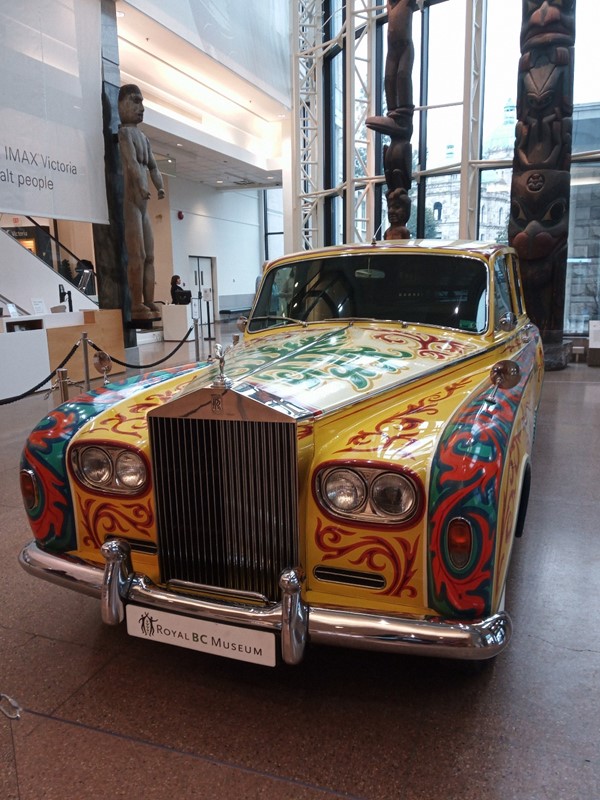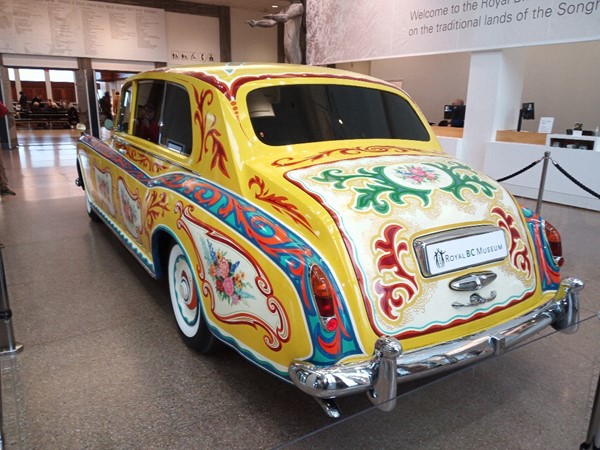 And drinks at the Q Lobby
Bar at the Empress…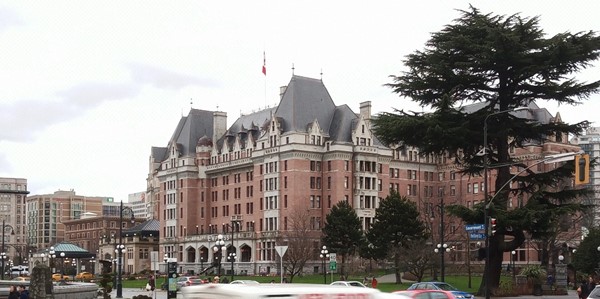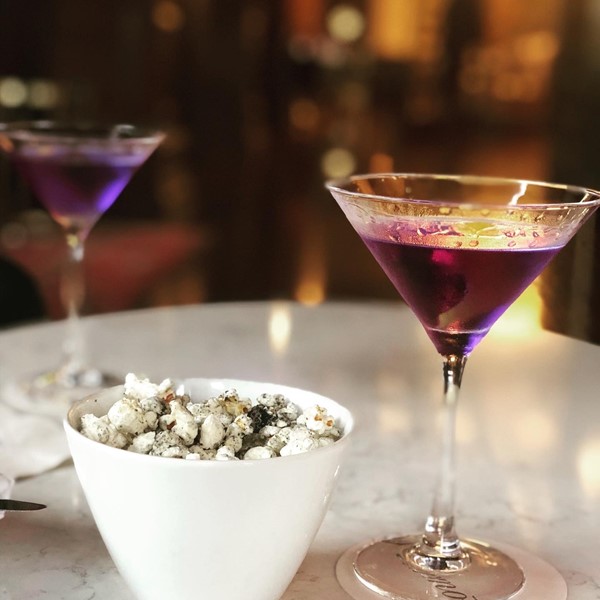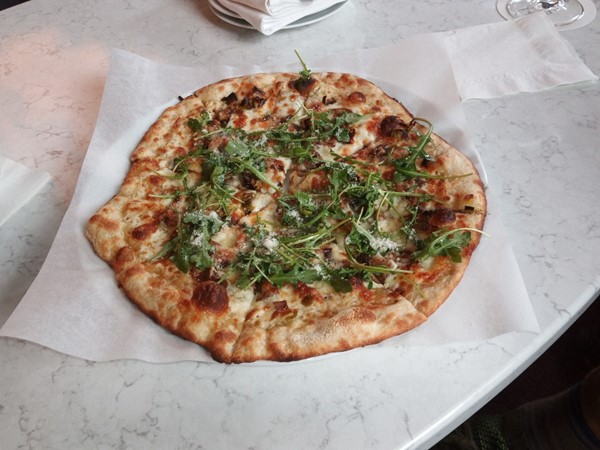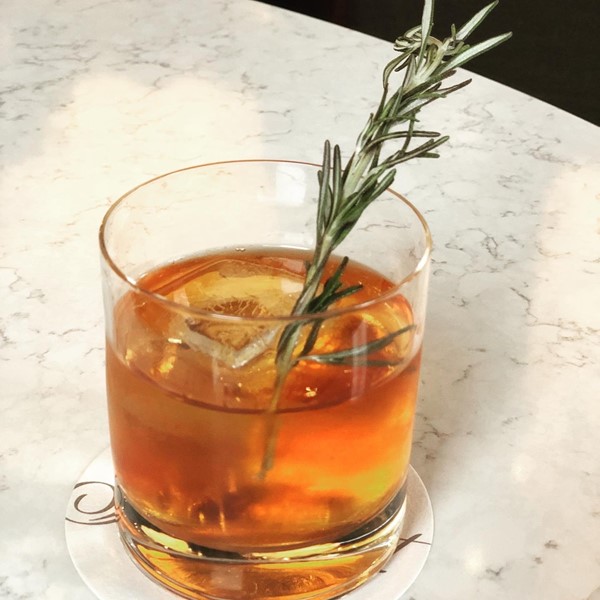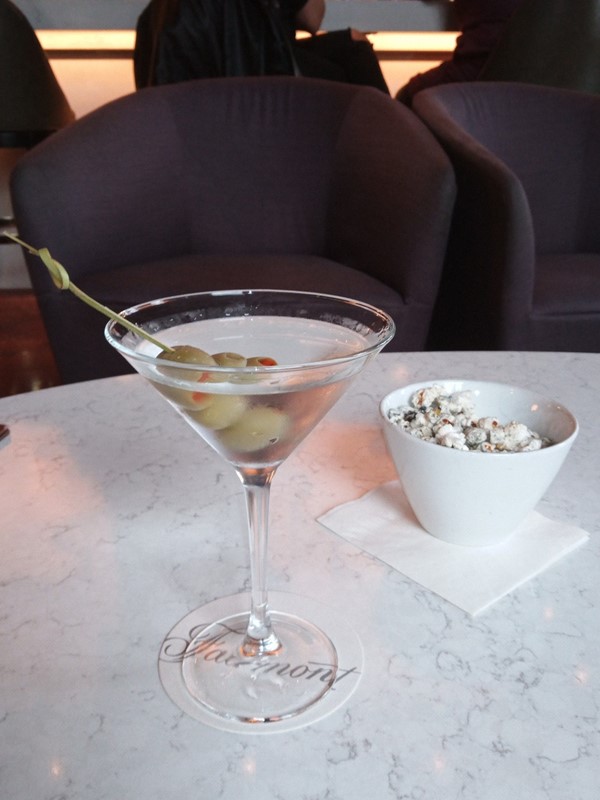 Not inexpensive, but VERY calming.
Another day we were off to a Brewery and Whiskey Tour at Macaloney's Caledonian.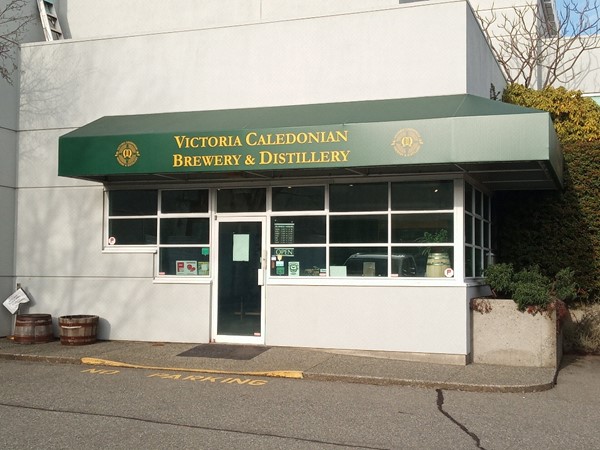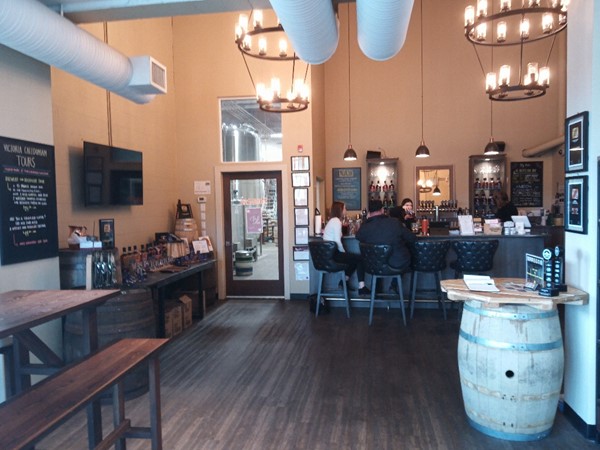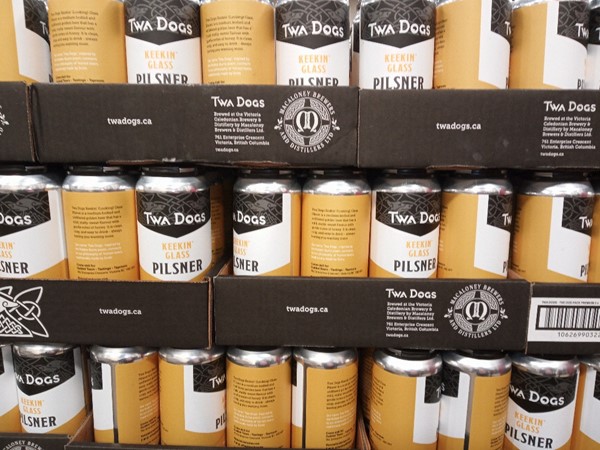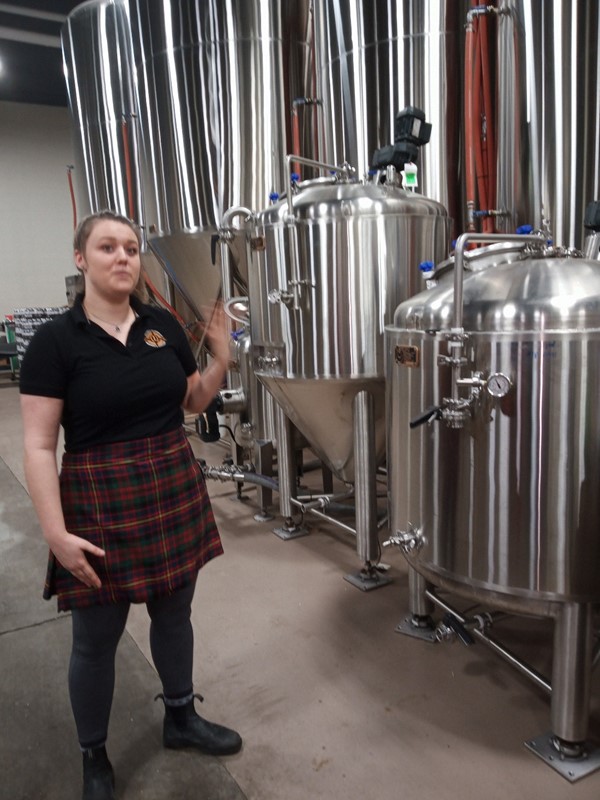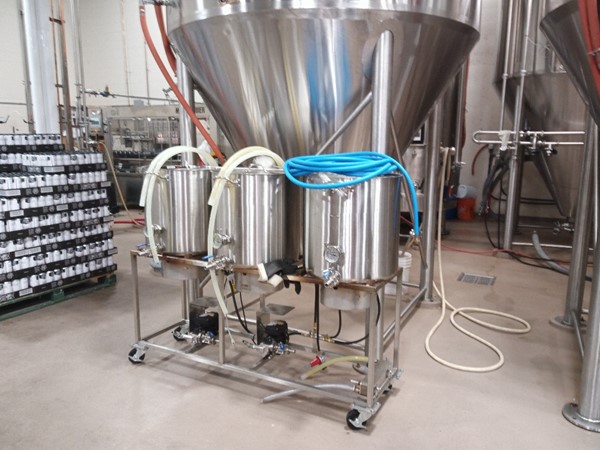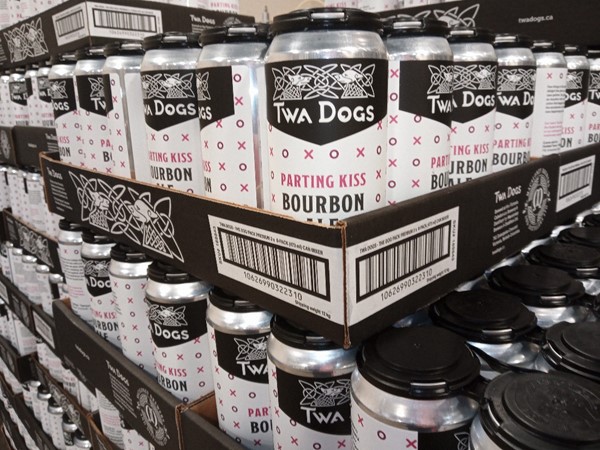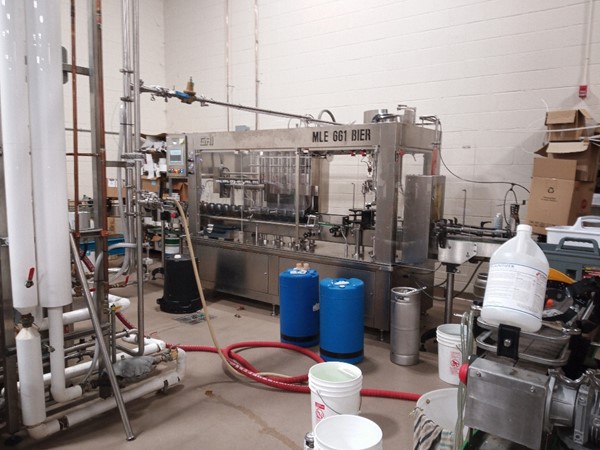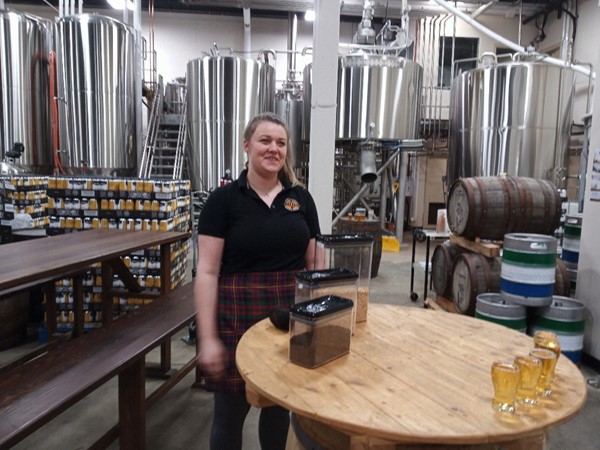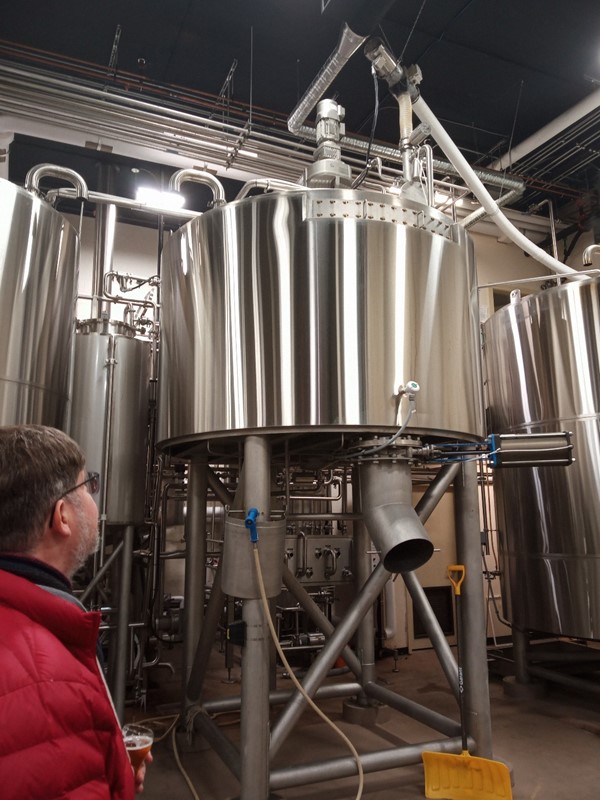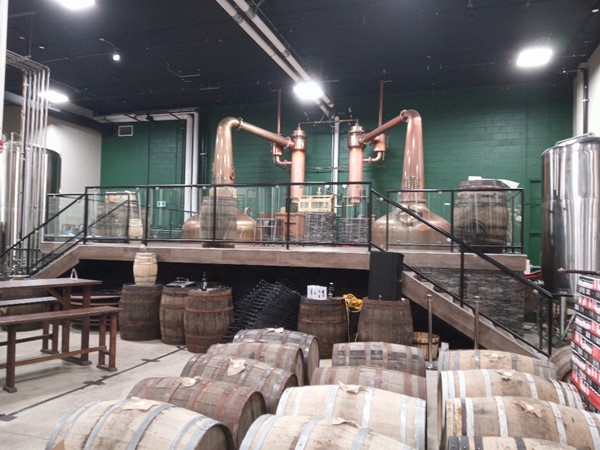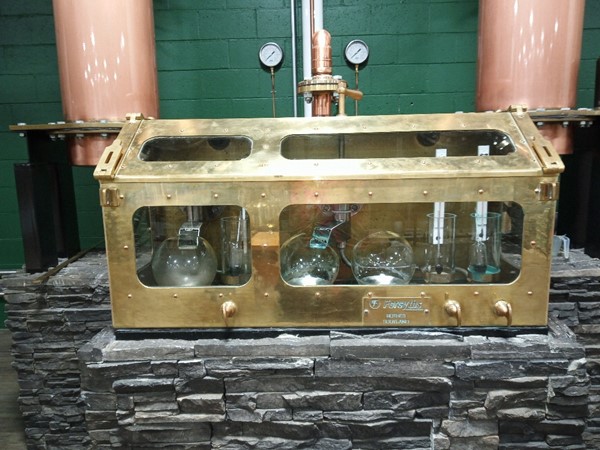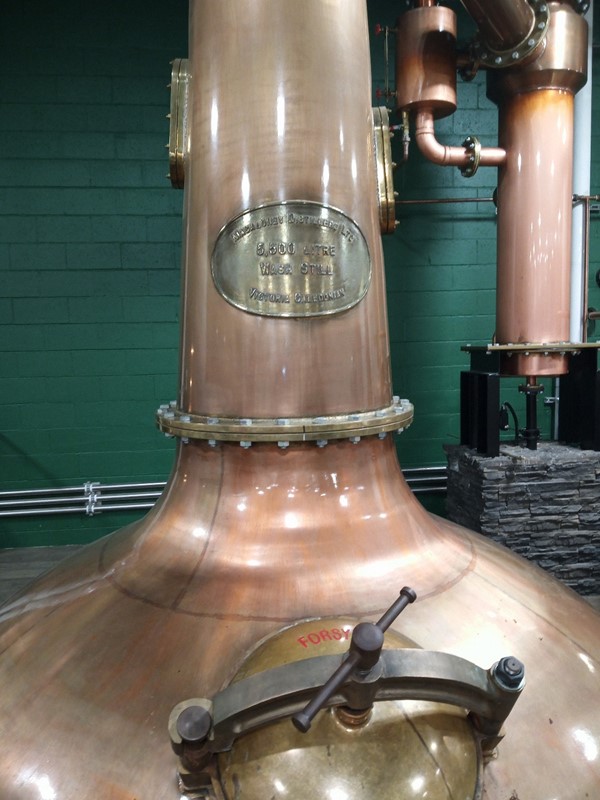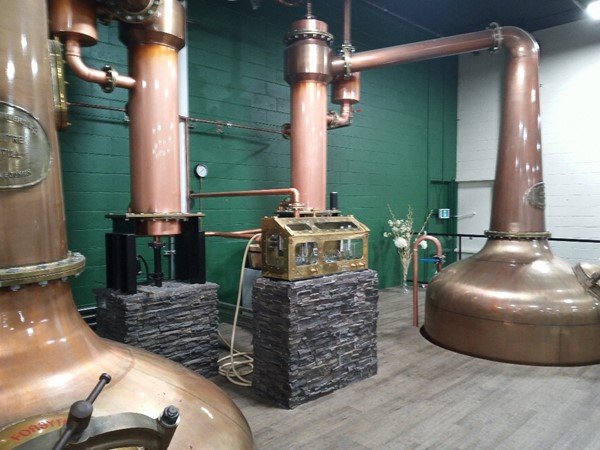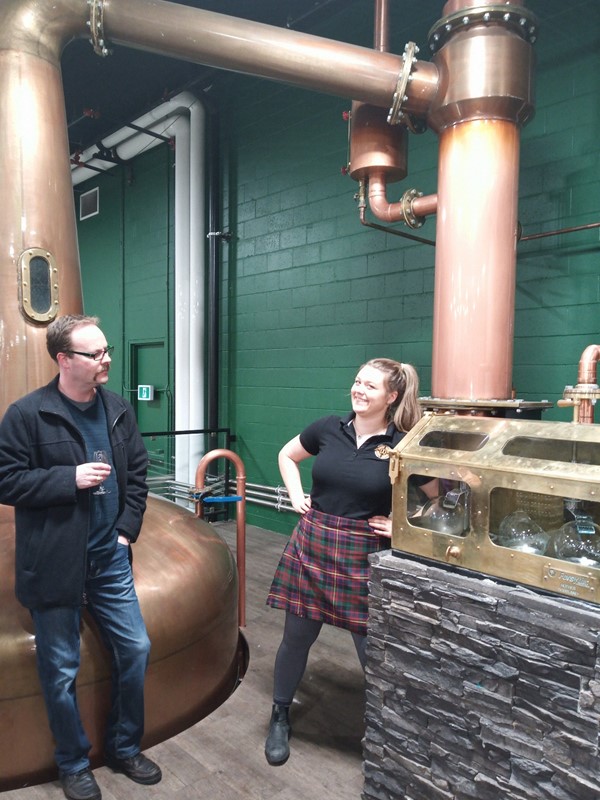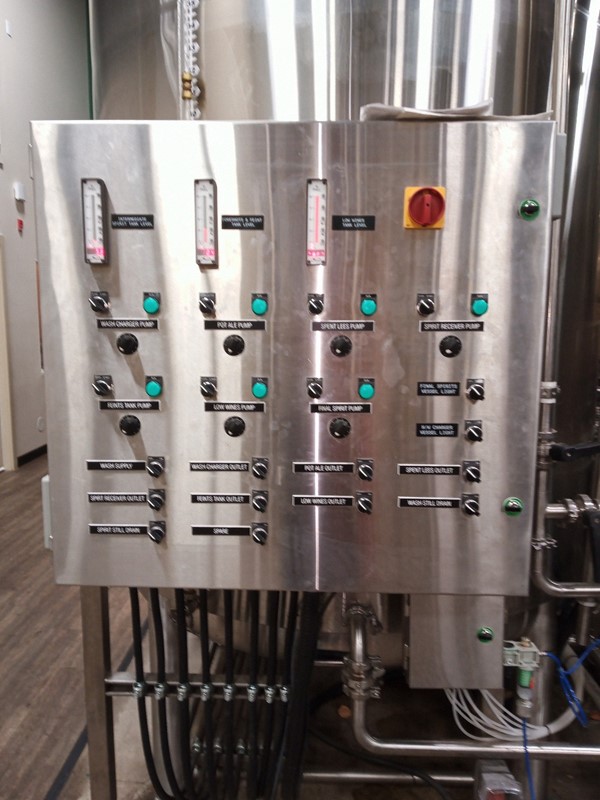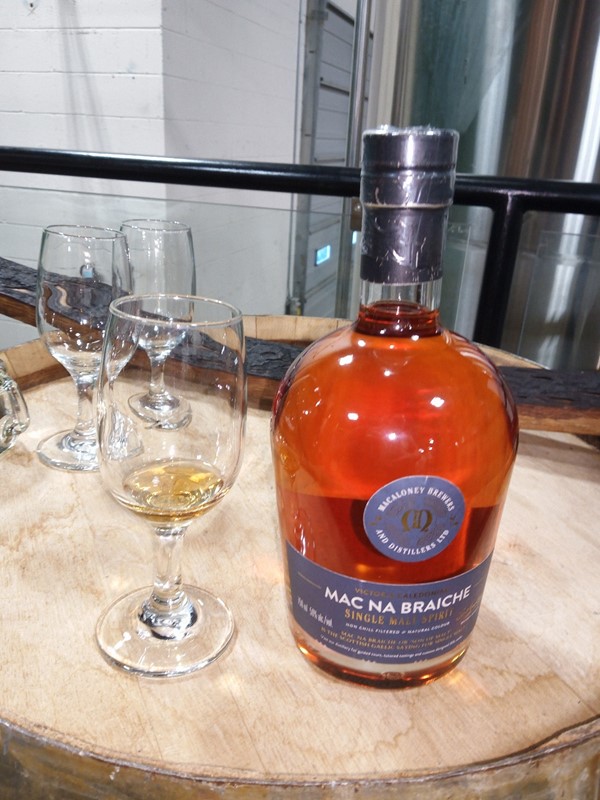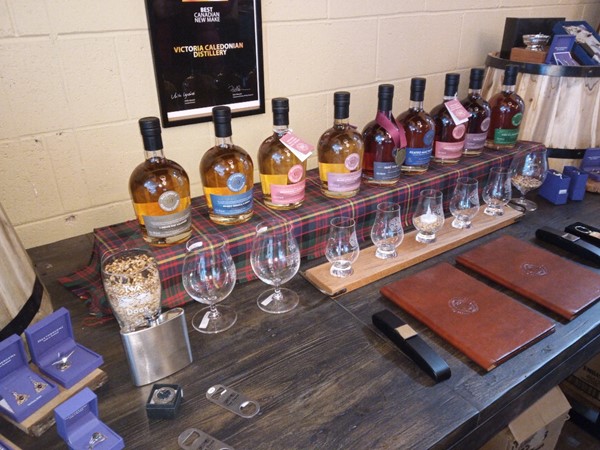 And I'll close the post with a couple of "profile" shots we took of each other…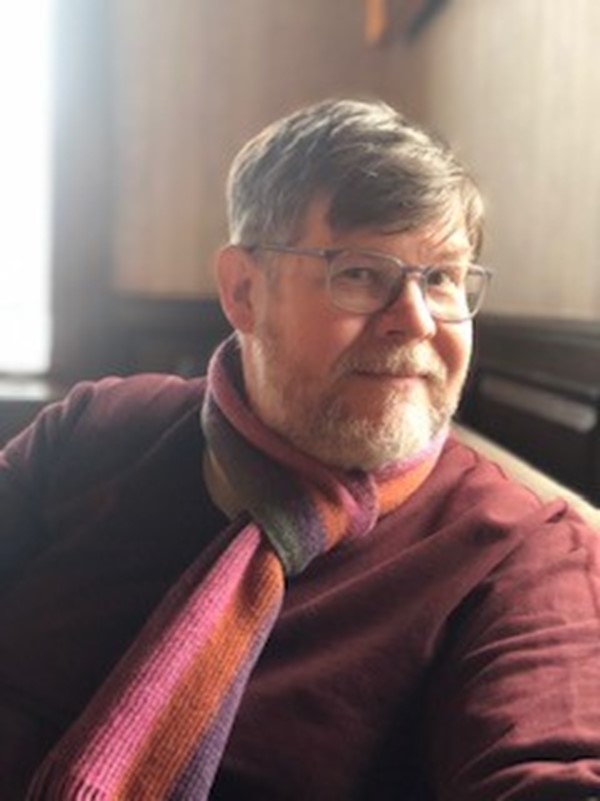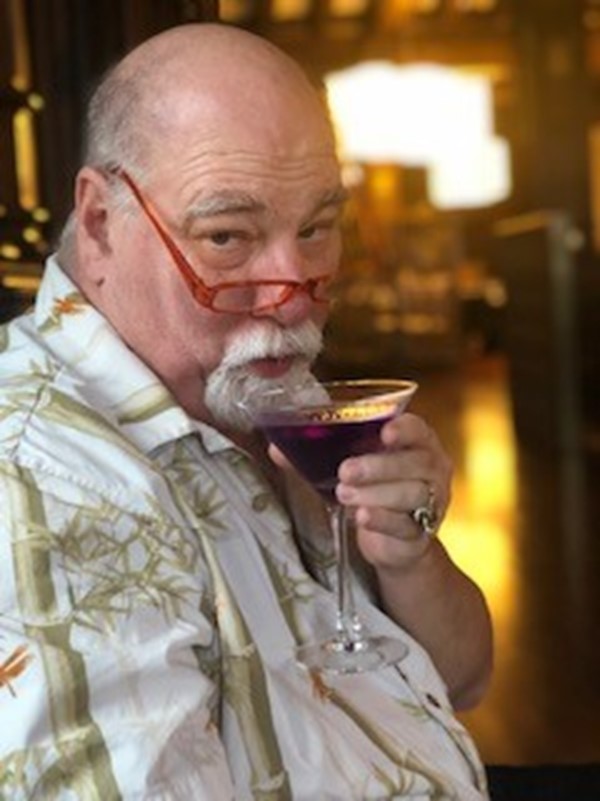 That's all folks!
[227.0]
For more blog posts, click here.