With my unexpected extra time in Japan, Julian and I decided to head several hours south to Hiroshima, yes, that Hiroshima. Back on the train go we.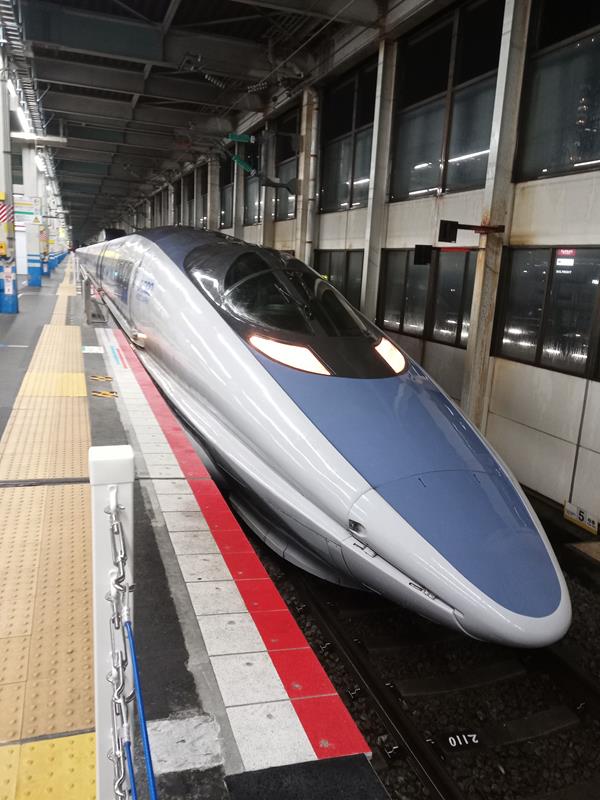 And yes, there are little smoking rooms on the train: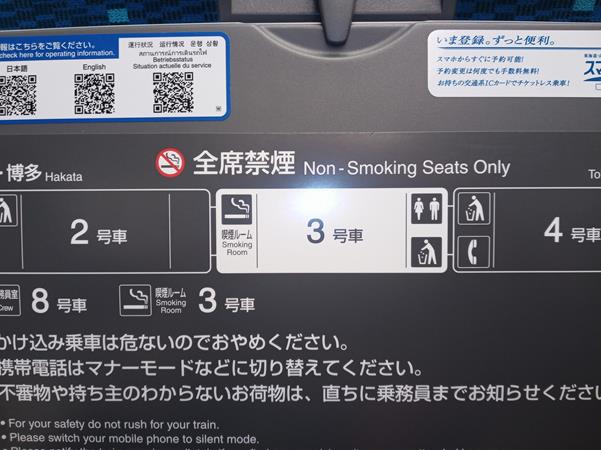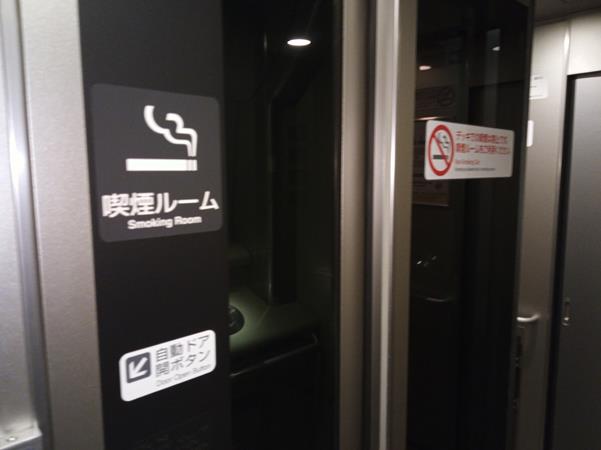 At the train station in Hiroshima, besides displaying cars…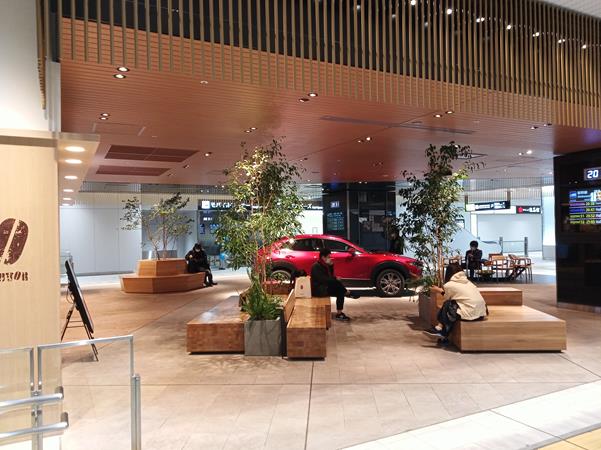 They also had a seating chart of the station bathroom: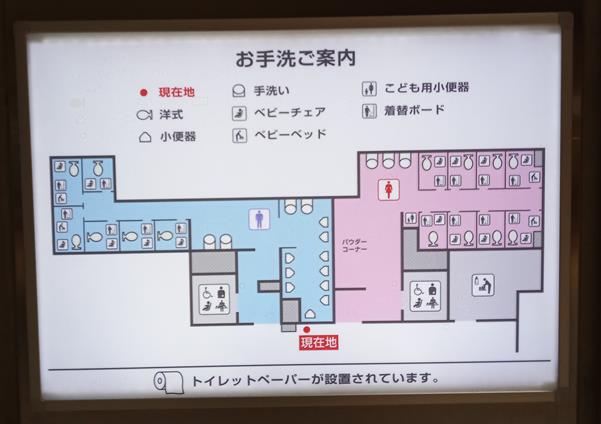 And the stations are kind of gorgeous: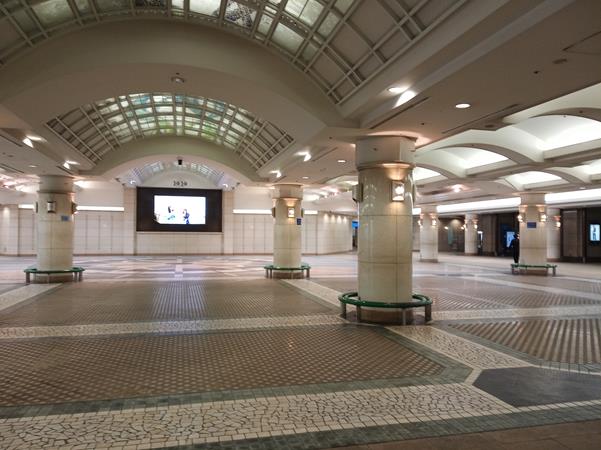 Got into Hiroshima in the evening as Julian had to work a little during the day – found us this place with its high-tech check-in system.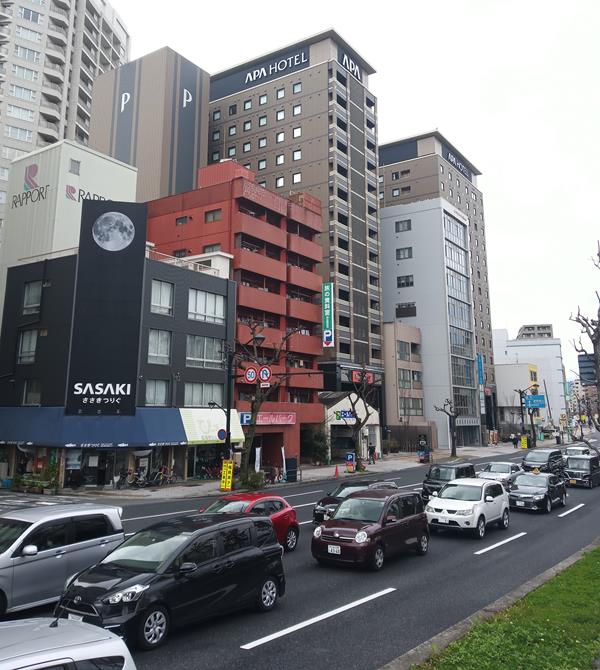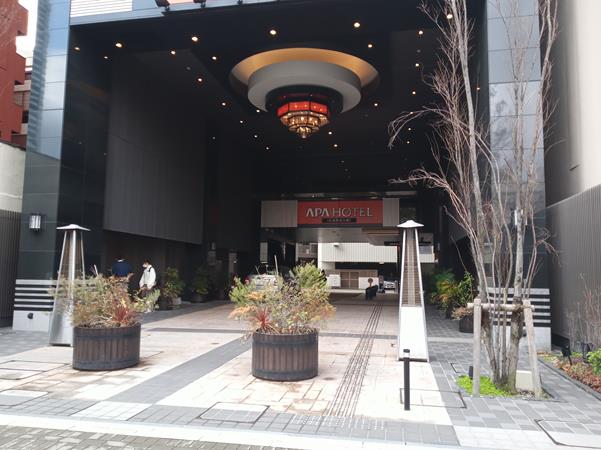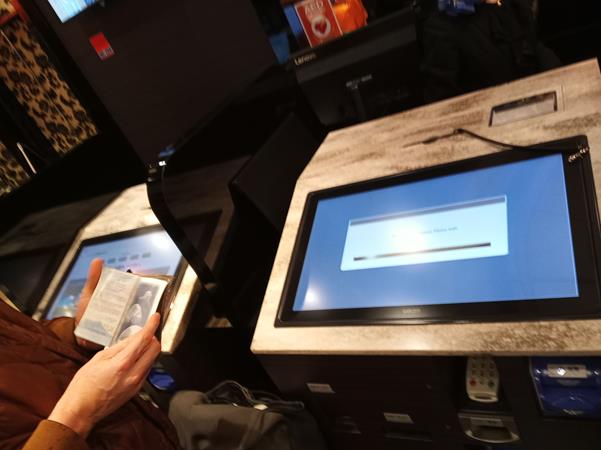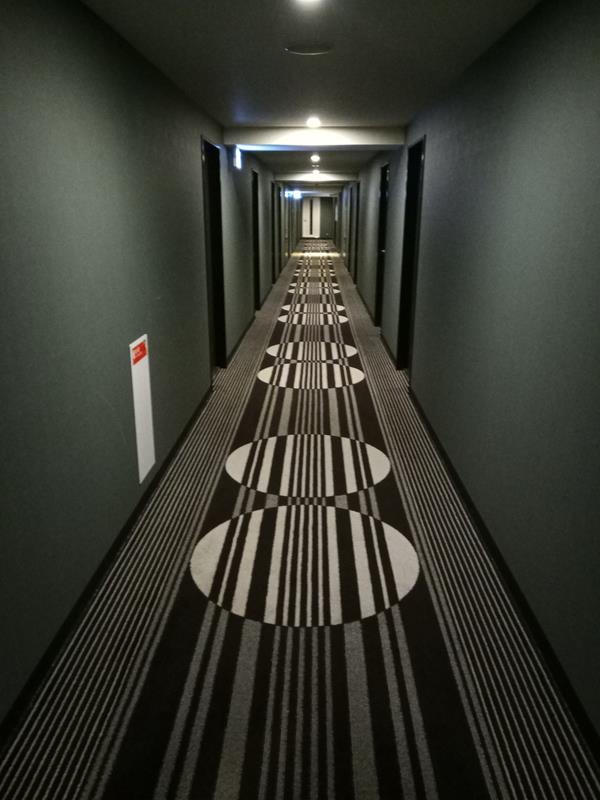 Features a free self-trouser press, and most importantly, an "Ice engine" – interesting translation: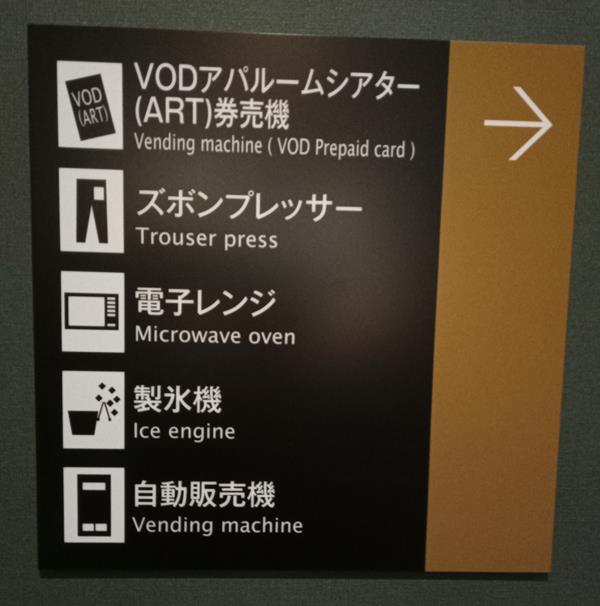 If you were wondering what the top item is, VOD is Video On Demand, ART is…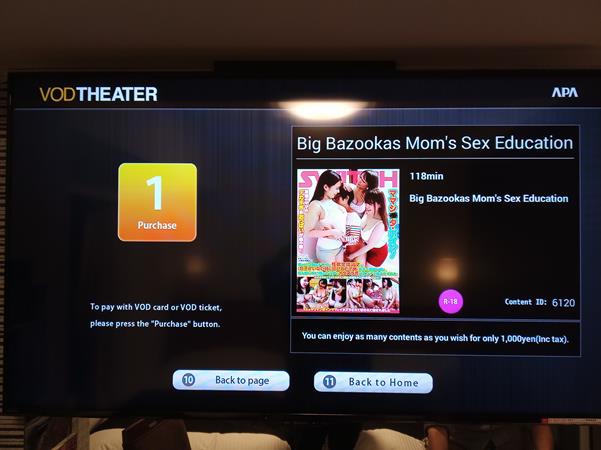 But the room is nice.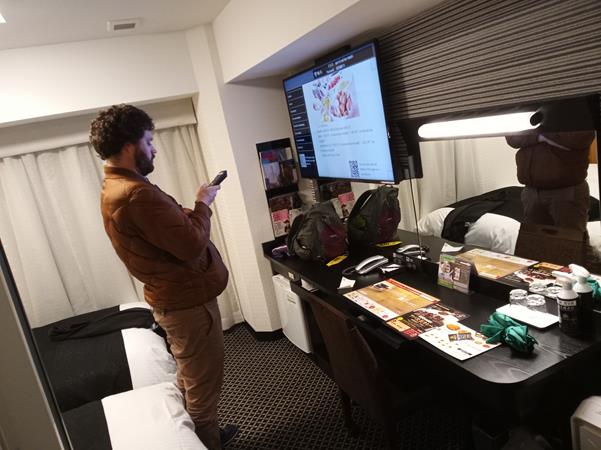 It was dumping out – but fortunately out the back door of the hotel was this GREAT restaurant serving Hiroshima specialties (photo is of their front entrance, not the back entrance we came through):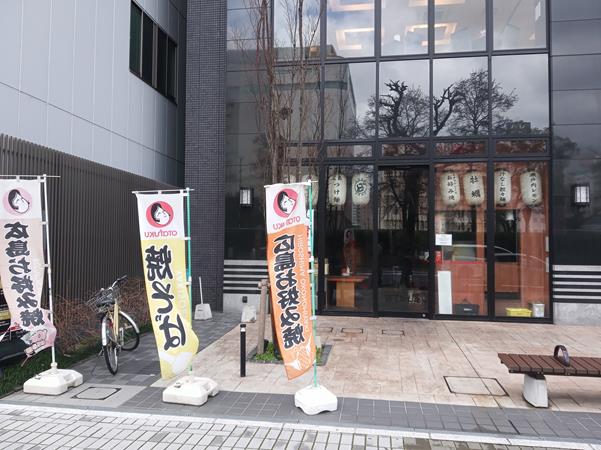 Lively place: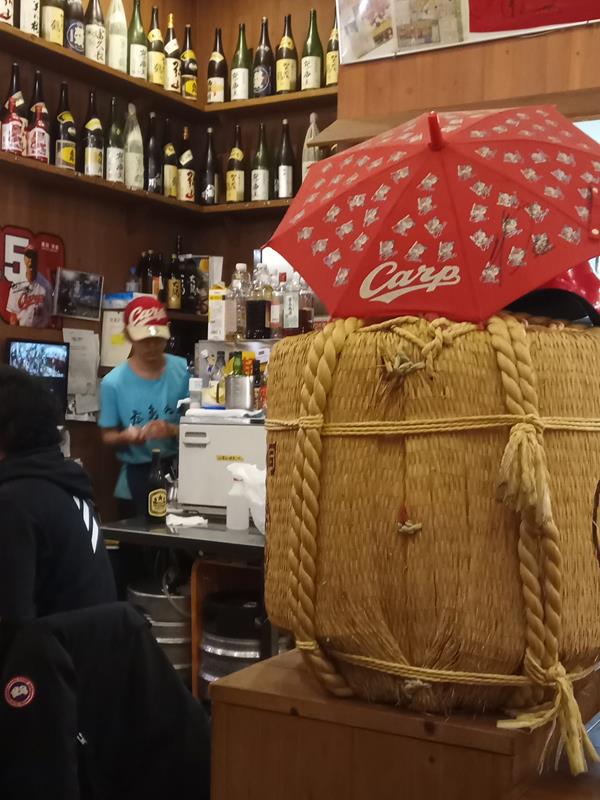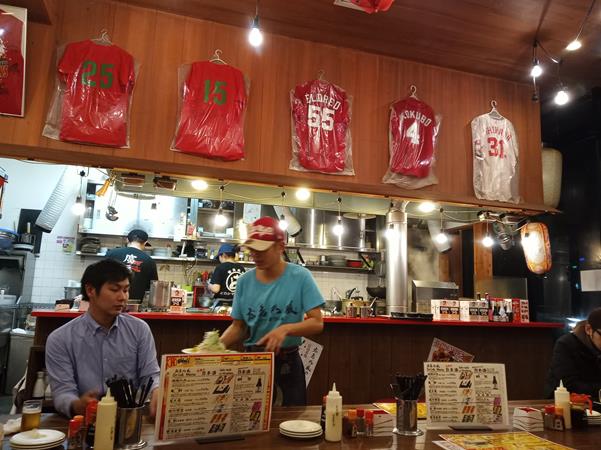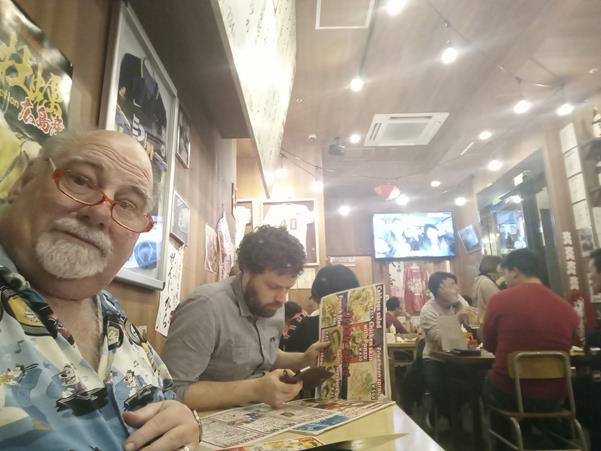 Fortunately with picture menus! One for Julian…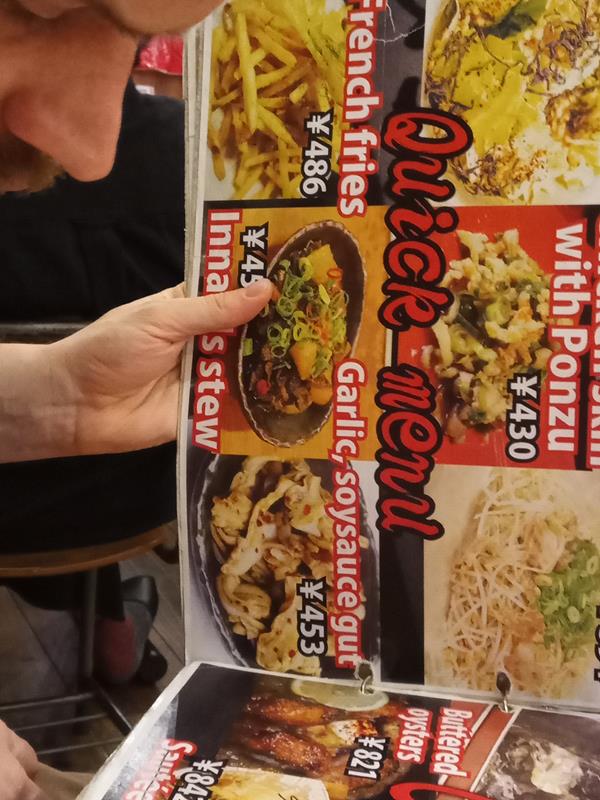 One for me…
And the food was great!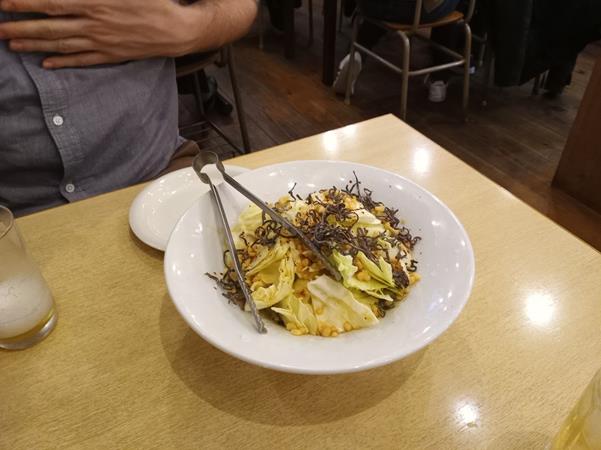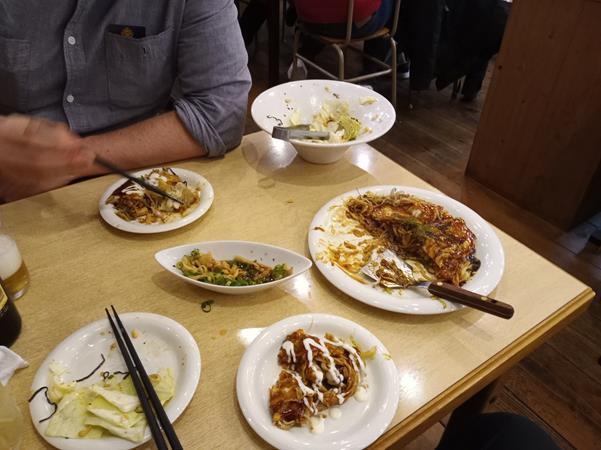 After dinner it was time to check out their "onsen" (Public Bath).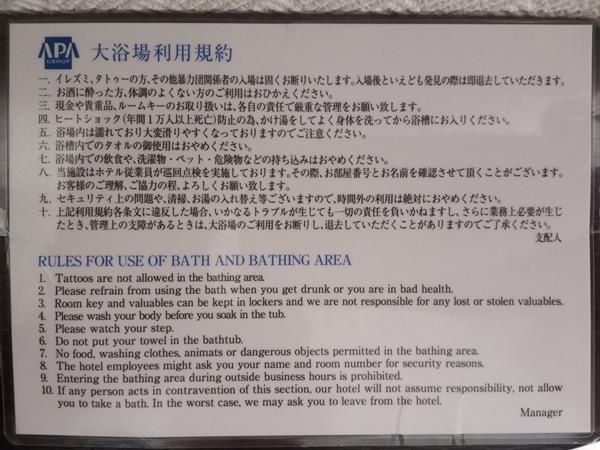 The tattoo rule is pretty standard in Japan as usually only the Yakuza have them. The baths were great. Julian was impressed with the place I'd picked – and it beat walking around in a downpour outside.
The morning found us sightseeing as best we could do with all the closed museums. The manhole covers almost made up for the closures: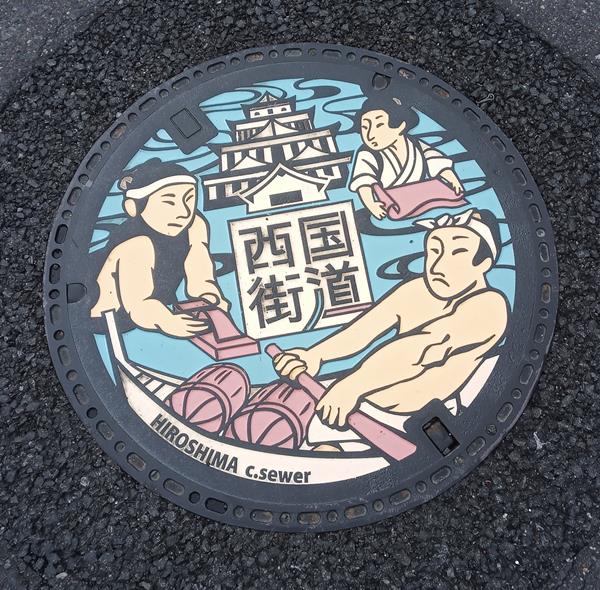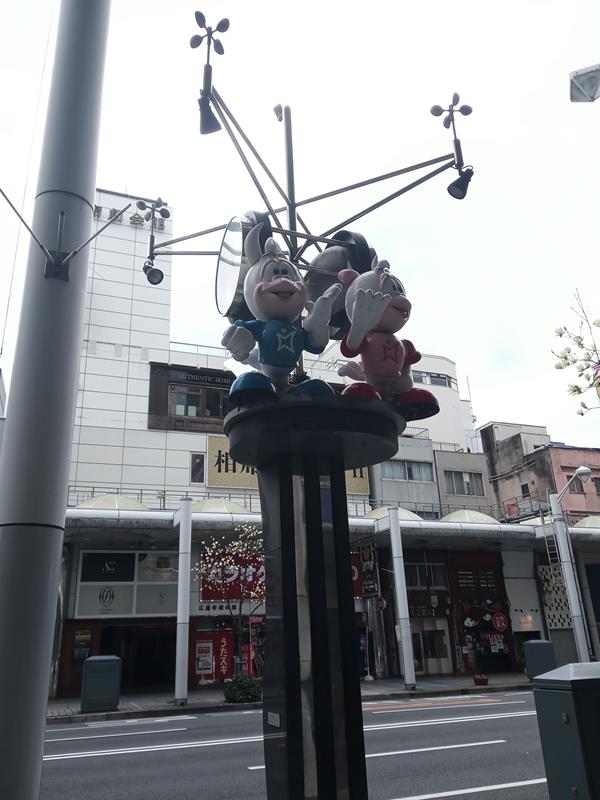 Next up was lunch at this cold soba noodle place – that had a line to get in when they opened at 11:30: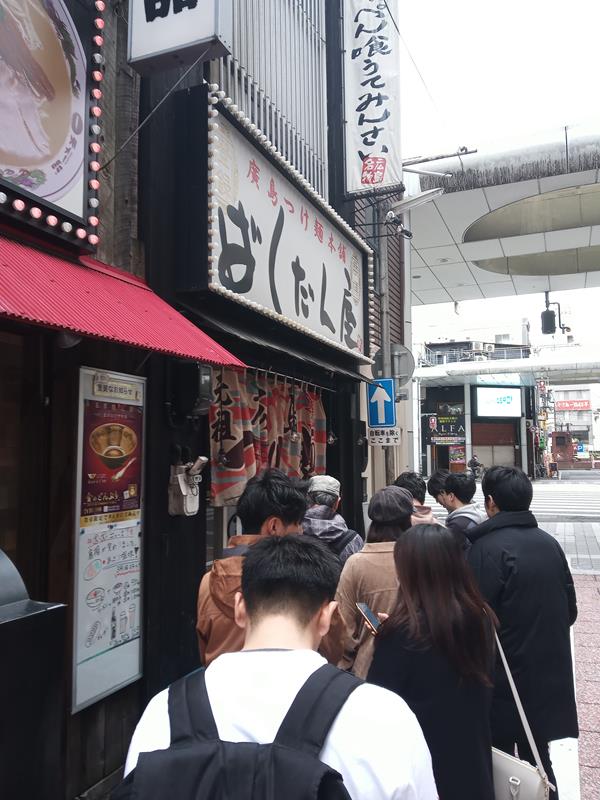 Not a big place…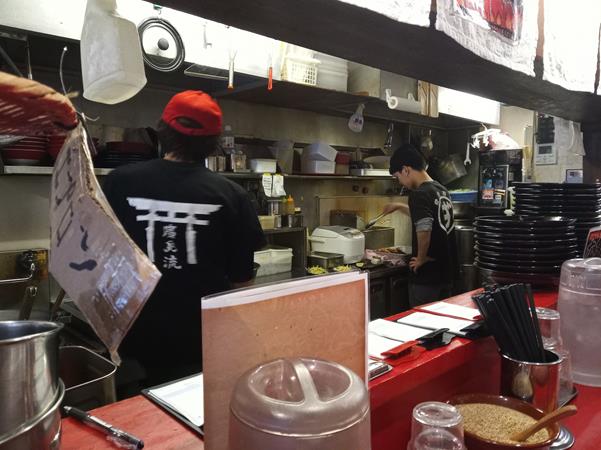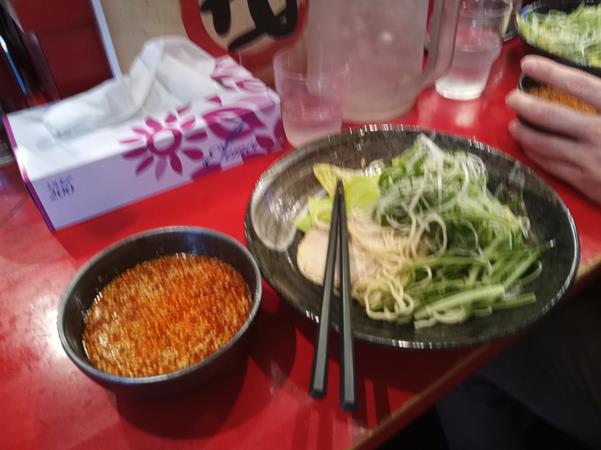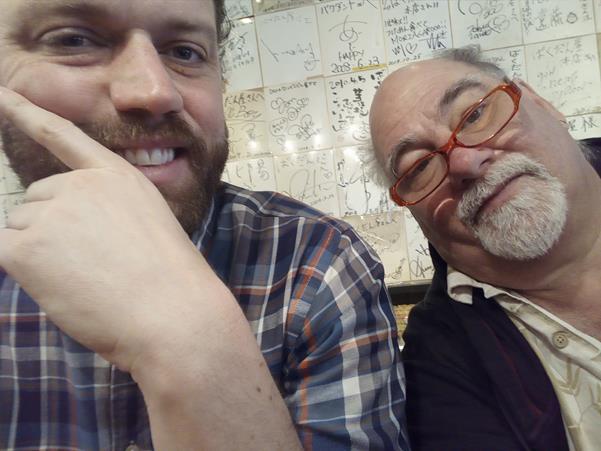 And the neighborhood: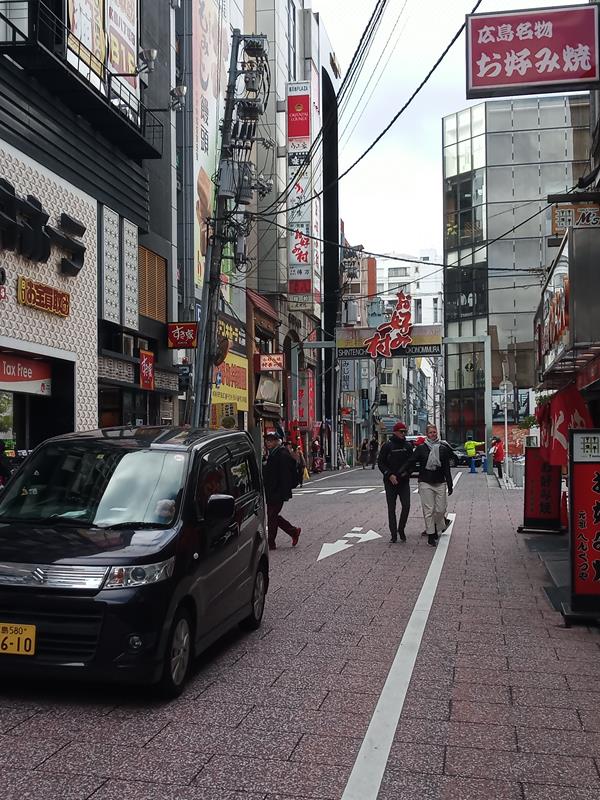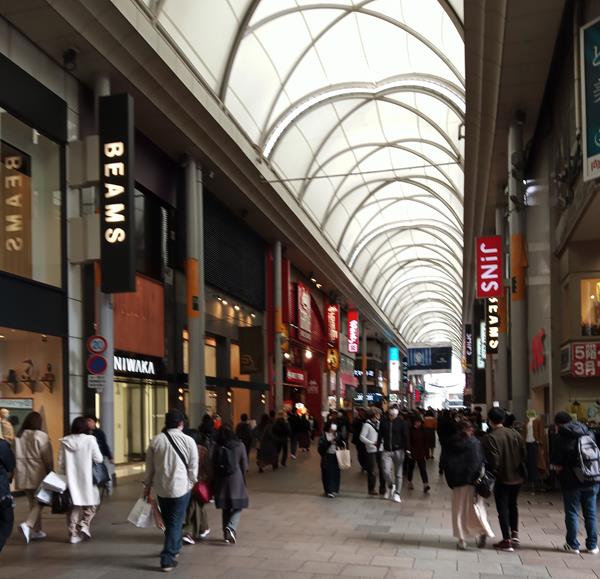 Next on the agenda is The Peace Park – ground zero for the first atomic bomb used on people. The bombed out dome down river is the far end of the park, which covers the entire area flattened by the bomb.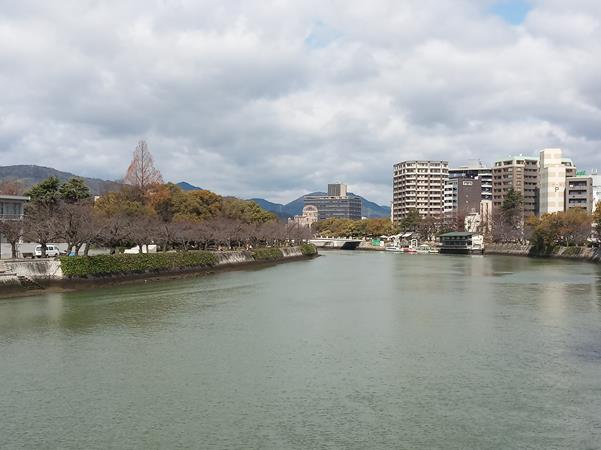 The museum, closed due to the virus outbreak: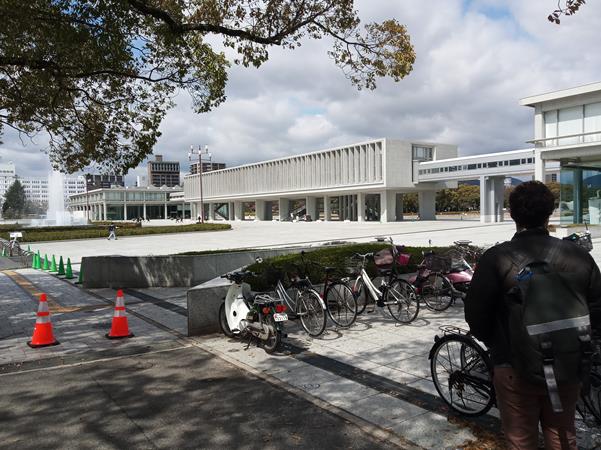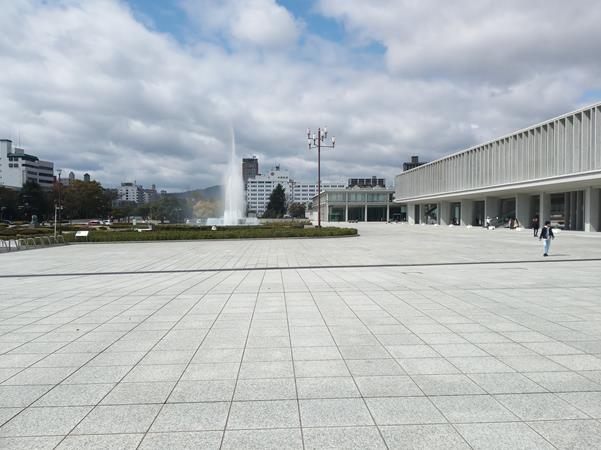 This gives you another view of the scale of the park. Keep in mind that this is in the middle of a huge city.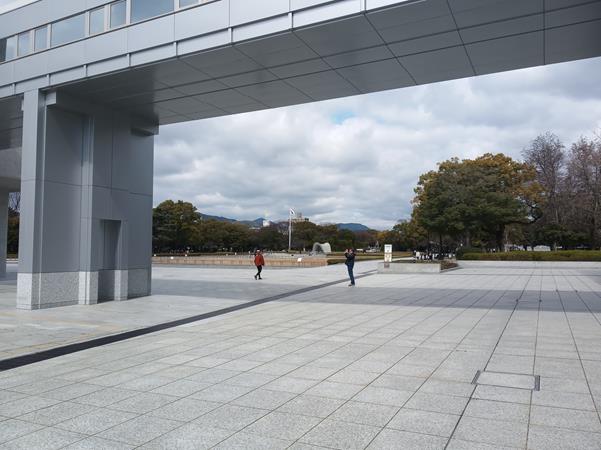 Various memorials as well: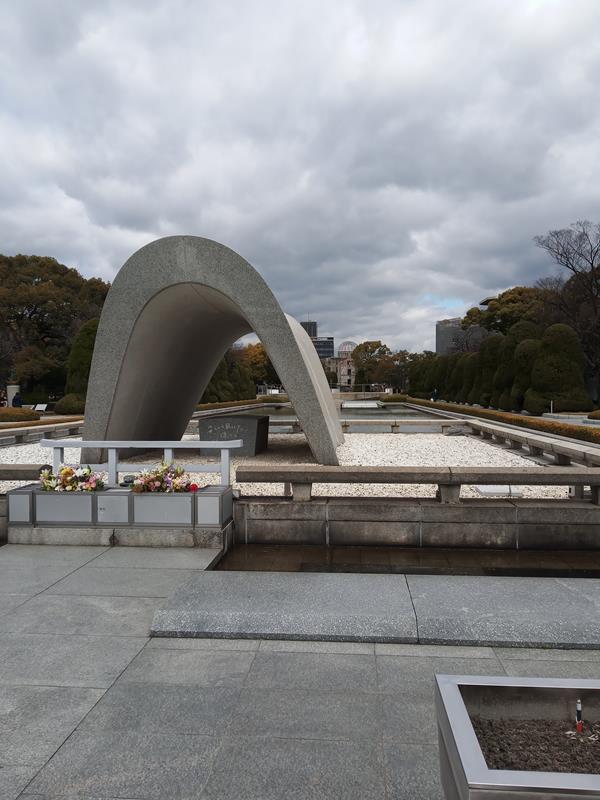 And finally, the bombed out dome across the river: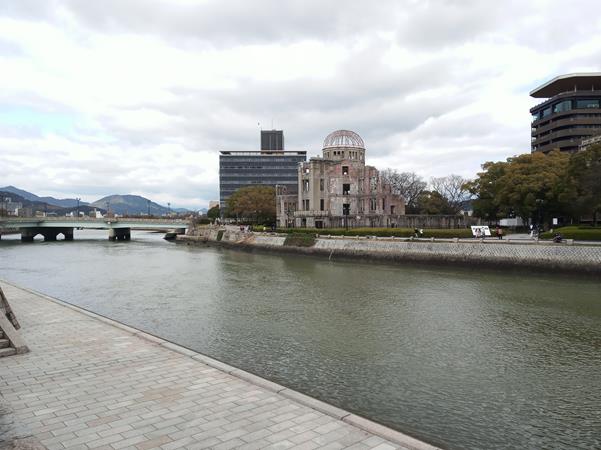 And some close ups: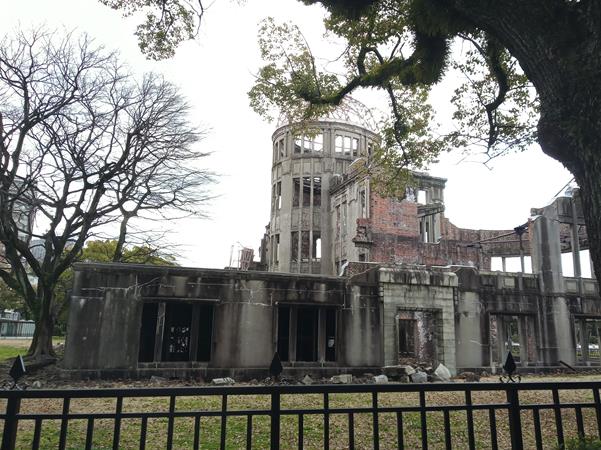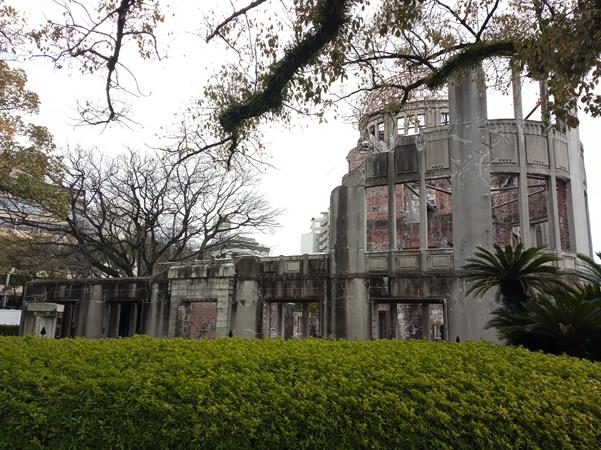 Time to head back to the station since the Public Gardens we wanted to go to were also closed, but first a stop for another Hiroshima specialty – OYSTERS!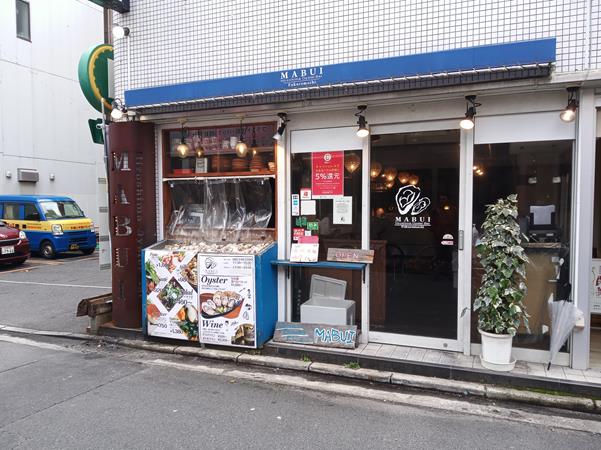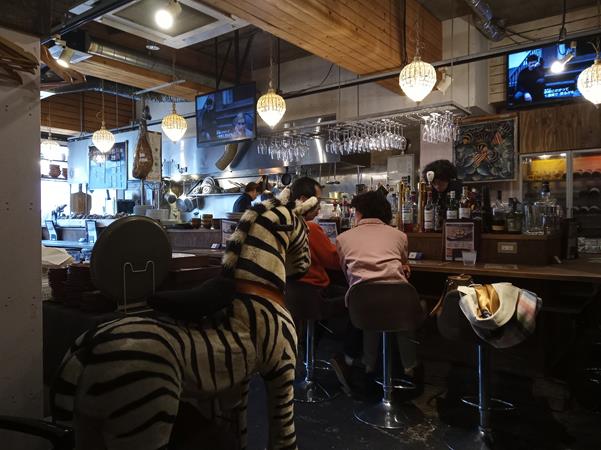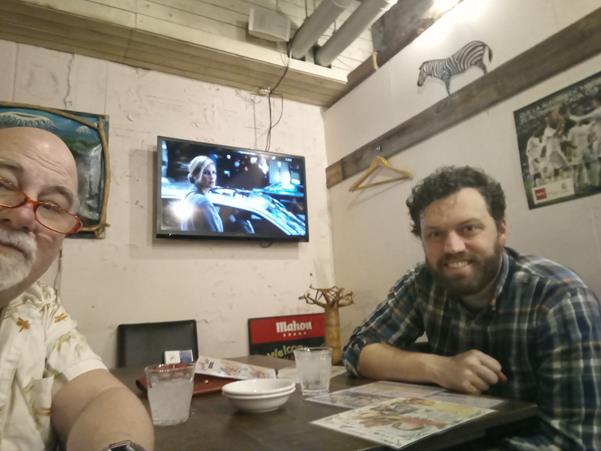 We ordered the set since the individual oysters were extremely expensive: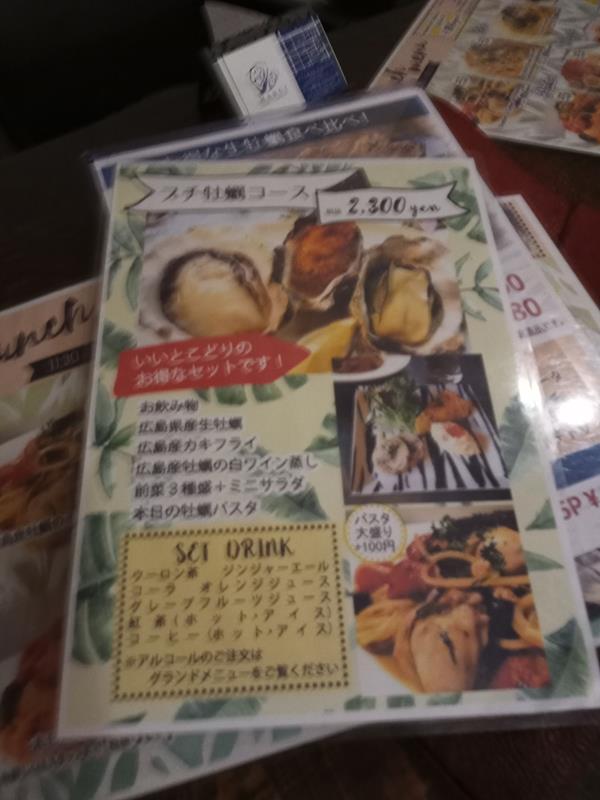 Came with an appetizer plate: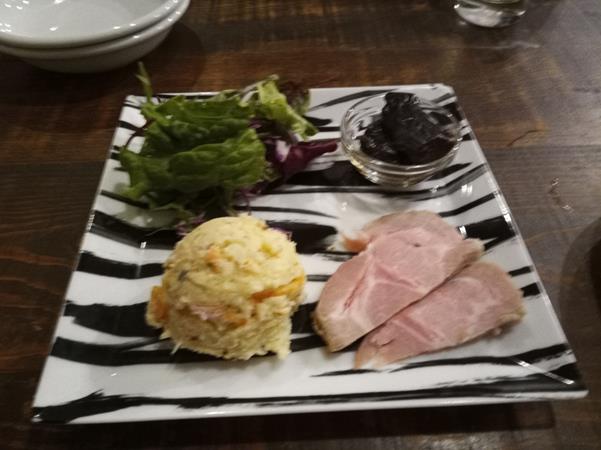 Three oysters prepared different ways: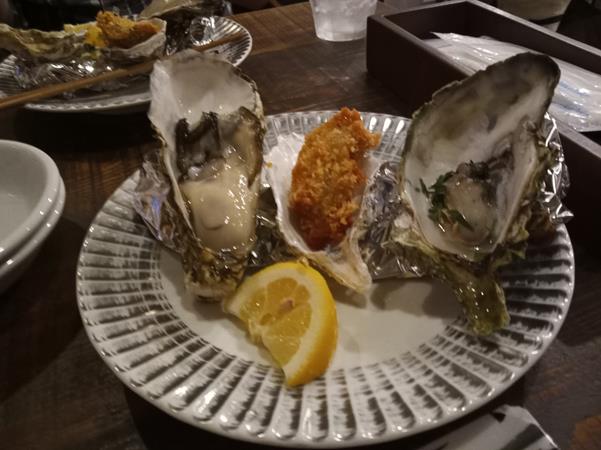 Followed by a pasta course.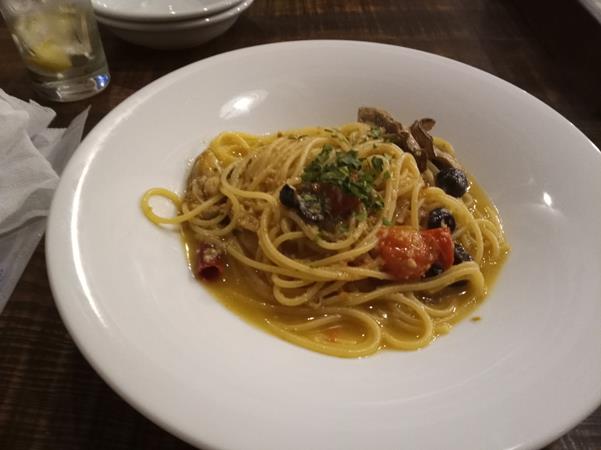 A couple of high balls later we were ready to head to the train station for our overnight in Osaka: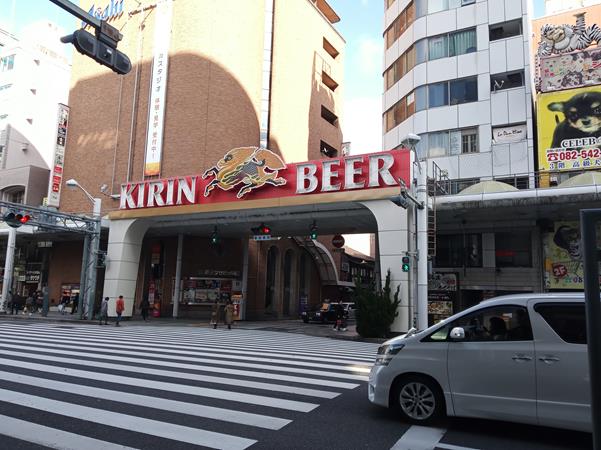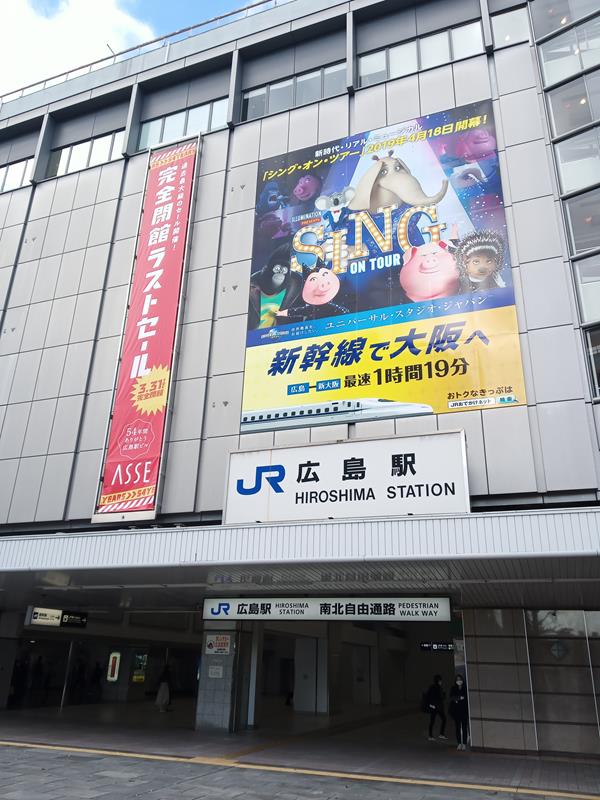 The Japanese are VERY thorough in explaining things about their public toilets – like where to que up depending on what you are doing: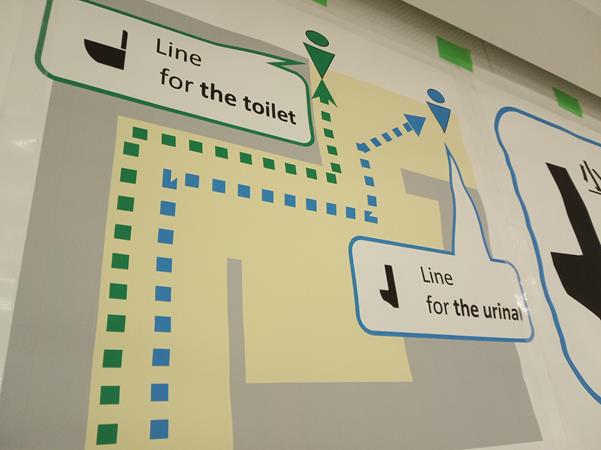 Back on the train!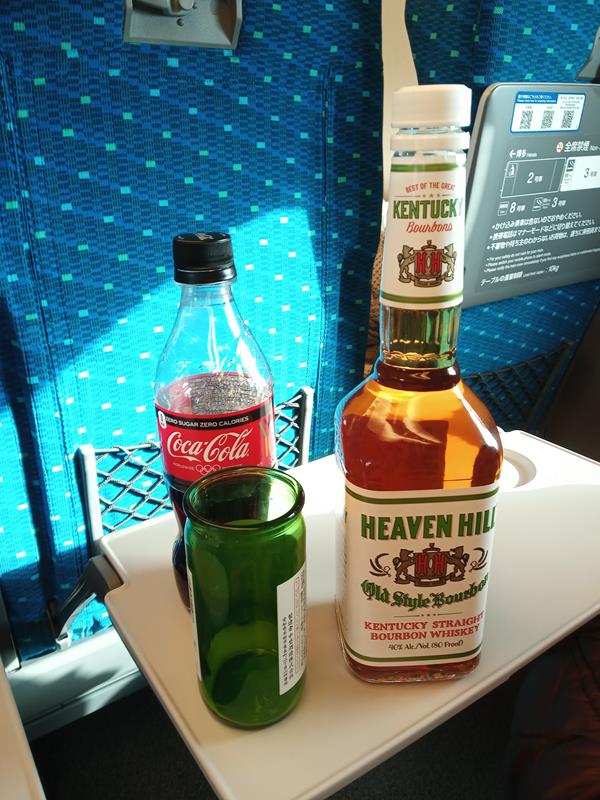 I just want to add this screenshot that sums up my day: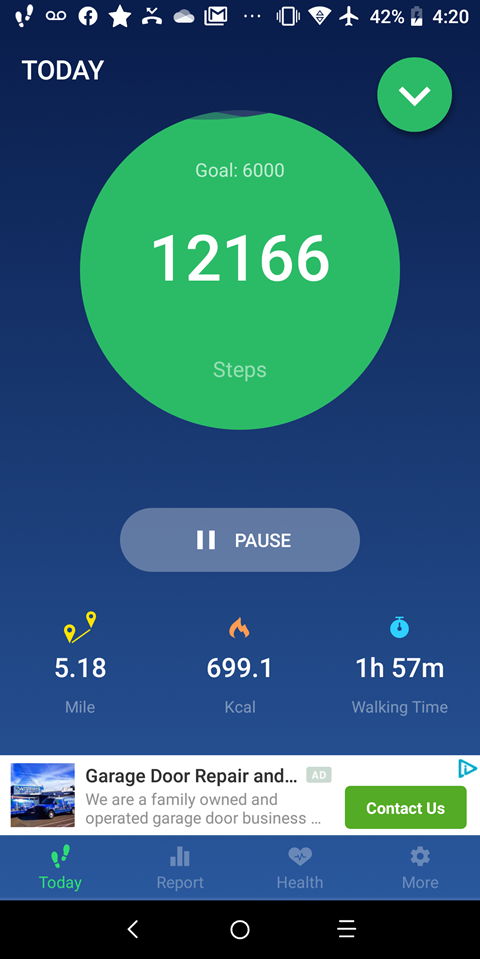 That's it for Hiroshima.
[231.6]
For more blog posts, click here.