So, took a late afternoon Shinkansen from Hiroshima to Osaka. If you were trying to save money, you could shave $25 off if you were willing to transfer three times and have it take 6 hours rather than 2. We took the semi-fast train (more stops, but direct).
Unlike last night's hotel, which was near the central station, tonight we are in the Dōtonbori neighborhood because it has better nightlife (according to Julian). We stayed in this neighborhood several years ago in a Capsule Hotel (see post) back in March of 2018 – wow, almost exactly two years ago!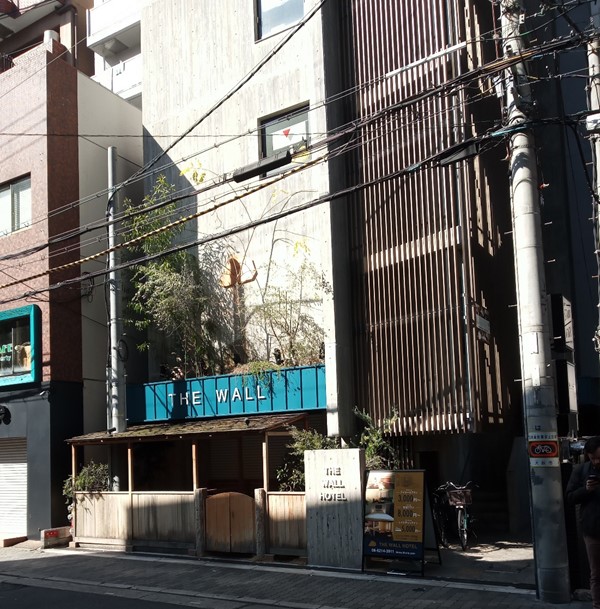 Oddly enough, the entrance to the hotel was to the right (the bar was to the left). It had an oddly, unfinished, feel to it. And I found it even stranger that they handed you the TV remotes when you checked in.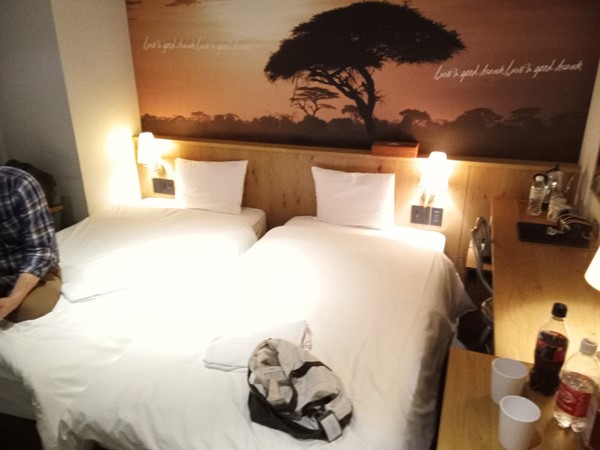 While there ARE two beds – it's TIGHT. This should really be a one bed room. Julian cut a deal with the front desk for a separate room for himself, as video didn't work in mine (or his first one – they moved him again).
We'd had a late lunch, so I just had some convenience store food (which is really fresh and cheap). Julian went out for a bit. I was spent from all the walking.
The morning found us up and out early – Julian has an appointment at the US Embassy at 11:45 to get some notarized documents for his upcoming wedding (celebration in November so I'll be back).
You can see the police bus in front of the embassy – didn't want to get too close to photograph least they lock me up.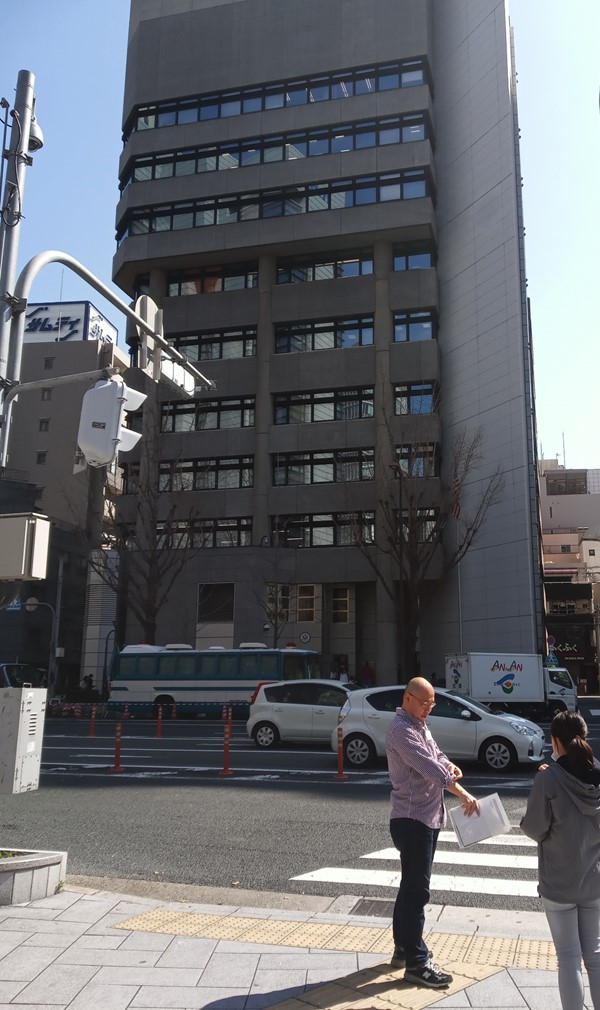 Looks like those people are headed to the embassy! Julian showed up 45 minutes early, got in 30 minutes early, was out before the original appointment time.
Here are some random shots of Osaka.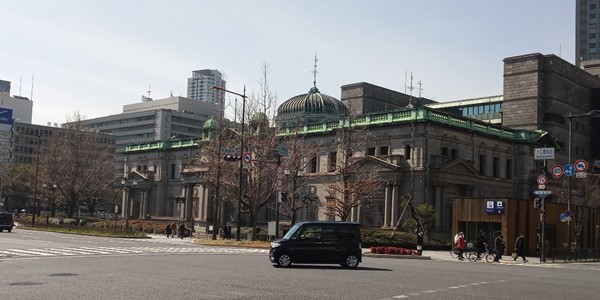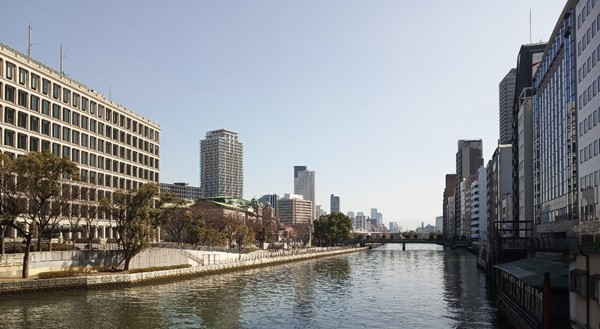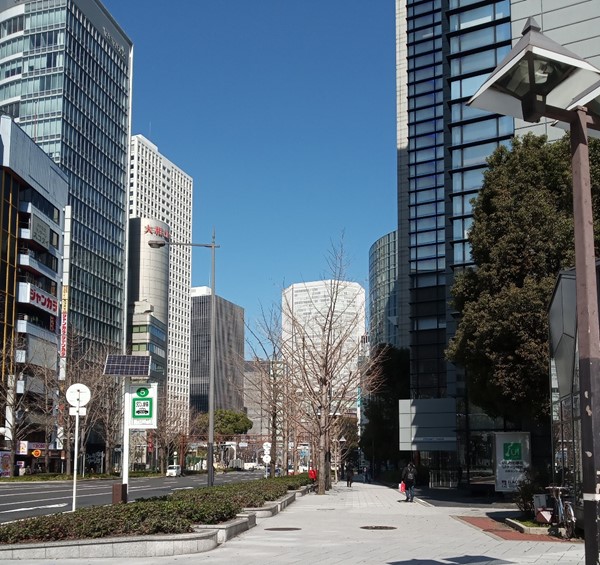 As a side note – there are 7-11 EVERYWHERE in Japan, and they are more than just a convenience store, you pay bills, pick up packages, etc. They also run a bank.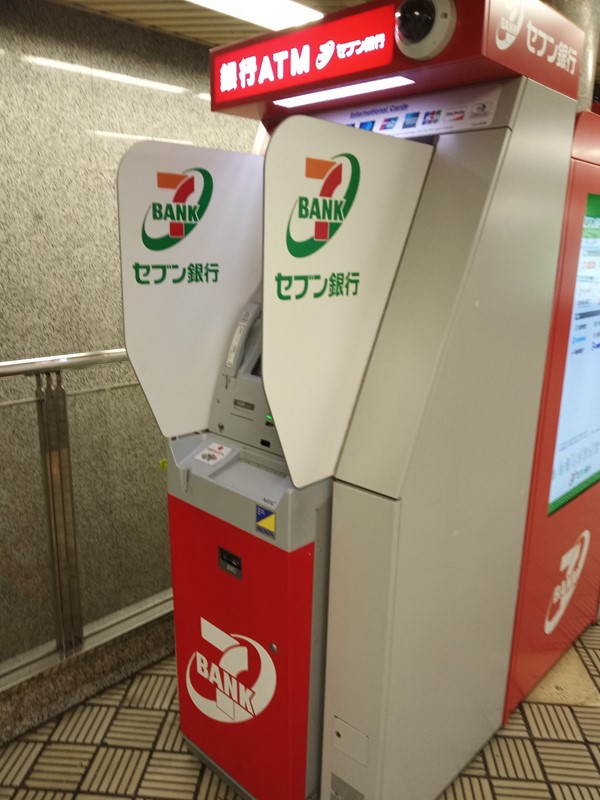 Time for lunch in the bowels of the Osaka Central Station – there are dozens of restaurants. Fast food near the gates, food mall on the lower level, then sit-down restaurant in the basement.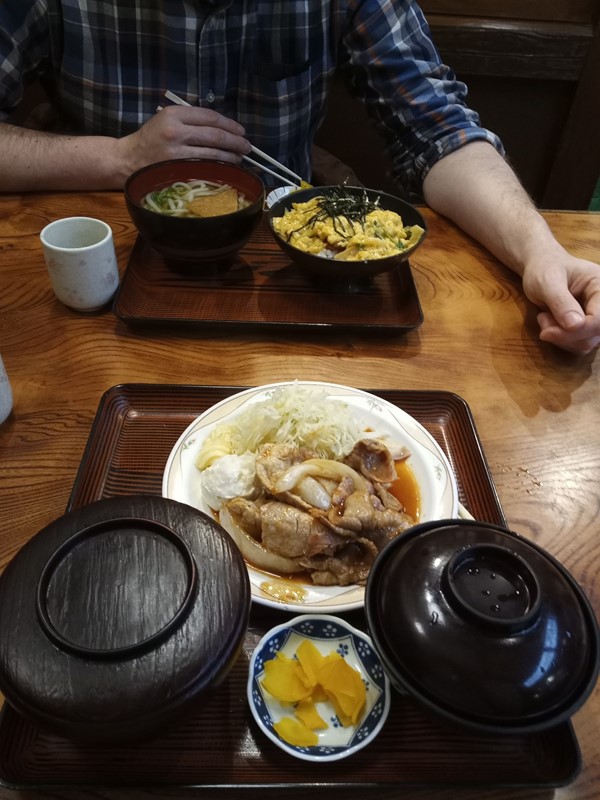 The food here doesn't suck – whether it's food out, or dining in with Julian cooking: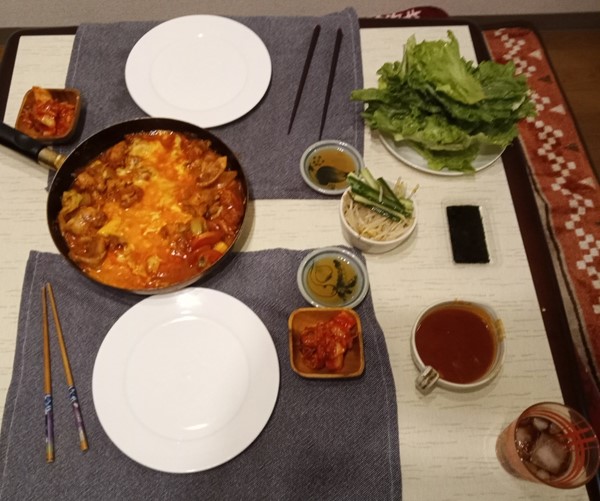 My trip to Japan is ending…longer than I expected, and somehow, not long enough.
I'm already looking forward to my return in November for the wedding.
Headed home tomorrow.
[231.6]
For more blog posts, click here.