One of the wonderful things about Japan is their Vending Machine Culture. Years ago, in Tokyo in the red-light district, I saw pornography in a street side vending machine. Nothing as tawdry this trip. Just everything from cigarettes, to beer, coffee, high balls….
Cigarettes —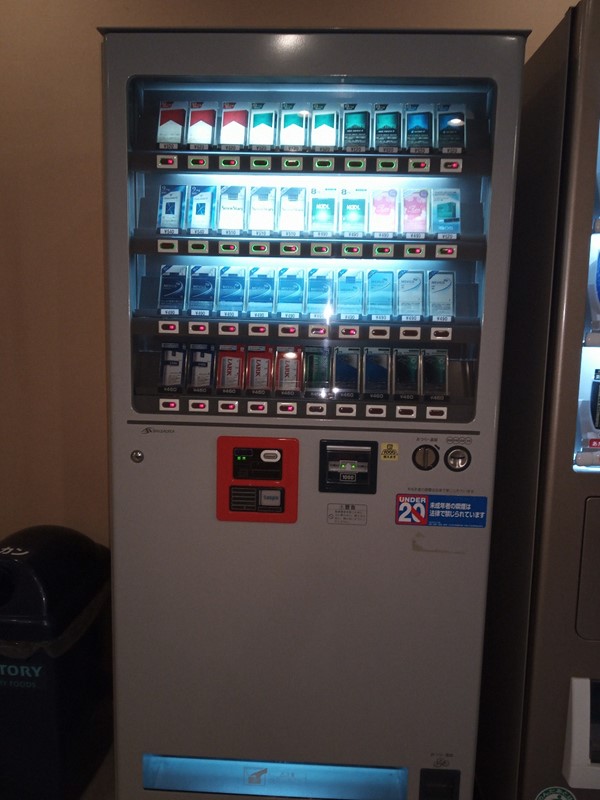 Hot dogs and French fries —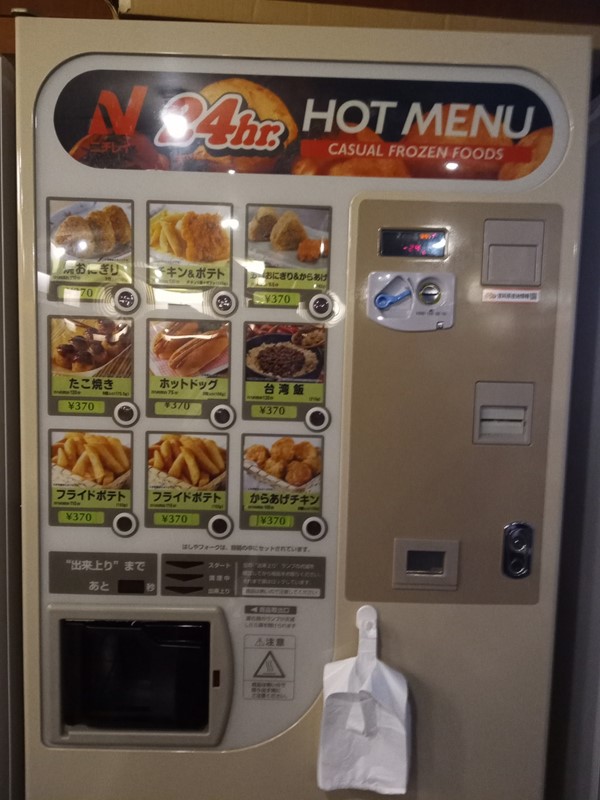 Sodas, water, tea —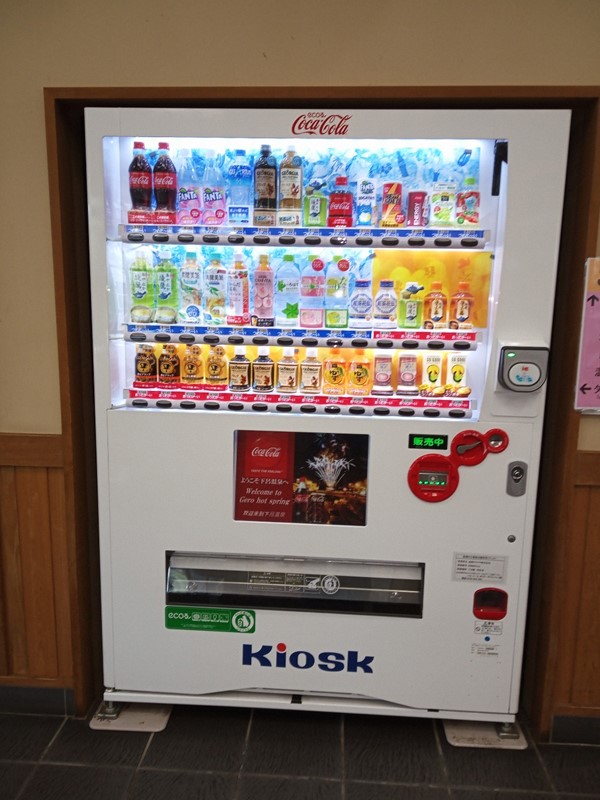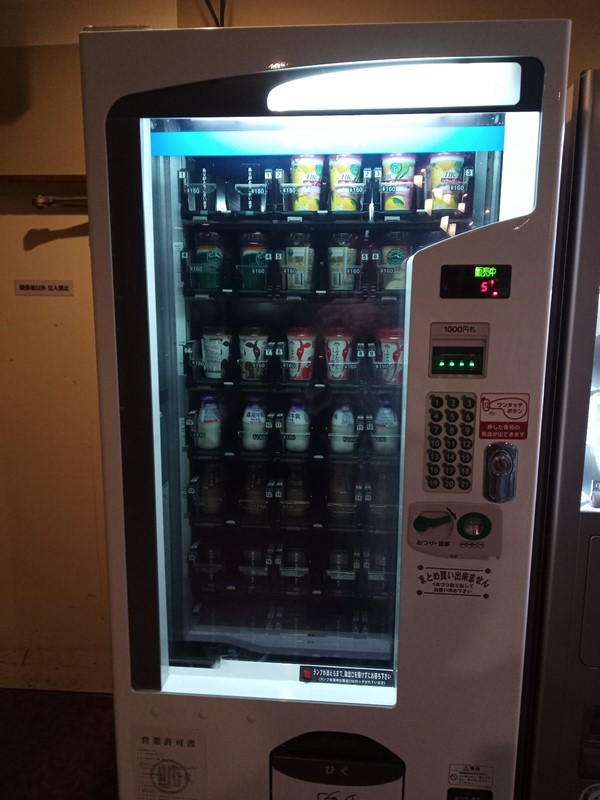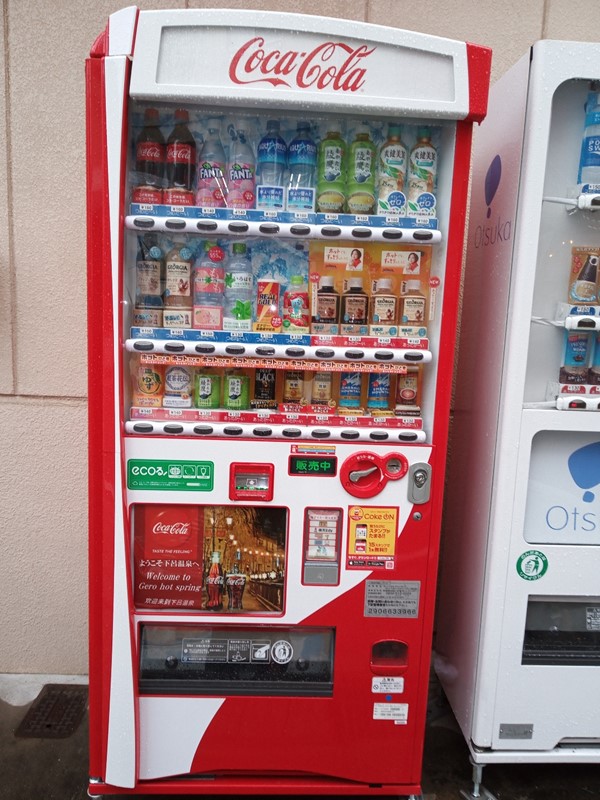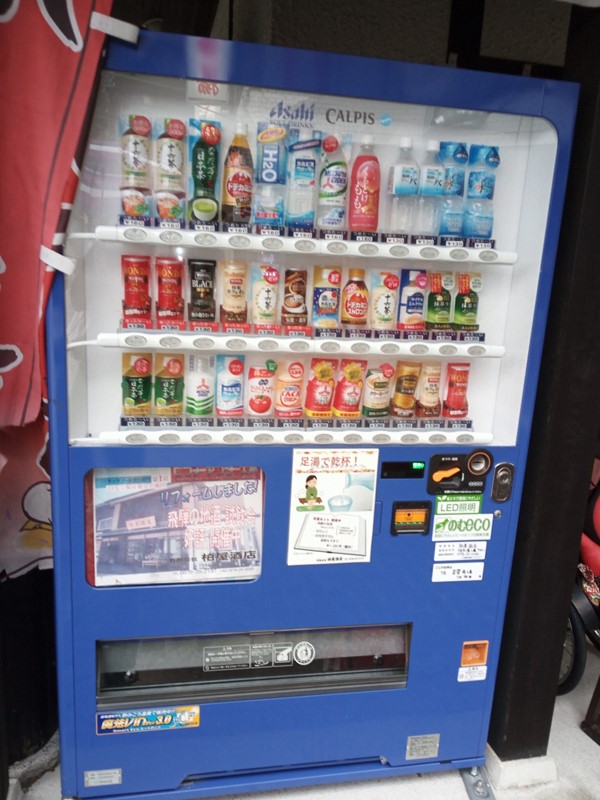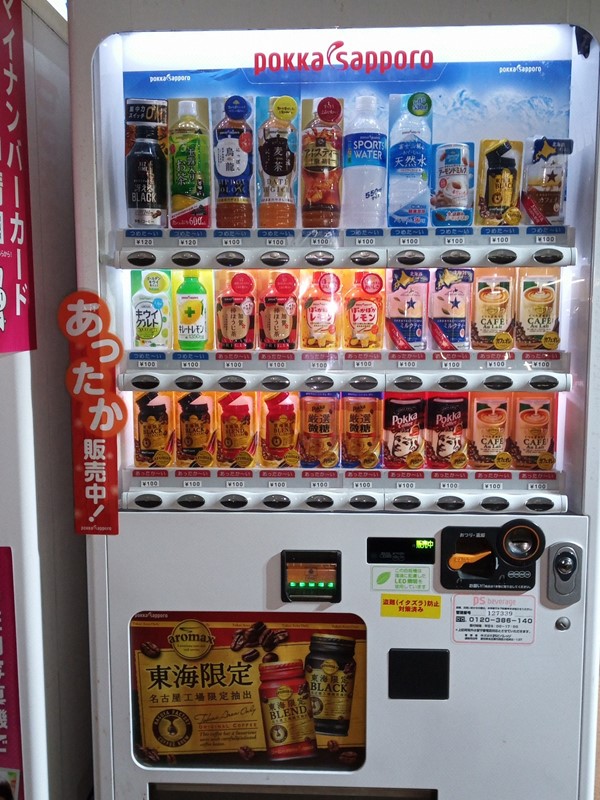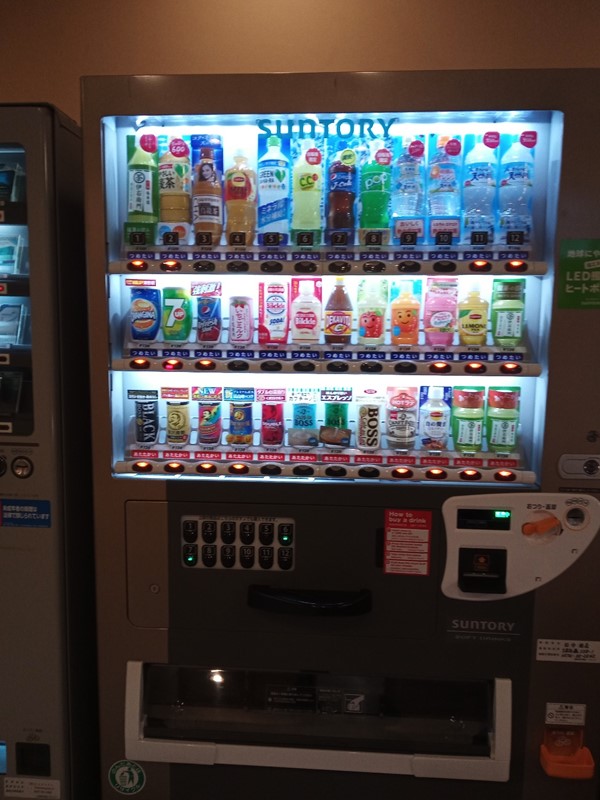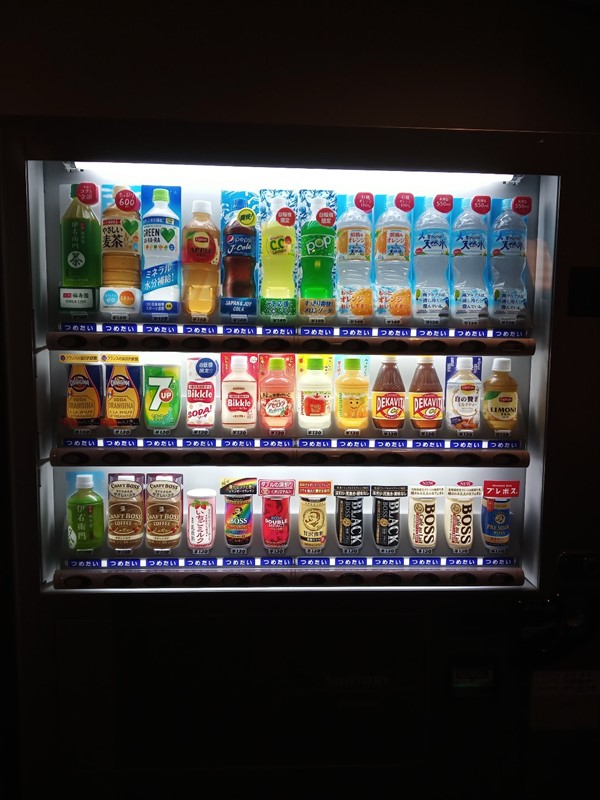 Just coffee – some of the machines dispense it hot or cold depending on the season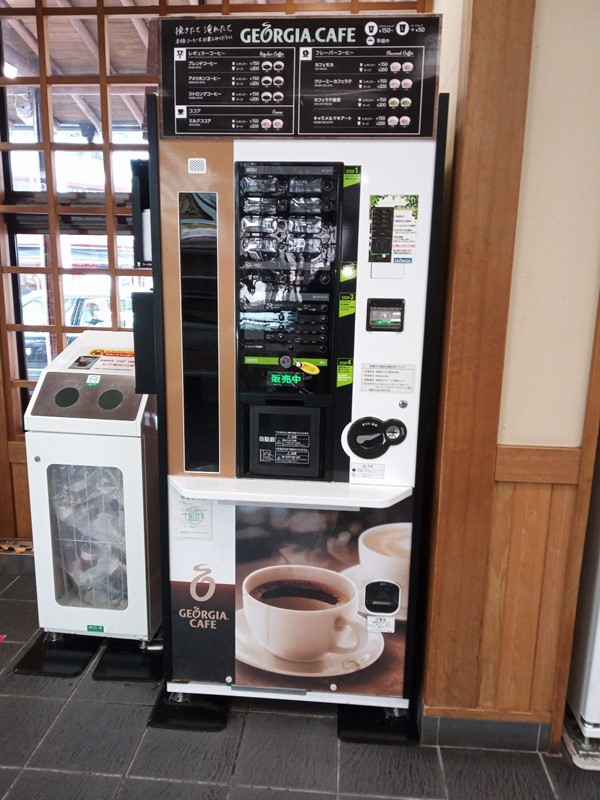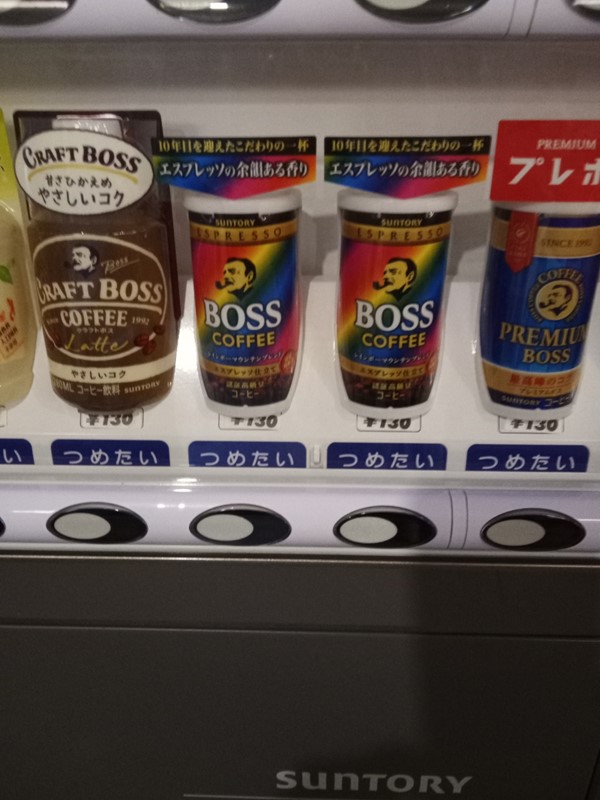 Beer —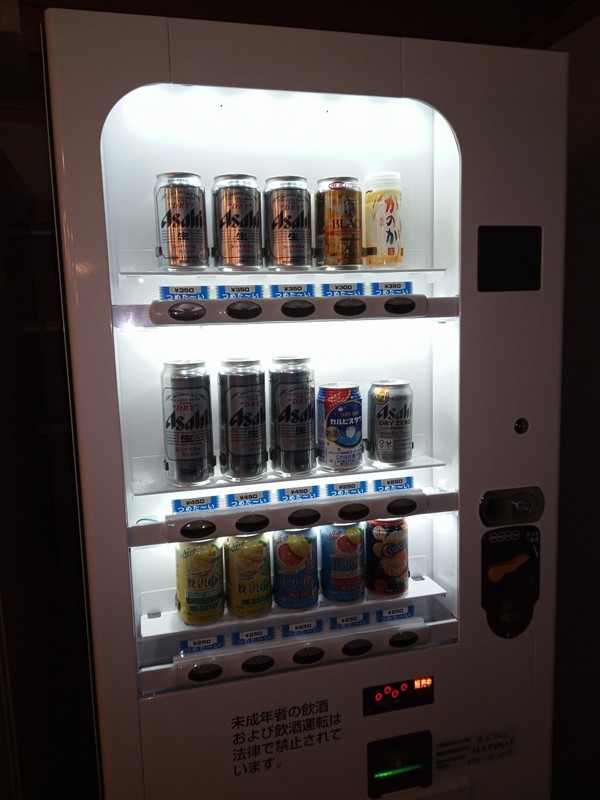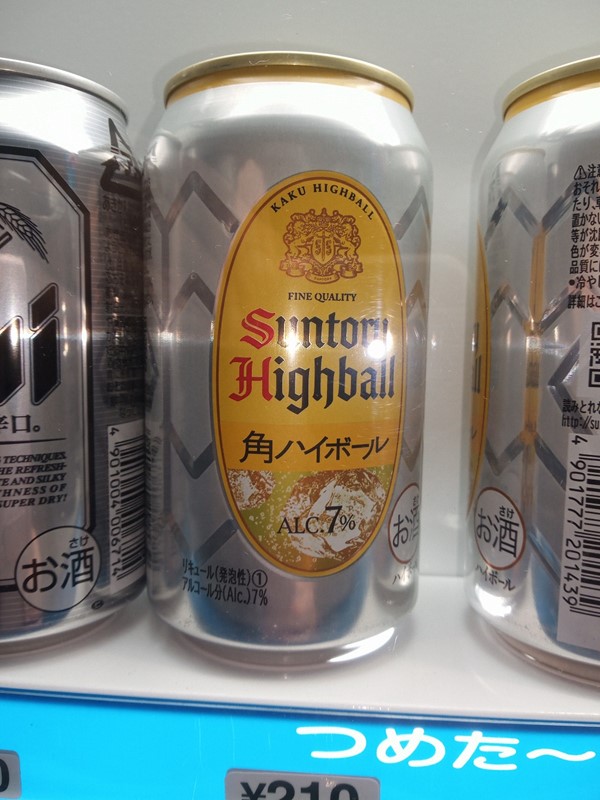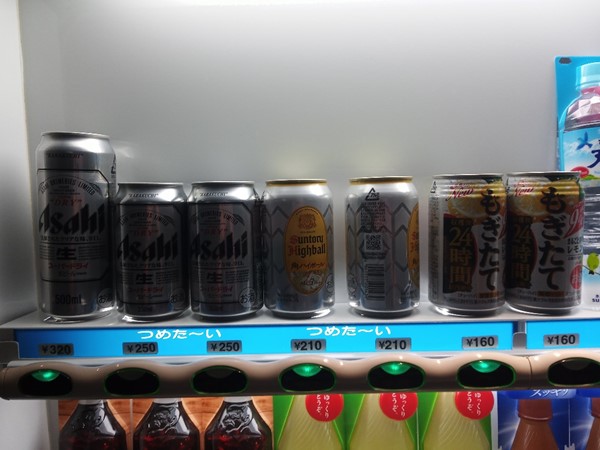 And my all-time favorite – in the lounge at the Nagoya Airport…the Highball/Beer dispenser: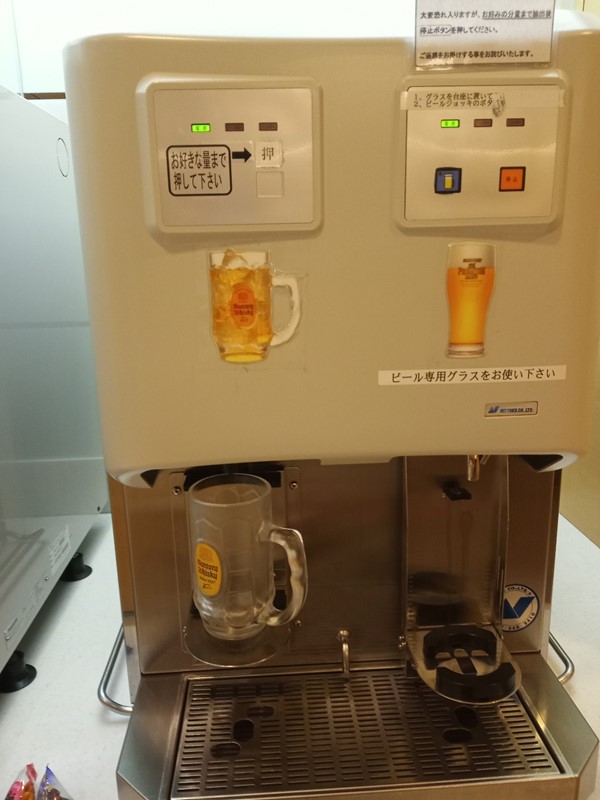 So, that's my silly tour of Japanese Vending Machine culture.
[231.0]
For more blog posts, click here.