Three months into the lockdown, I've finished one project, the cleaning/organizing the back guest bedroom to make it more comfortable for guests. Like there will be any guests anytime soon.
The before, trashed version: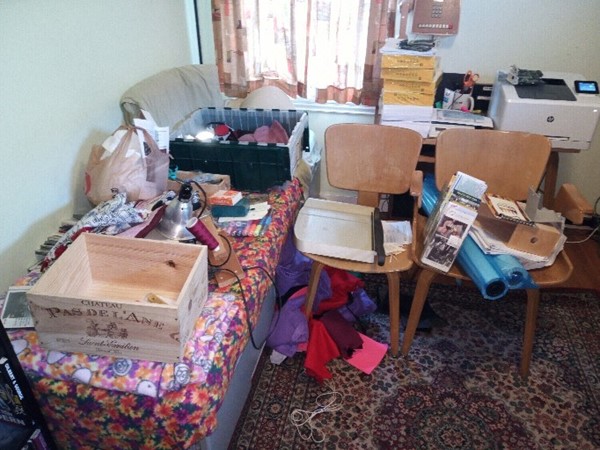 The after, before stuff starts showing up on all flat surfaces (nature abhors a vacuum):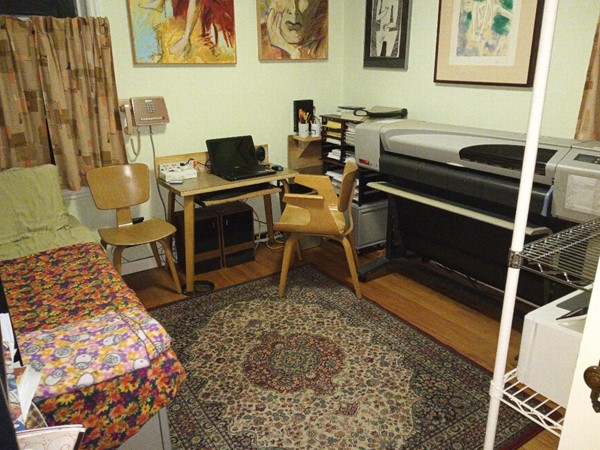 And from the other direction – space for one more suitcase (in my bedroom at the moment) up top, and space on the rack for guests' suitcases to be open and accessible, with room for another small piece of luggage, and a pole for hanging shirts/etc.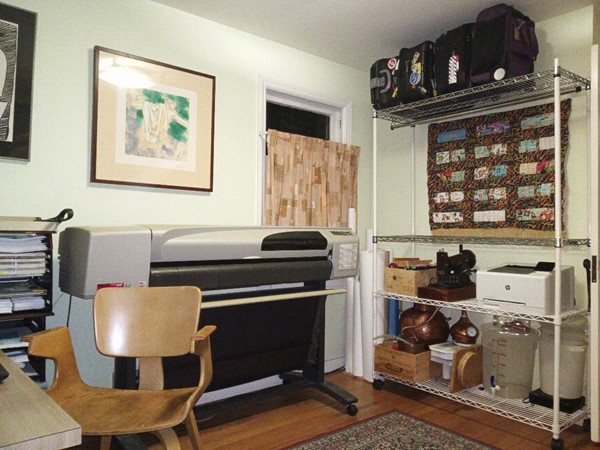 And, yes, that is a 42-inch inkjet printer which I've been cranking out posters on now that I can actually get to it (physically, and network-wise).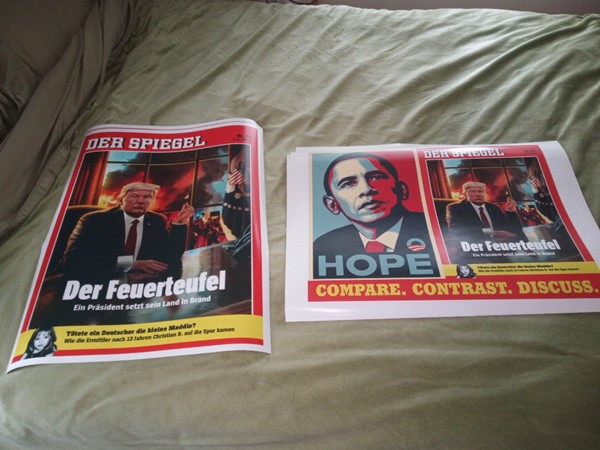 In addition to promotional posters for a friend's business: (http://www.greenfireloft.com):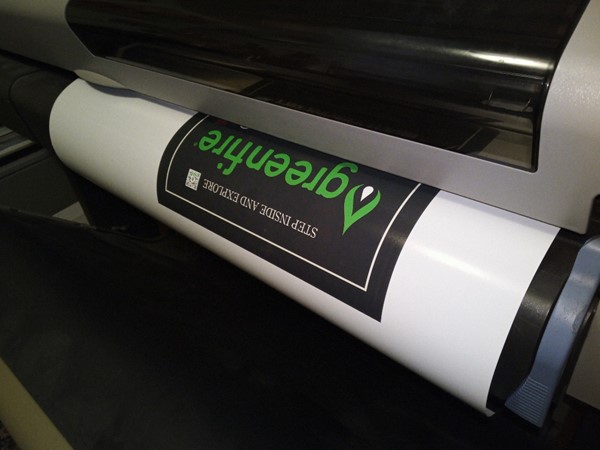 And even "How Is Your Covid Feeling" posters: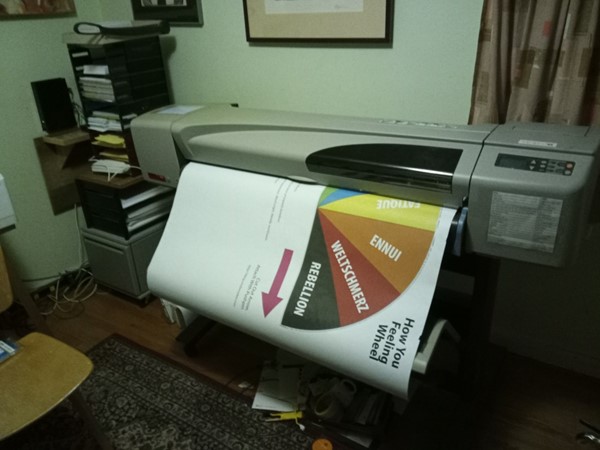 Complete with lamination!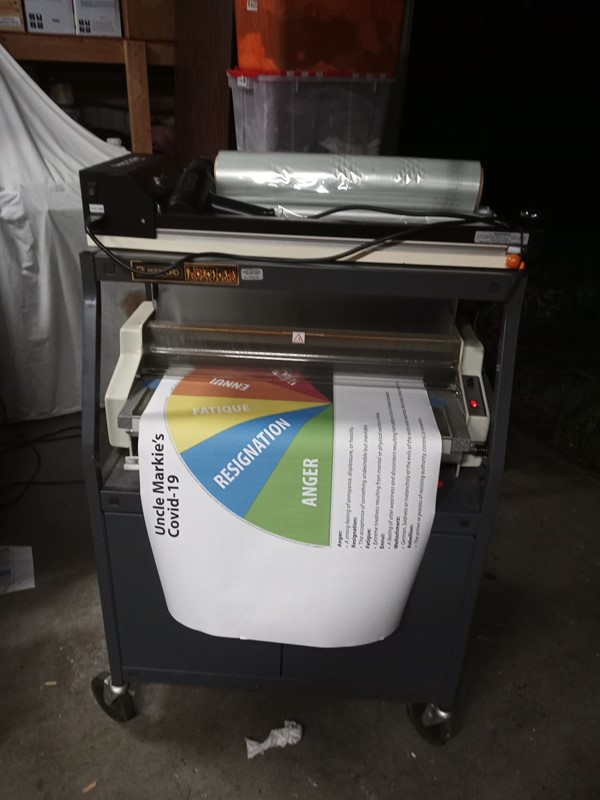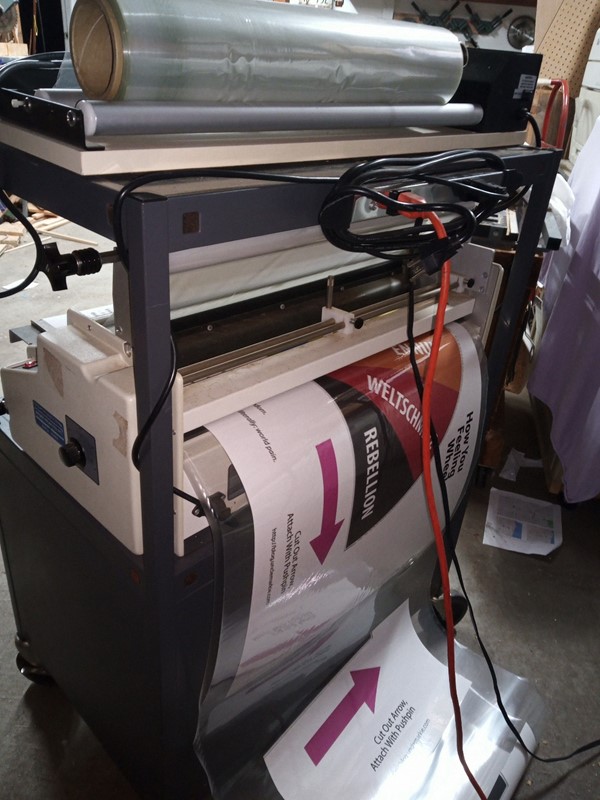 Doesn't everybody have this equipment in-house?
Also in progress (albeit small) are switching out the artwork in the living room, and cleaning/organizing the garage. Anyone else feel that they aren't making progress on their projects even though they are no longer travelling?
[? ? ?]
For more blog posts, click here.