One would think that with this 4+ month travel grounding, that I'd be further ahead on my cleaning/organizing. Hard to get excited about anything.
This project wasn't even on my list, but the purchase of an Air Fryer, I needed someplace to actually store potatoes (and onions).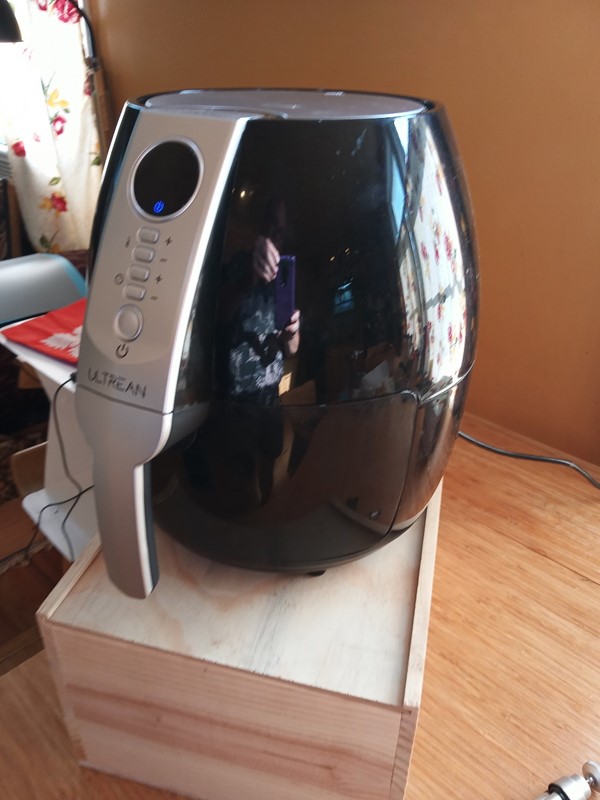 And I needed a better (heavy duty) potato/vegetable cutter. The old plastic one on the wall, and they beefy one that cost more than the air fryer: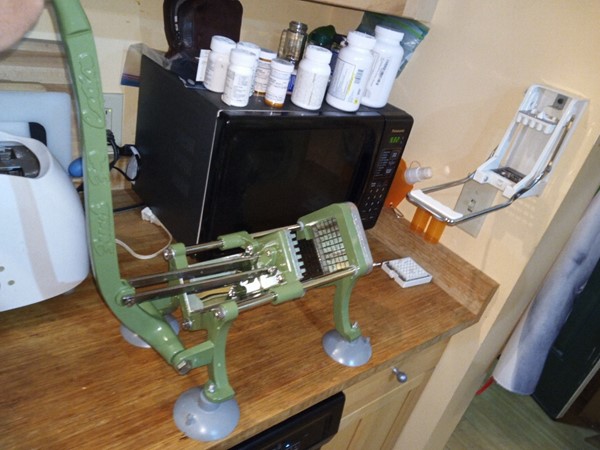 I believe that is called "project creep".
The "before" shot: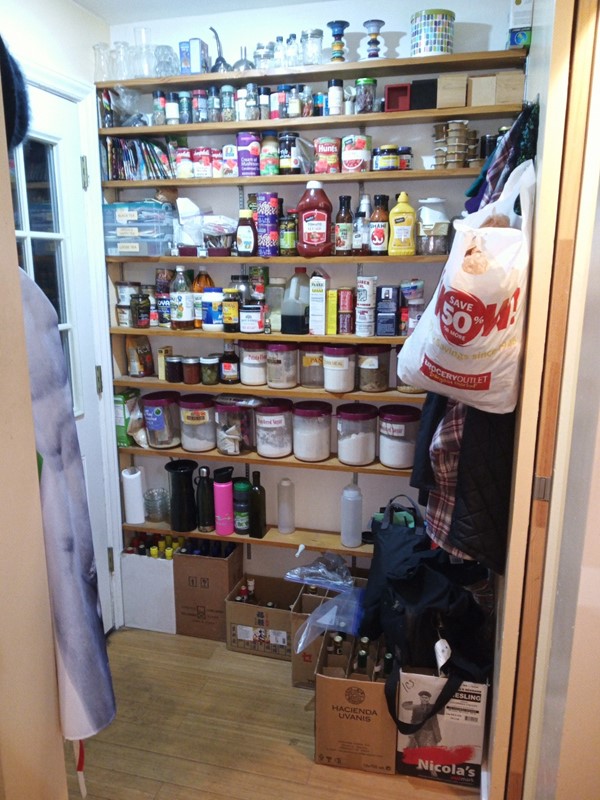 The "after" shot, with the potato cutter bolted THROUGH the wall on one side: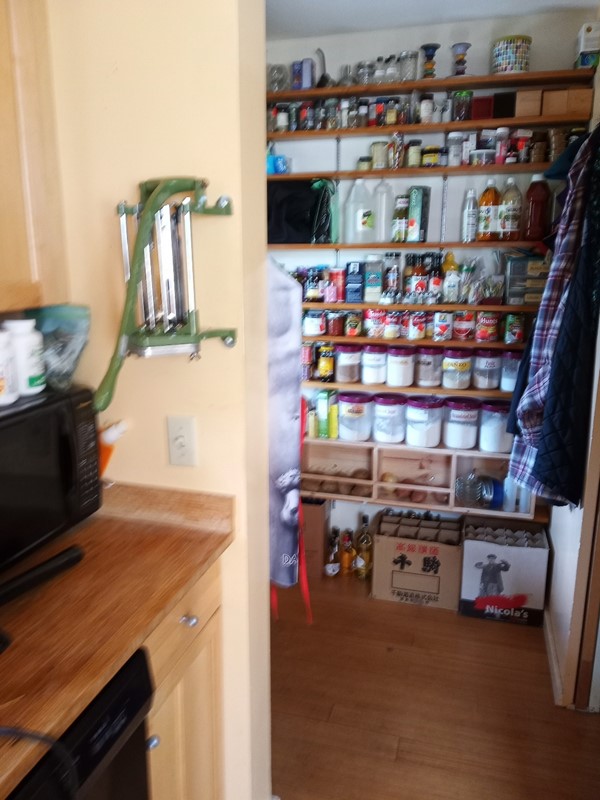 With a close-up of the new root cellar: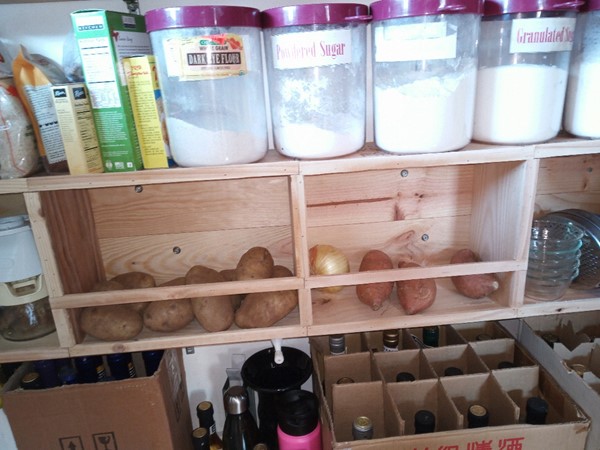 Why, yes, the root cellar is made from recycled wooden wine boxes. It allowed me to get an extra self out of the space.
One more room down….still to come is the living room and the Master Markie bedroom.
[? ? ?]
For more blog posts, click here.