A little midweek getaway with my Pod Buddy Bliss…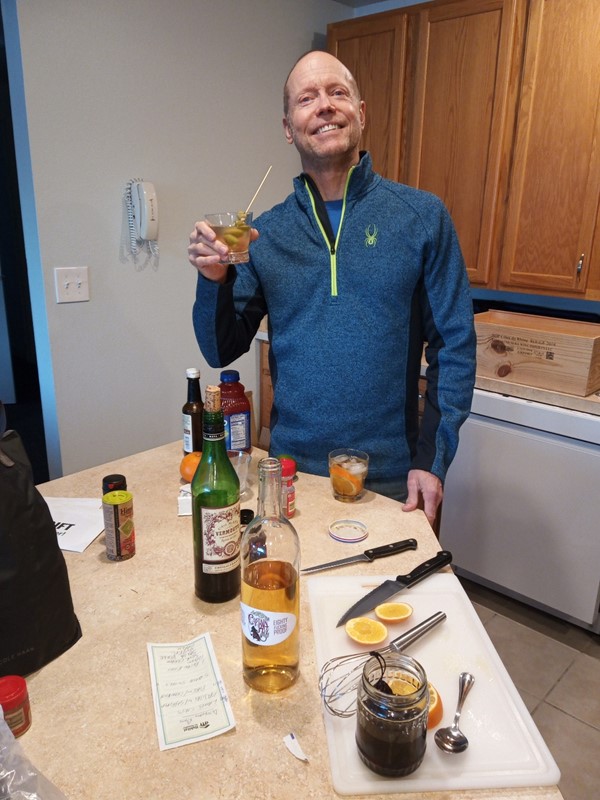 A stay-in-mostly trip to Discovery Bay, on the peninsula west of Port Townsend, east of Port Angeles.
Didn't remember to take a shot of the resort, so I grabbed the one off the WorldMark site: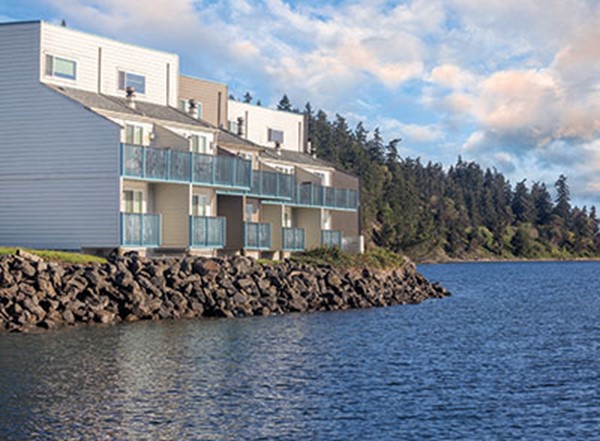 Mind you, we were up the hill a bit. We were in Unit 31:
Two-bedroom place, with enough space for keeping a distance.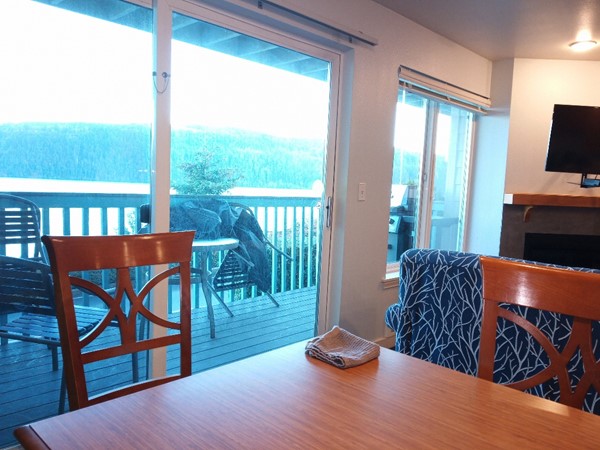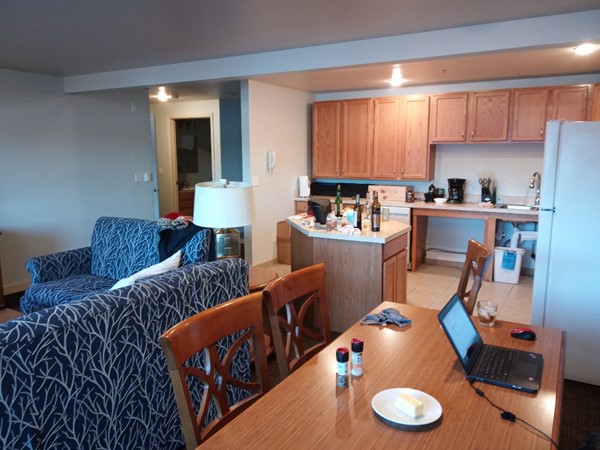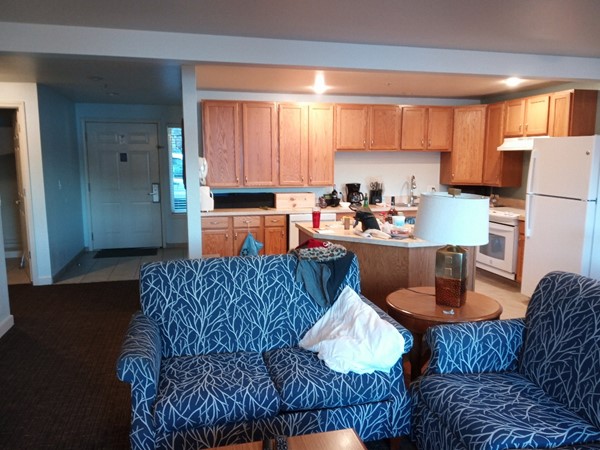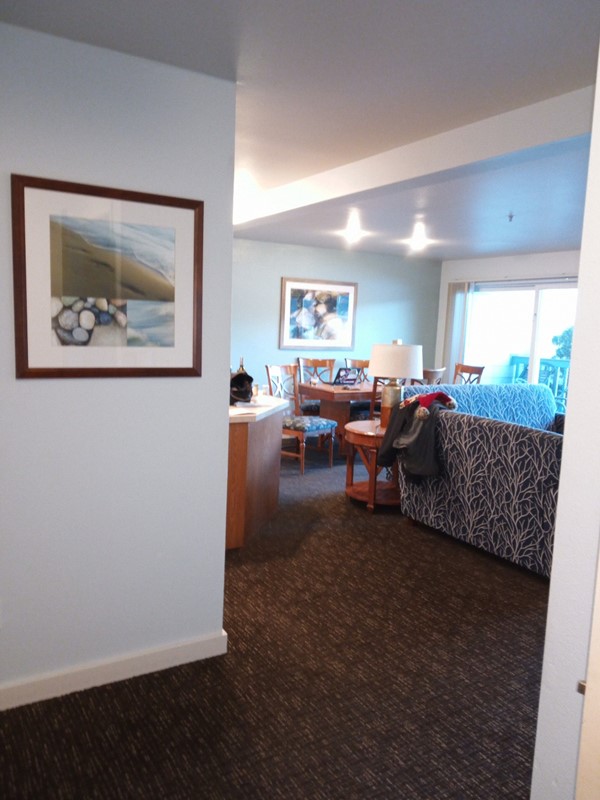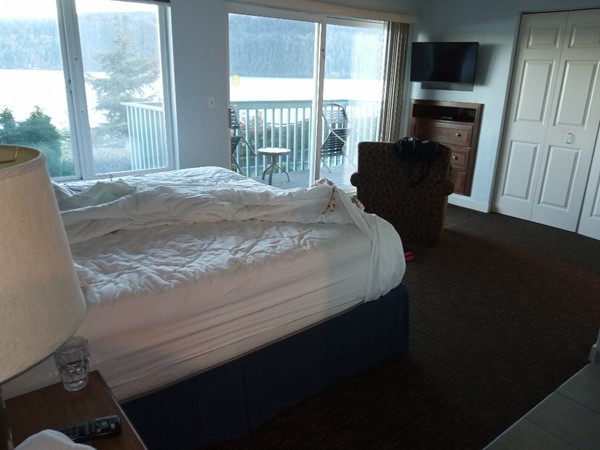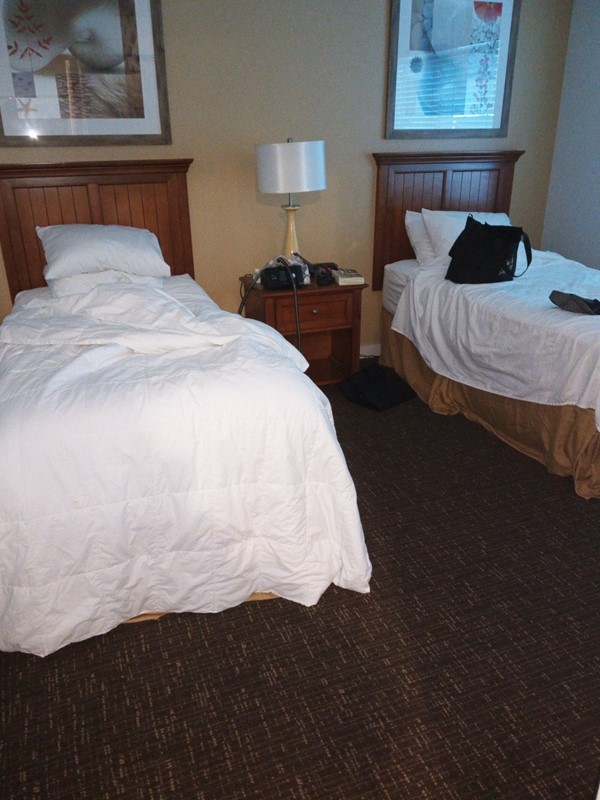 And a change of views for both of us, even though Bliss does have a cabin on Hood Canal that he has spent a ton of Covid-time at.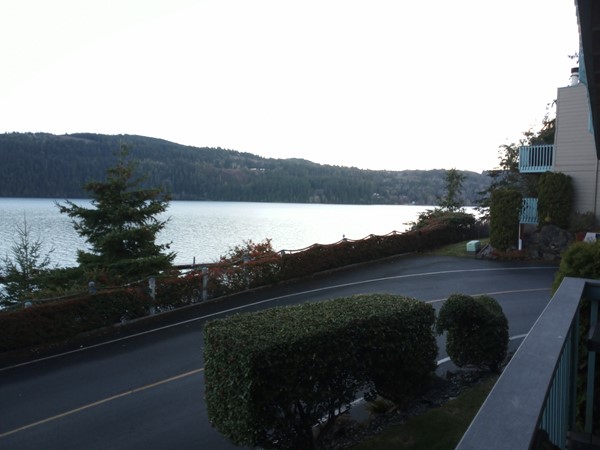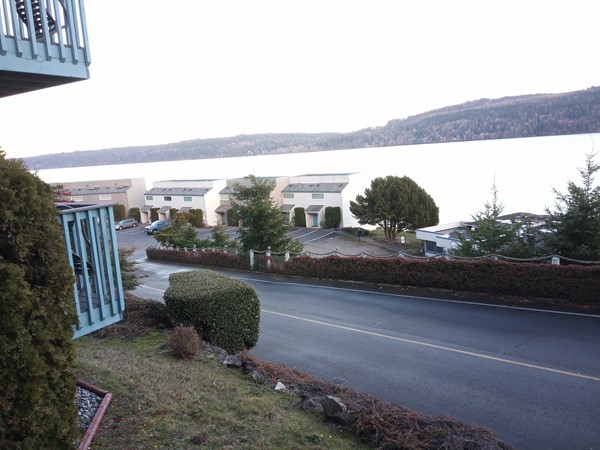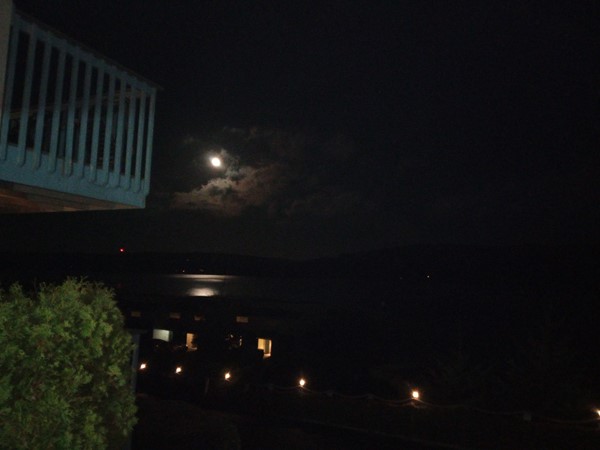 So chill that I only took one food shot…but it was a good one: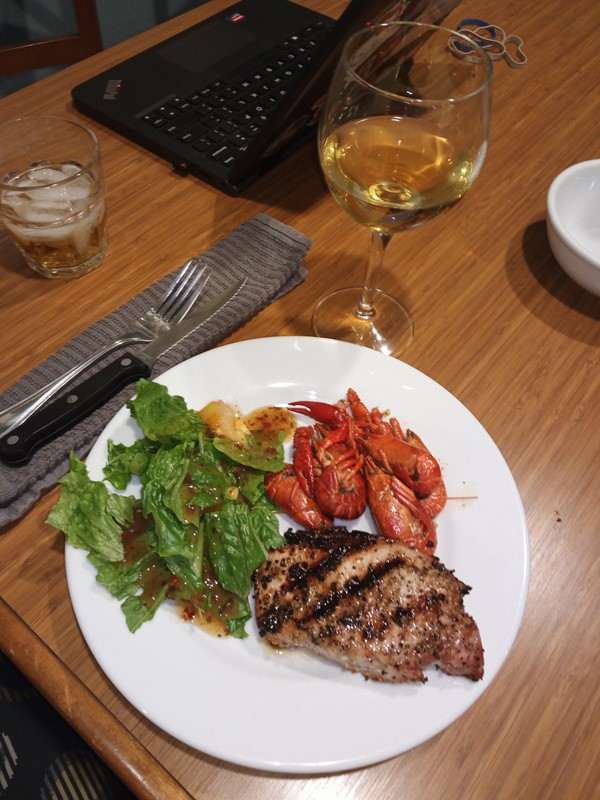 Pork off the grill, some crawfish, salad, a little wine.
Nice to get out of the city for a couple of nights.
[? ? ?]
For more blog posts, click here.