One of the MANY things that changed with the Pandemic is the suspension of Trade Wine Tastings – where restaurants, wine shops, etc. can sample of offering from a distributor, or, in this case, an individual producer.
Mondays are generally when they happen, usually 11-3, noon-4, etc. Some weeks there are two, three, four different ones spread across town. There haven't been in any tastings since early March 2020 so I made a point to go. It felt almost normal.
Had no clue if there would be nibbles to keep the palette clear – so I was surprised at the spread. Sometimes it's just cheese, crackers, bread. This was a tad more: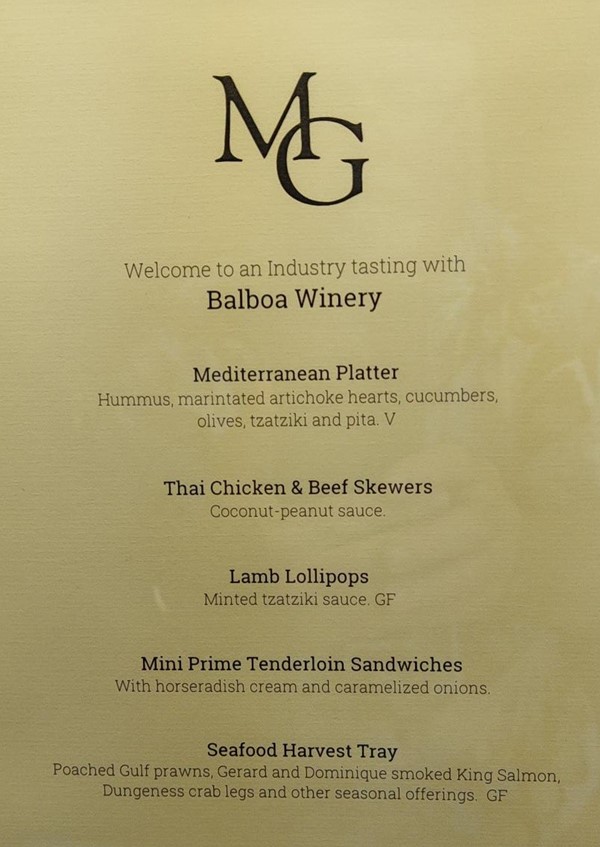 It was held at The Metropolitan Grill and was definitely on the high end of what is usually provided at tastings.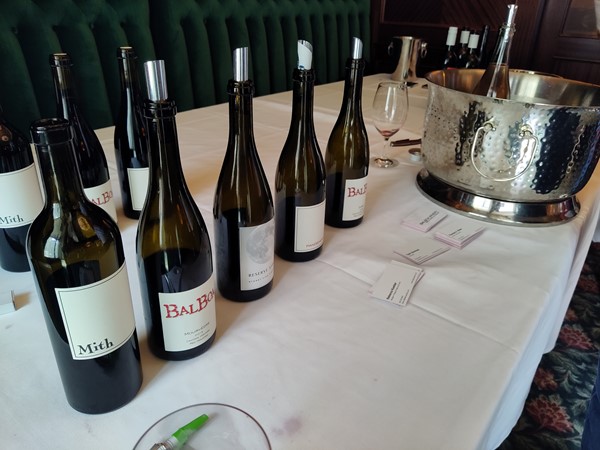 There were about a dozen things open, some available from our distributor, some they are hoping to place with the distributor.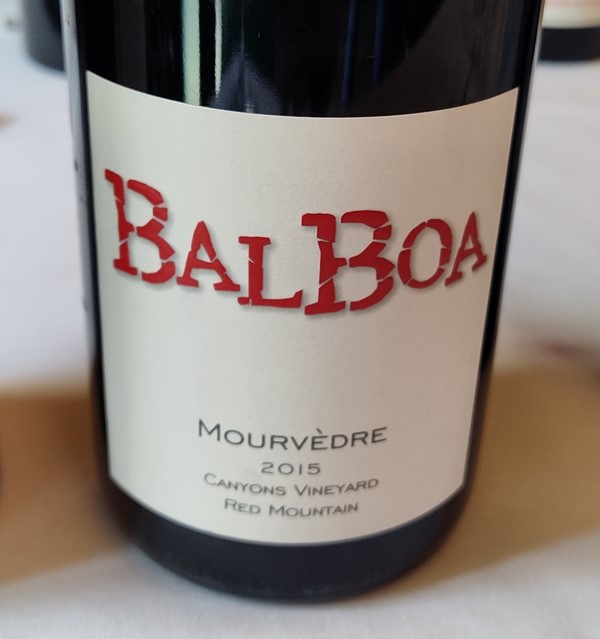 With so few things open (compared to some large tastings with a hundred things (literally) open, I was able to swallow a few of my favorites, like the one above.
Time will tell if there will be more tastings…hoping yes – it is the way that we find things we like to stock the shop.
[? ? ?]
For more blog posts, click here.