This trip was planned months ago to see friends after the shutdown. It morphed into something else later.
NO LINE at the border – Canadian's aren't allowed over land borders until November 9th.
Made it to the condo a little before three – I'd said I'd be there between 3 and 4, but when I said I was checking in, they said, "Mr. Souder?" – I can't be the only one checking in, but I appreciated the greeting.
Two-bedroom, hit the lottery as it has a balcony!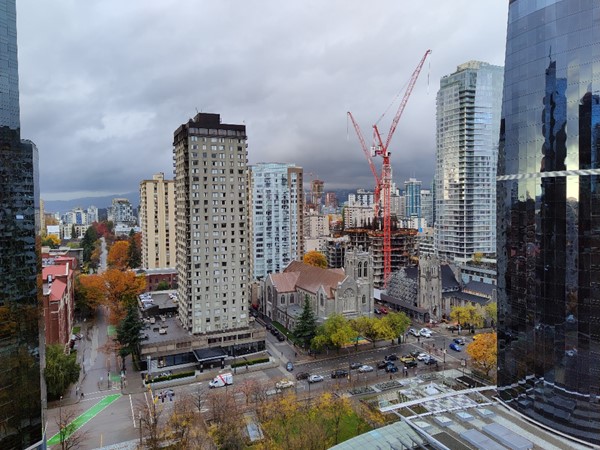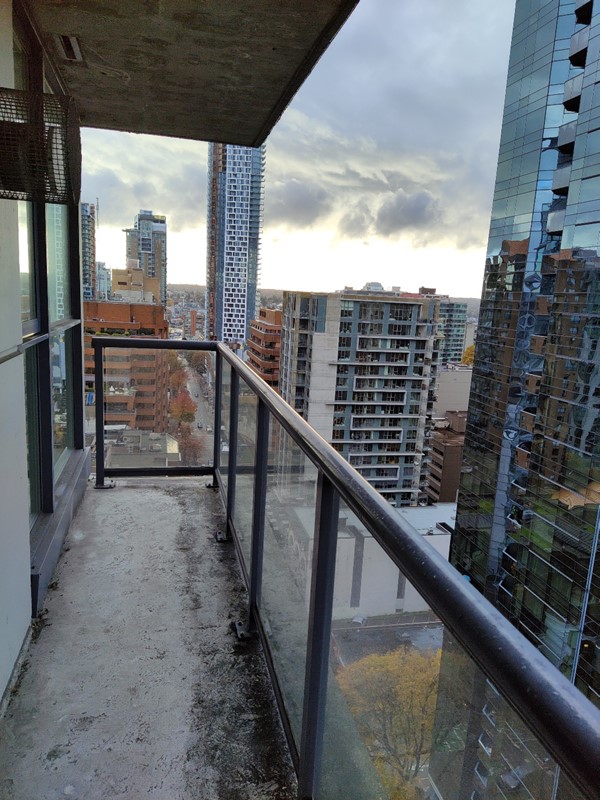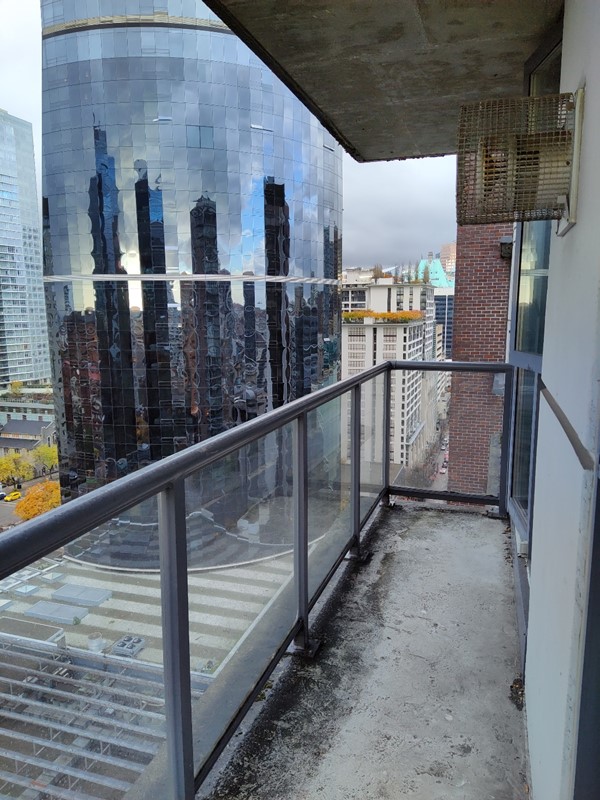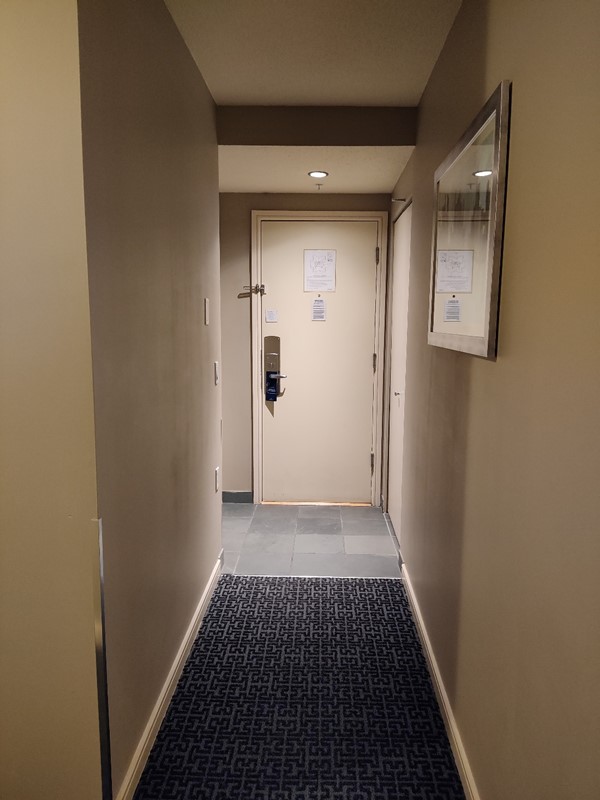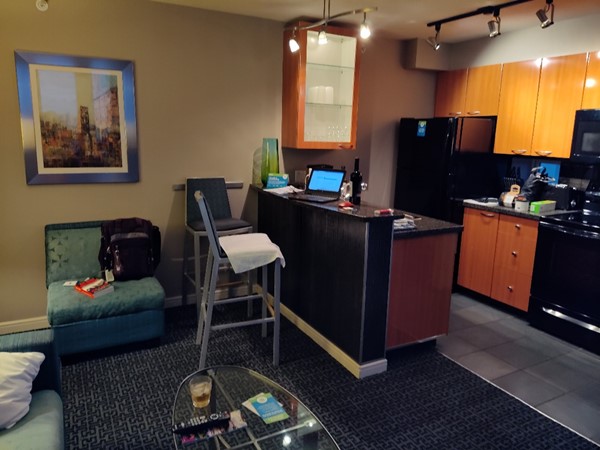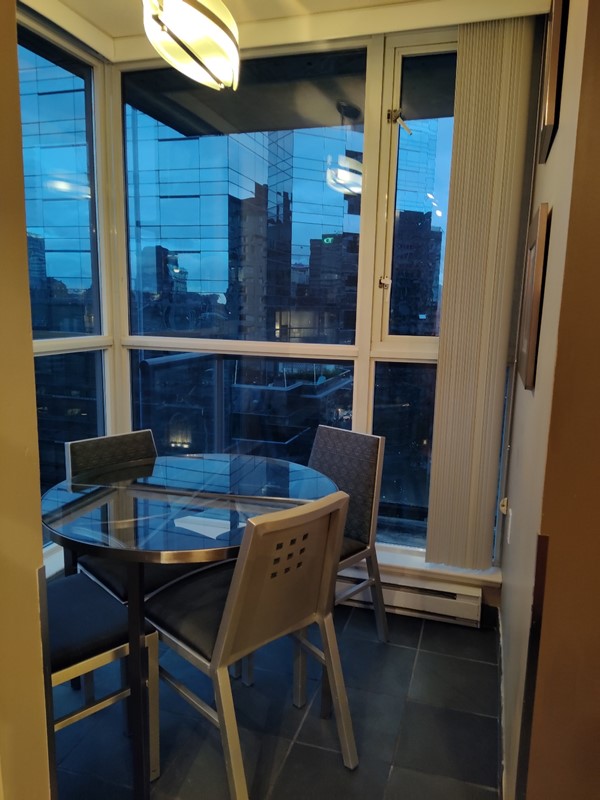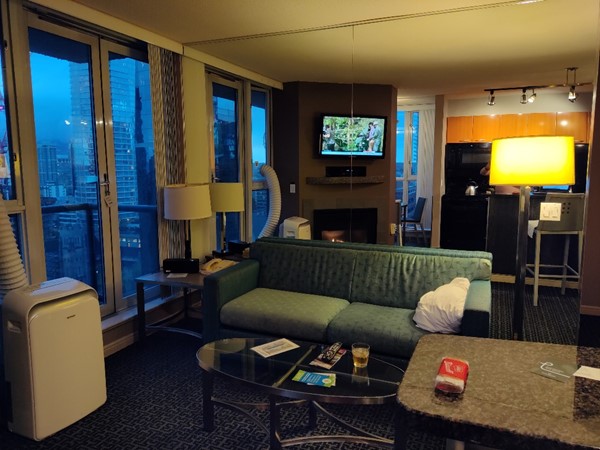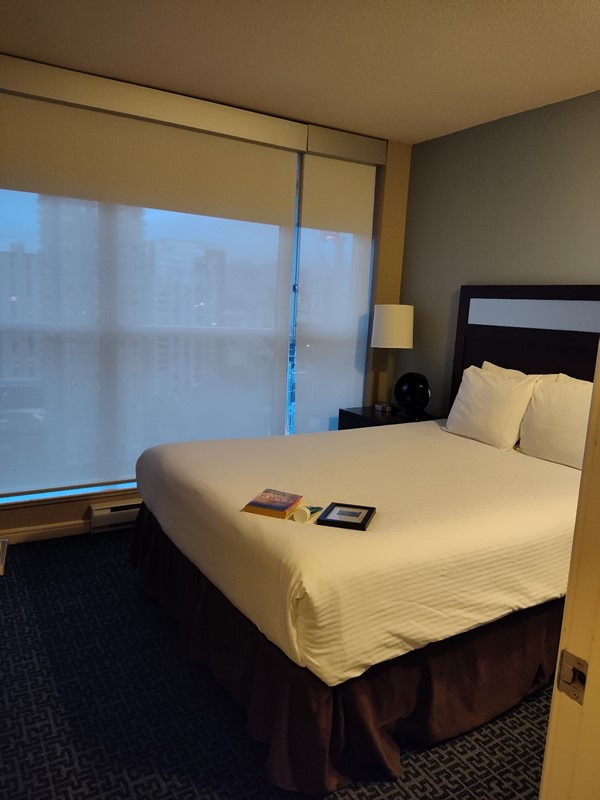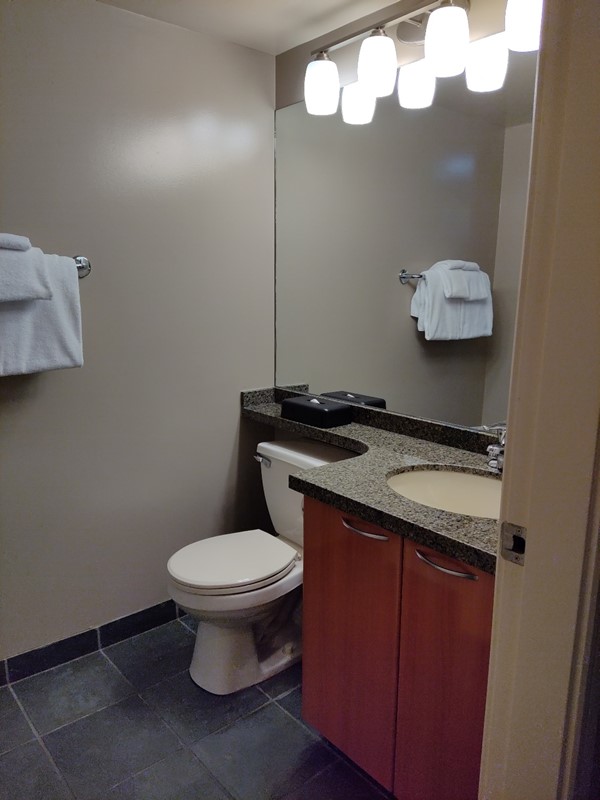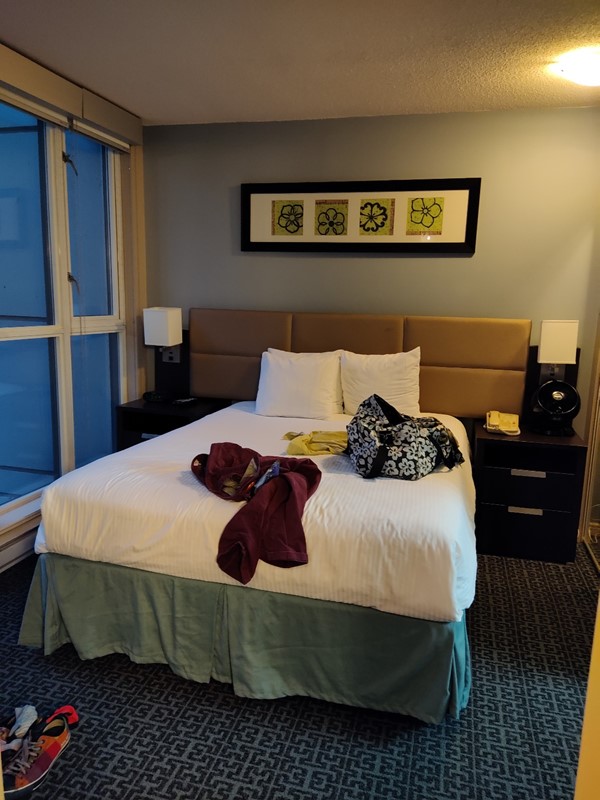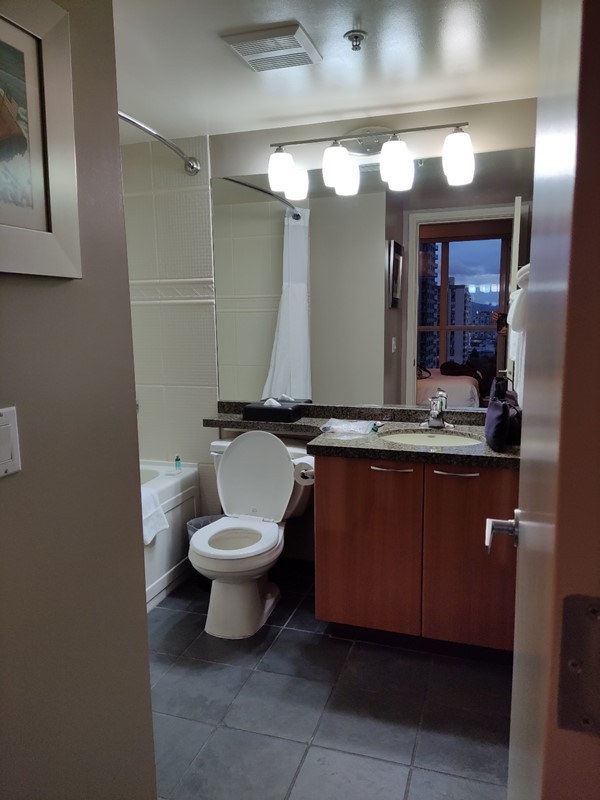 Went next door to Relish to enjoy their Happy Hour – pulled pork tacos, and a double highball…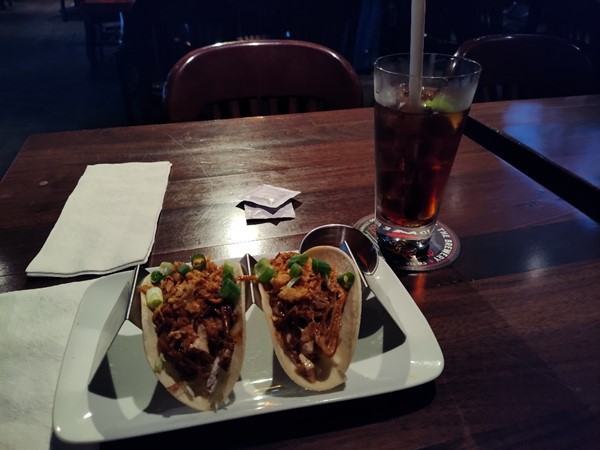 Did grocery shopping on the way in, but just me at the table tonight – probably just as good because I have a mileage run in the morning.
WHY. A Mileage Run on Air Canada. To complete a matching Aeroplan 75K Match (used my top-level Delta Diamond Elite membership). Comes with Lounge Membership – even when I'm travelling domestically in the US (the real reason I jumped through the hoops). And it started with a SkyTrain ride. Bought the Senior Card when my groceries on the way to the condo.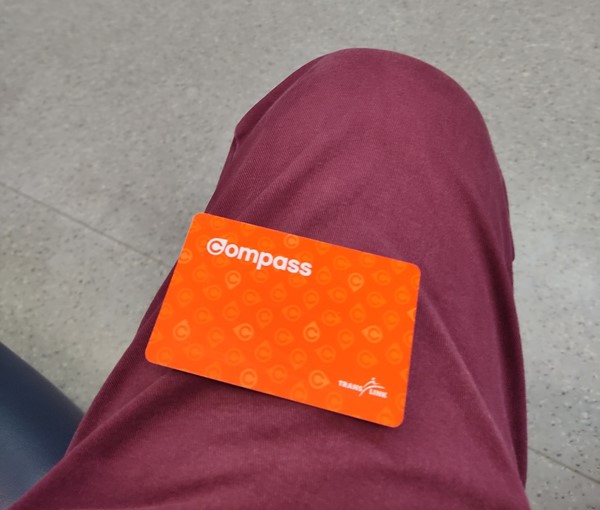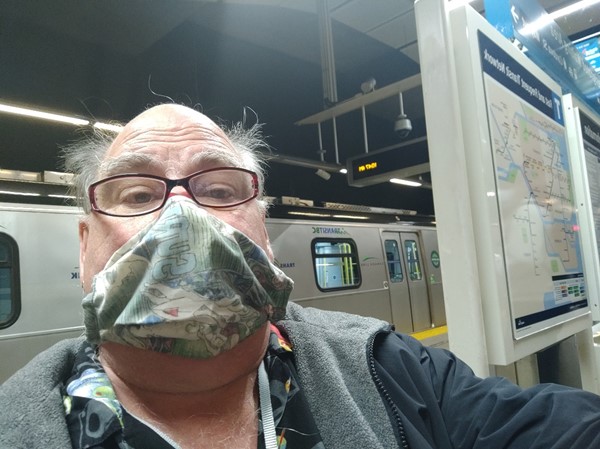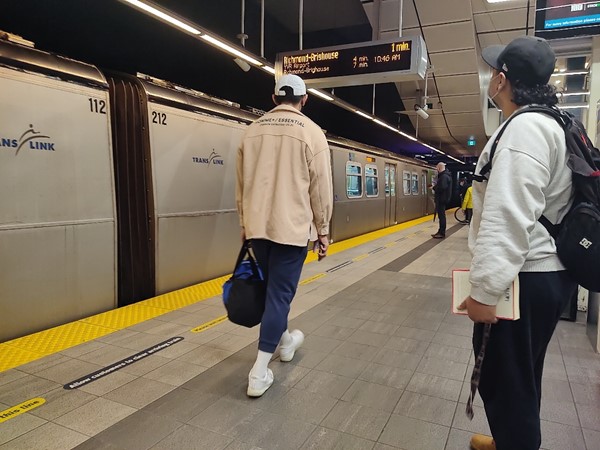 An because I'm a NEXUS member, no line at security…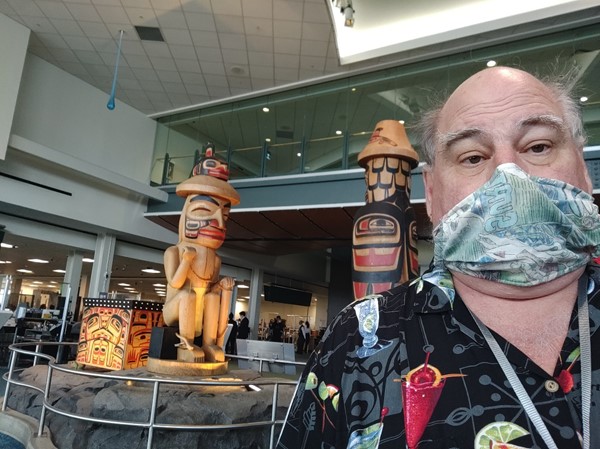 And I'm into the Maple Leaf Lounge: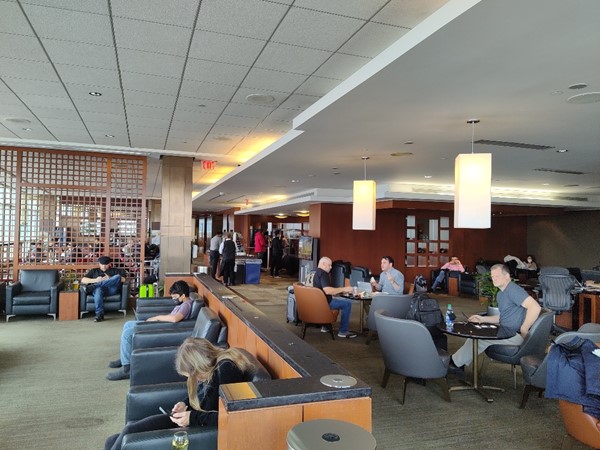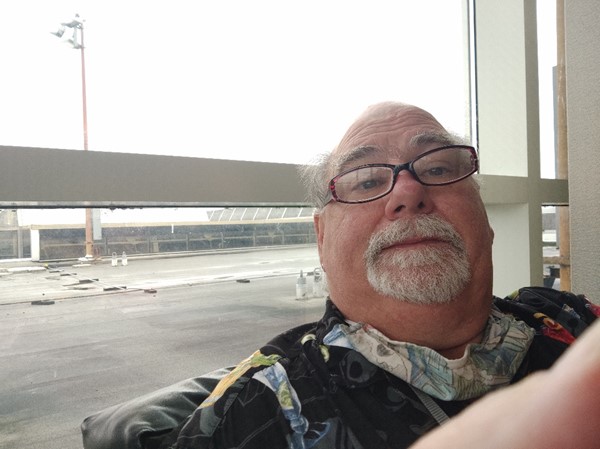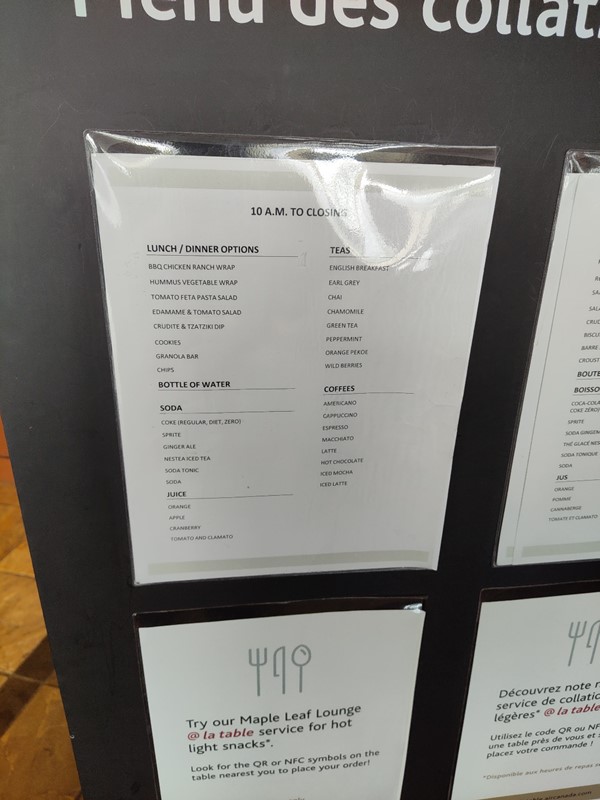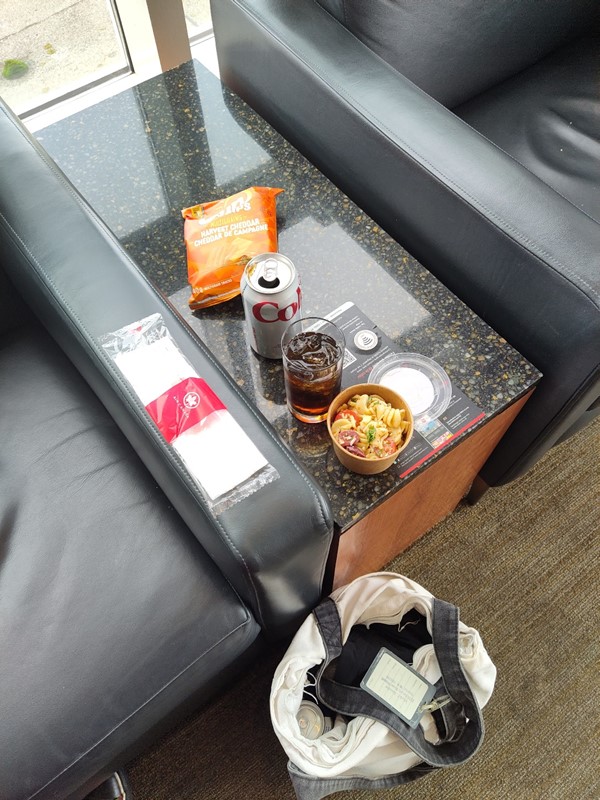 But the better menu is online: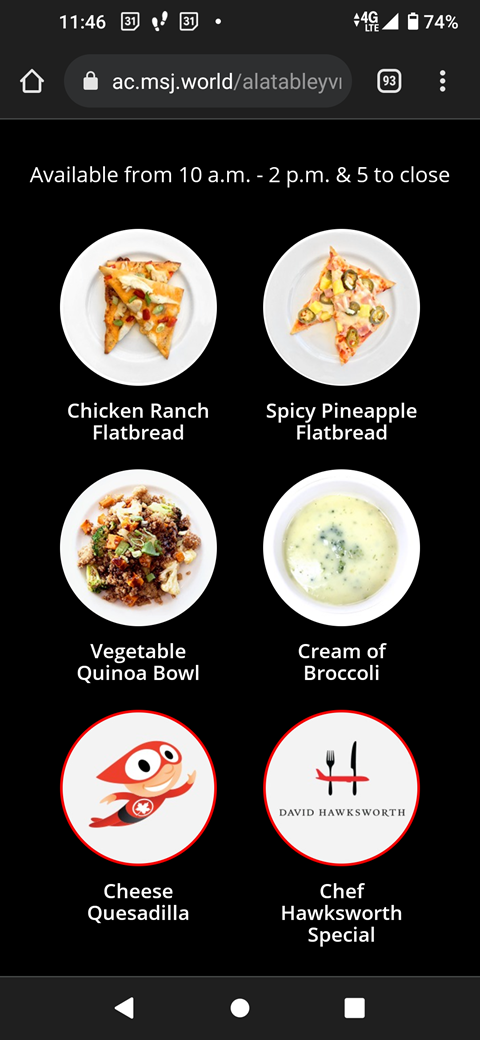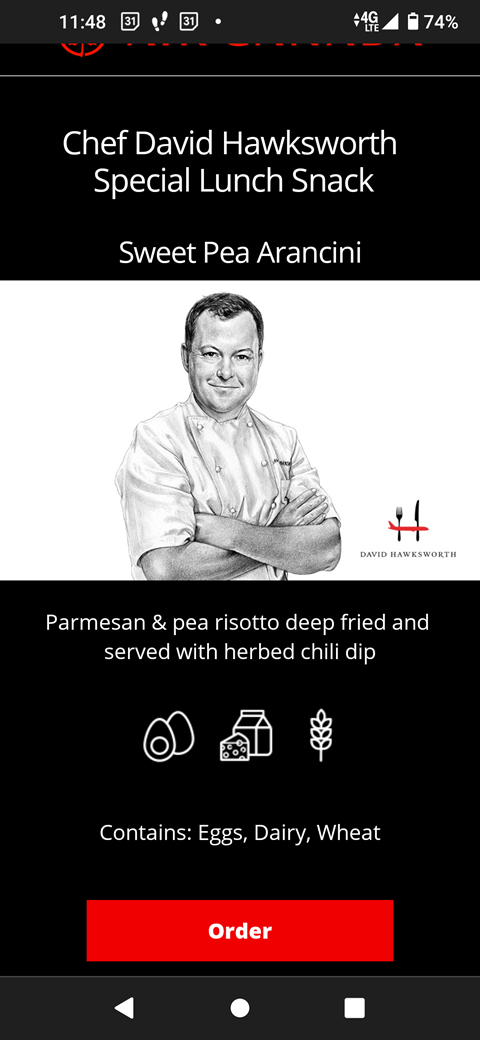 The Sweet Pea Arancini: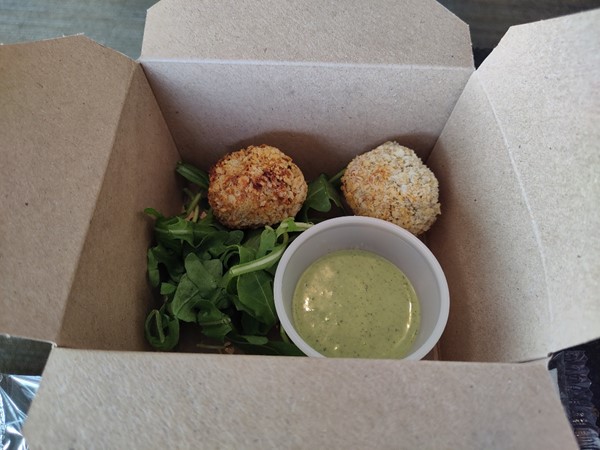 And soon we are boarding…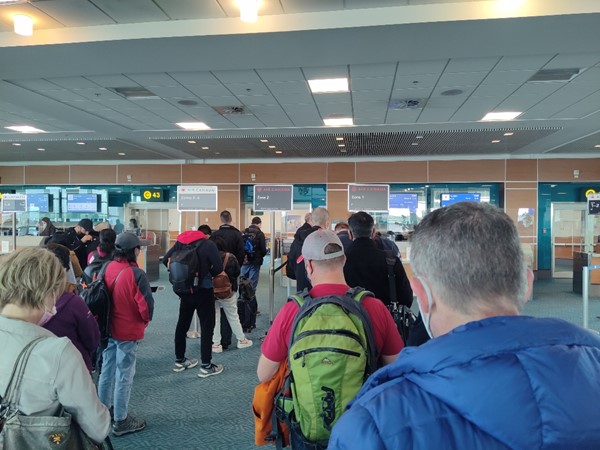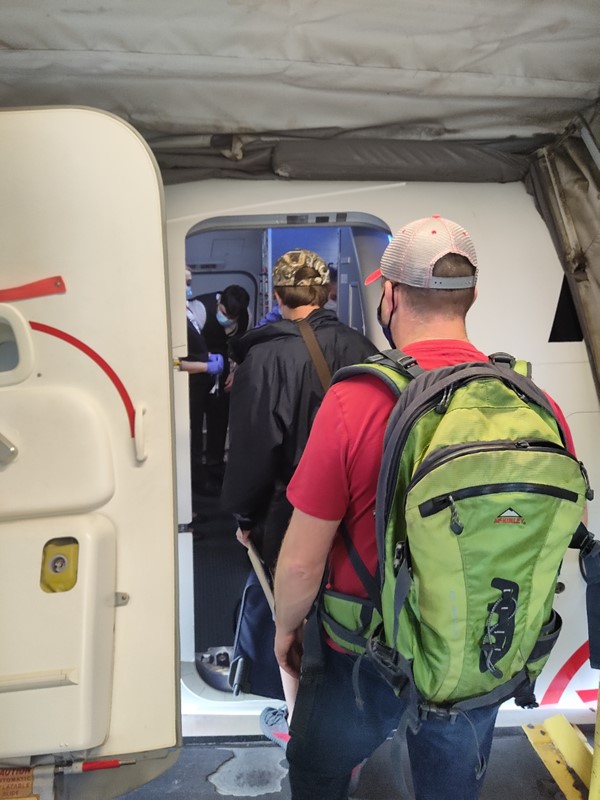 And it's a 737-8 MAX, which I've never flown before: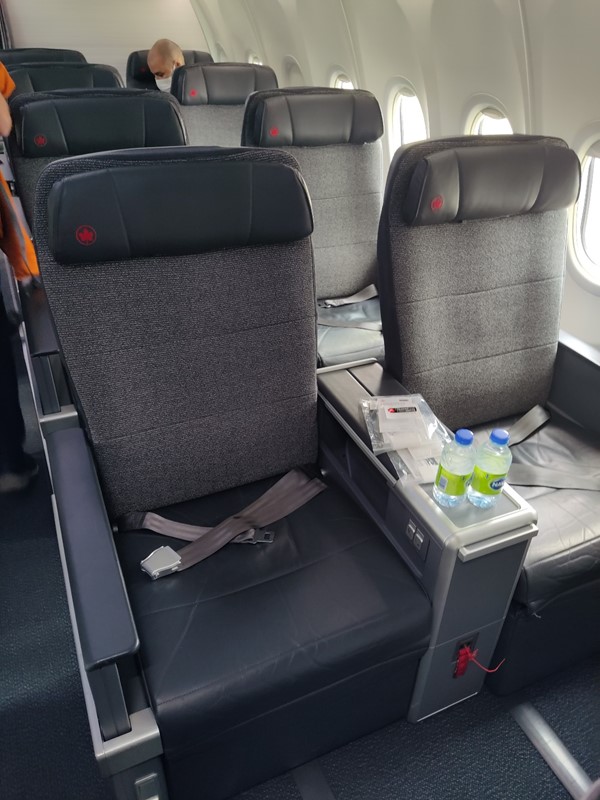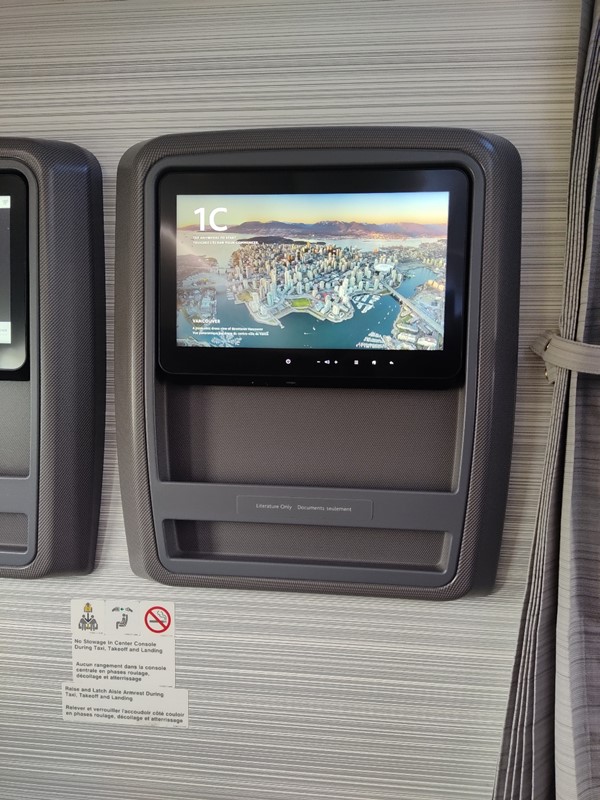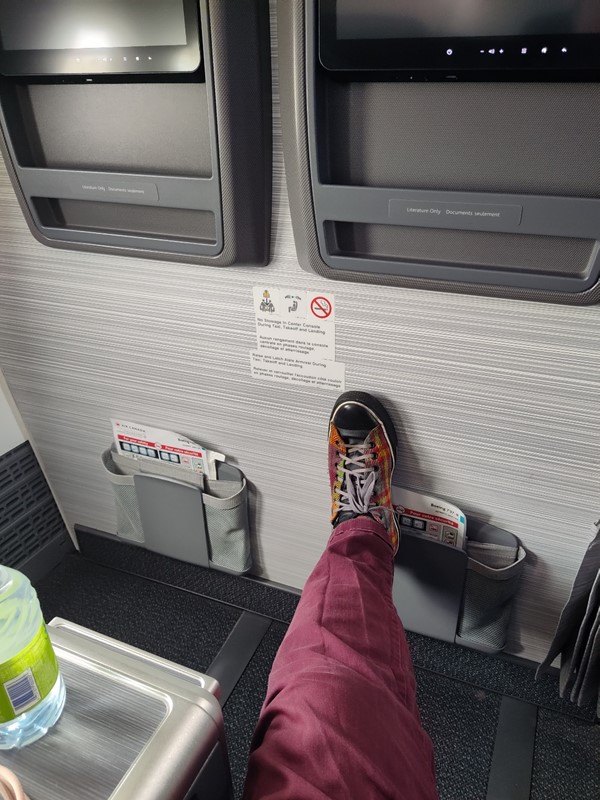 I used eCertificates to upgrade (10 days out they cleared) which were part of the VERY GENEROUS match offer. I've met the challenge and spent less than $200USD to hit Air Canada's top level (unless you are invited to their super-secret-special-probation we will move you between gates in a Porsche level).
In First you get food (and drink):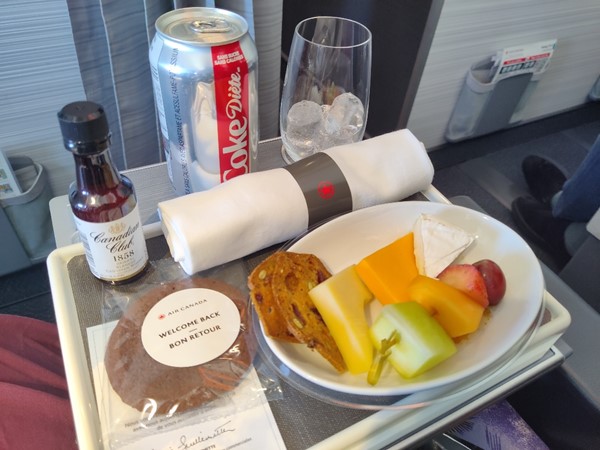 And scenery coming into Calgary: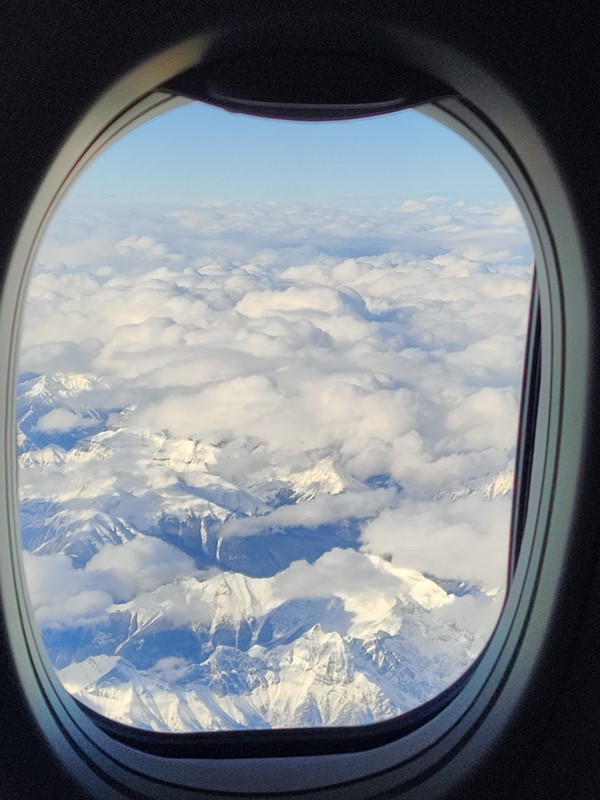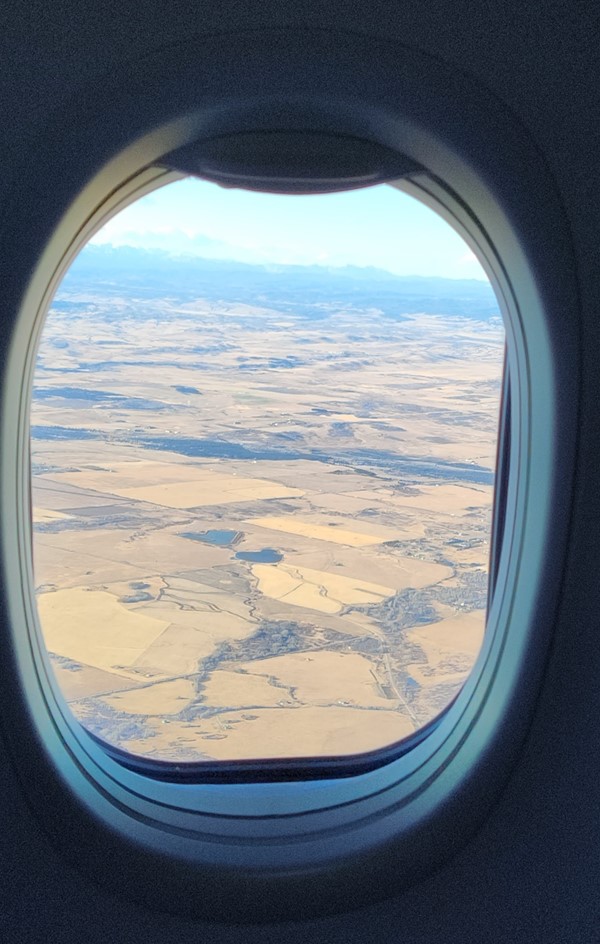 Calgary has a nice airport: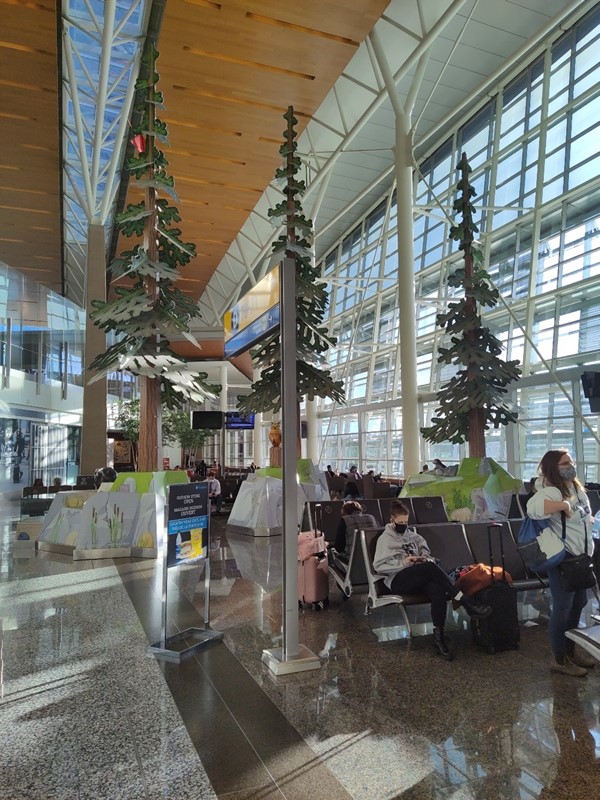 But it was a hike to the Maple Leaf Lounge – enough time for pictures: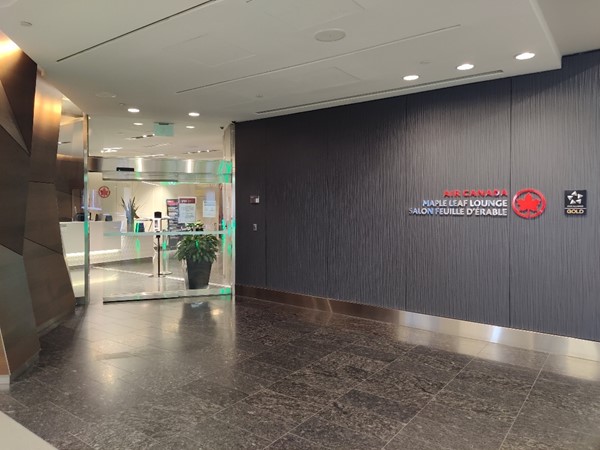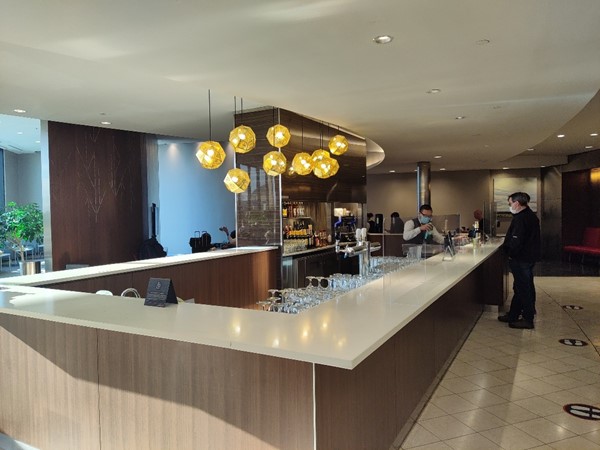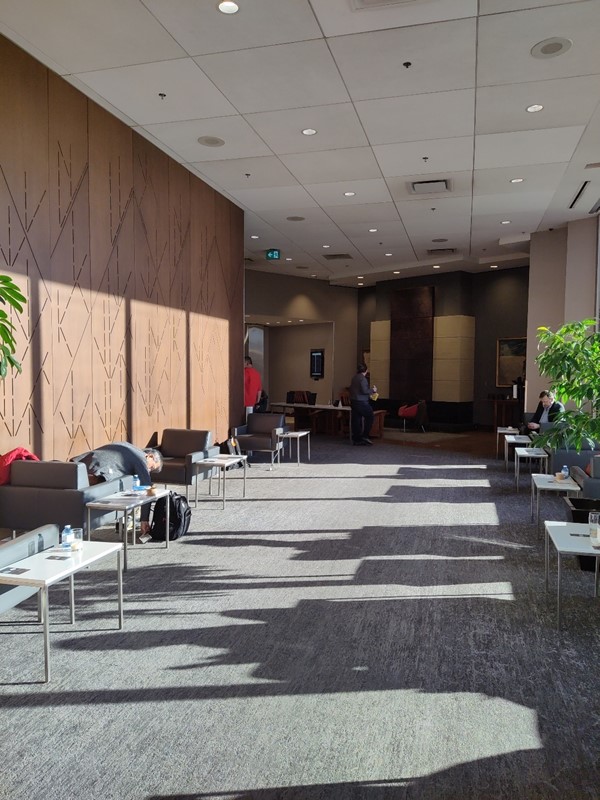 Back on board more food: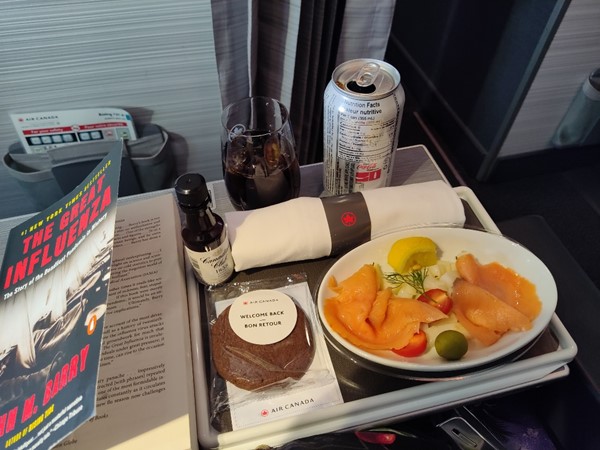 Took SkyTrain back to the condo, found a closer station. And now my card has a negative $1 balance!
Back at the condo, waiting for Solus+ and Tantalus who are bringing dinner – at least I have nibbles!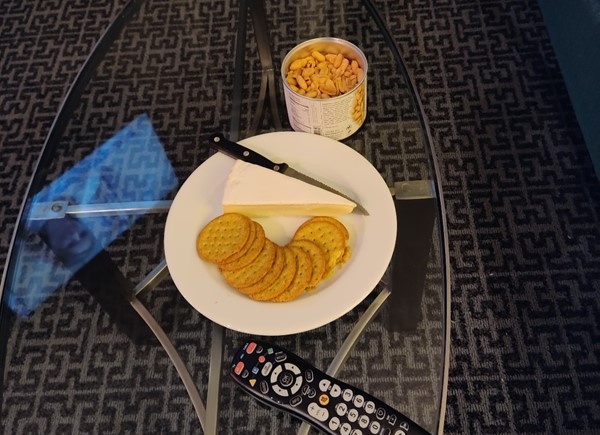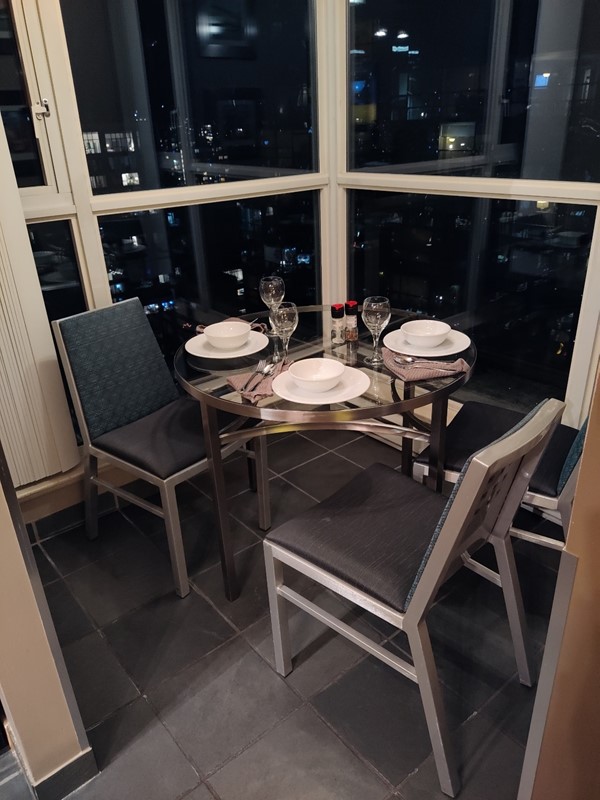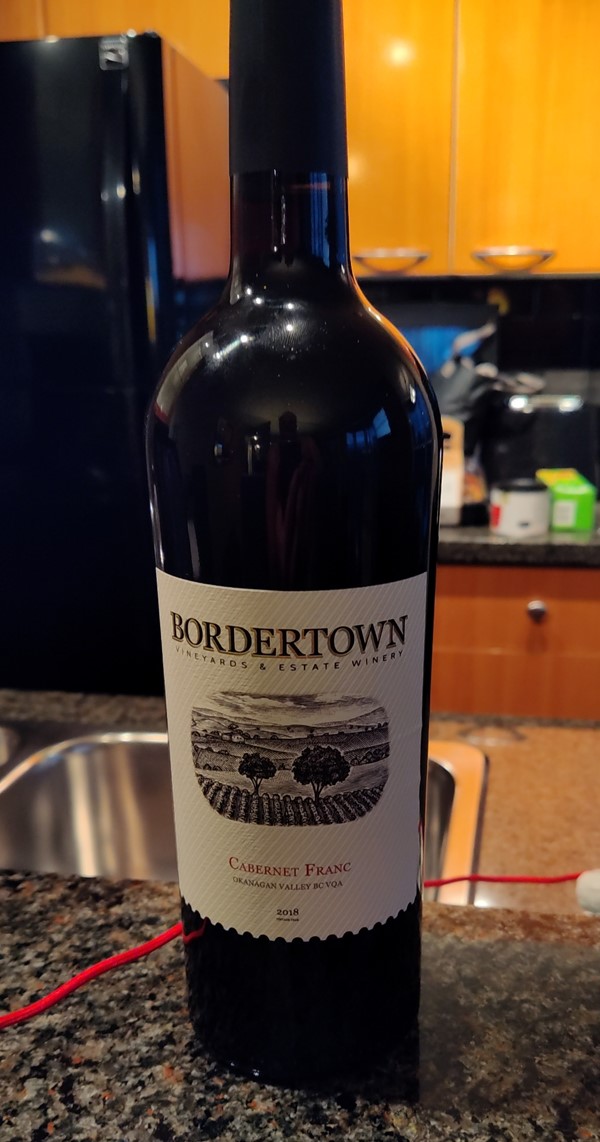 So much fun that there are no pictures – but it was STUNNING!
The next day, I'm out for lunch at Sushi Maki, a block down the street for a $12.95 Lunch Special: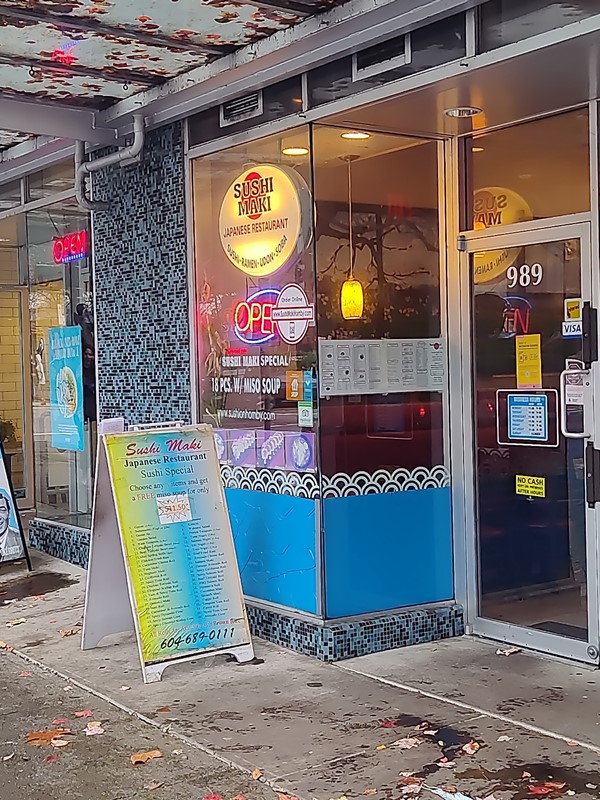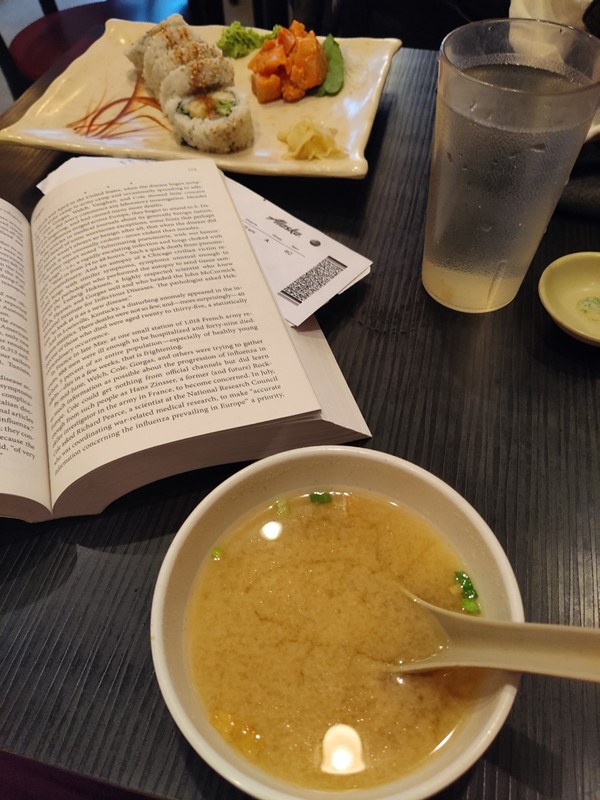 Life is good in Vancouver!
Suddenly heard tubas and drums out the window (not your usual street busker sounds) and found a small protest march:
Even better for dinner company, which again, was so fun, no time for pictures.
Sadly, had to be out and on the road by 10am.
[? ? ?]
For more blog posts, click here.