Lots of things on today's to-do list, like unearthing the spiral binder in the garage to bind travel guides: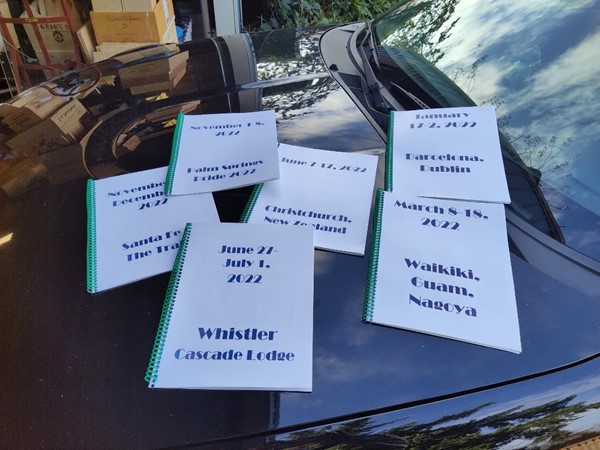 And for the ledgers for the wine shop for 2022 and 2023 – we do custom ones: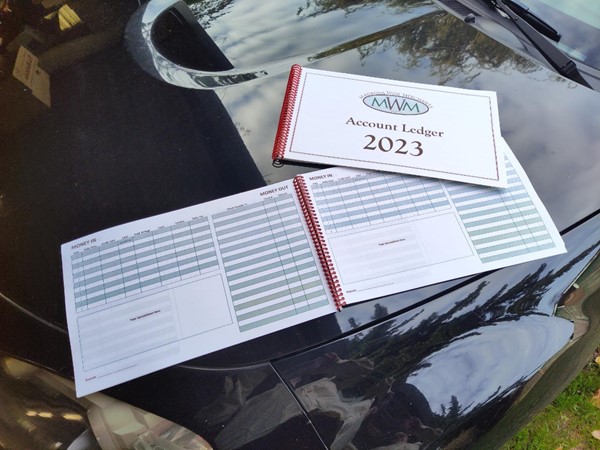 This is how I get anything done in the garage – by pulling the car out.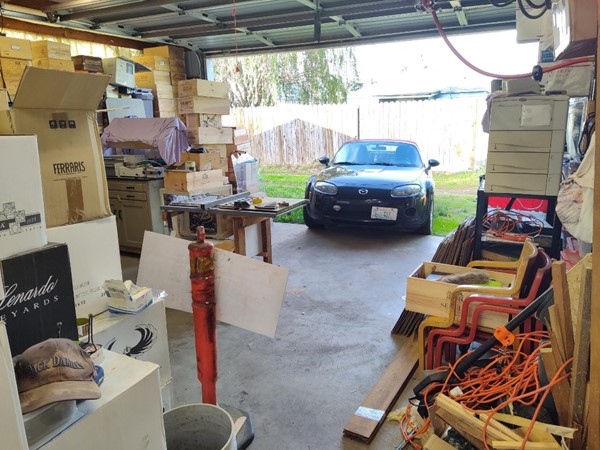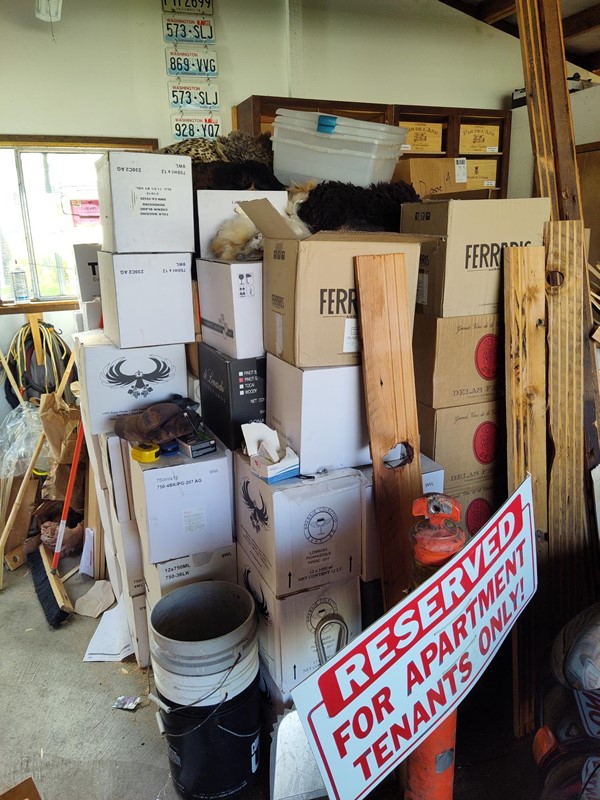 And more work on the sauna – like getting the door to close. Needed to do a little trimming on the bottom – which ended up looking like an angry beaver went at it.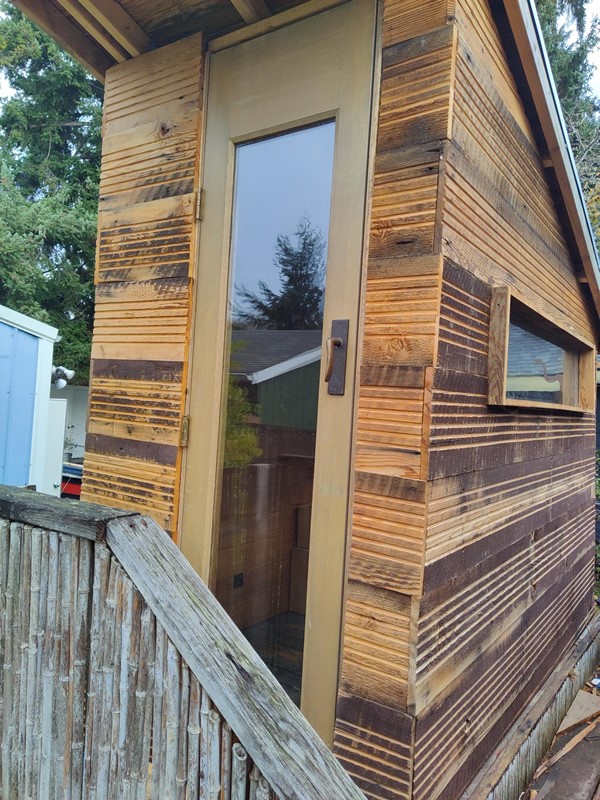 Got some of the inside window trim done: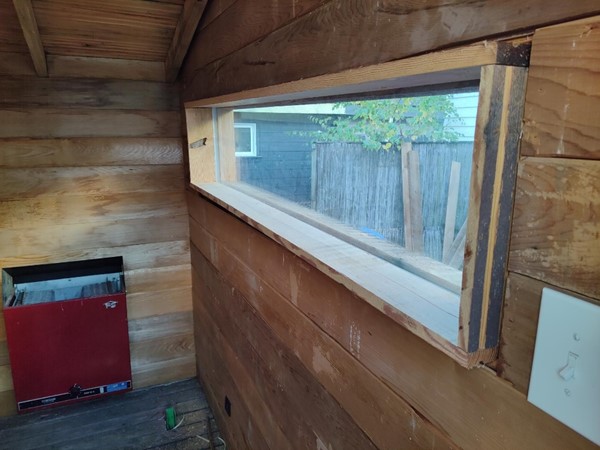 And only shot one finger with the air-nailer: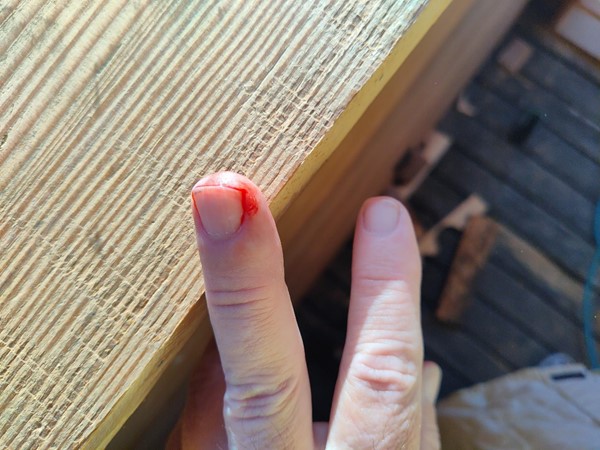 A surprise sunny day, though I could do the interior trim in the rain.
The rains are to return tomorrow, let's see if I make more progress this week.
[? ? ?]
For more blog posts, click here.