I have several things that I do most every trip to Palm Springs.
A Pisco Sour and Ceviché Mixto at Inca, a Peruvian restaurant downtown: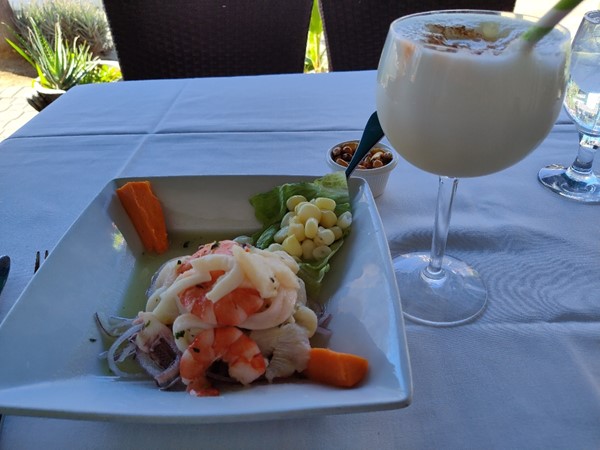 Preceded or followed by Angels Thrift Store one street over to score Aloha Shirts: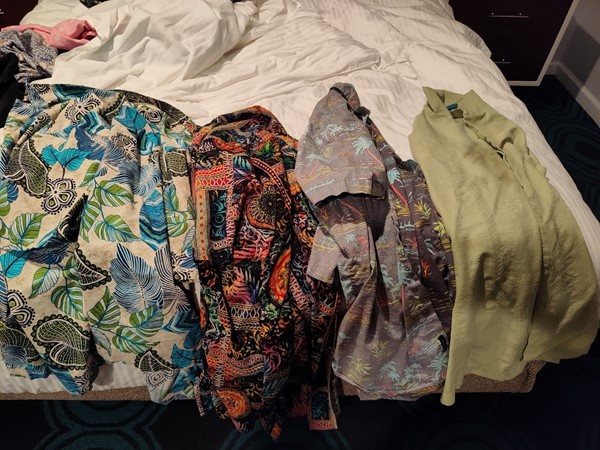 And ended going back for these lounge bottoms for Rache's "roommate".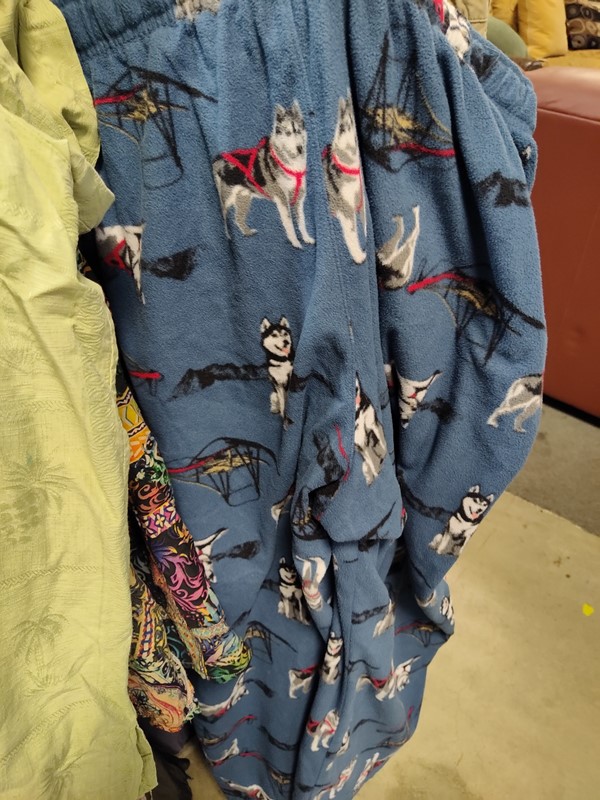 Was also tempted by this deco table – I used to have several blue glass tables in my early 20's: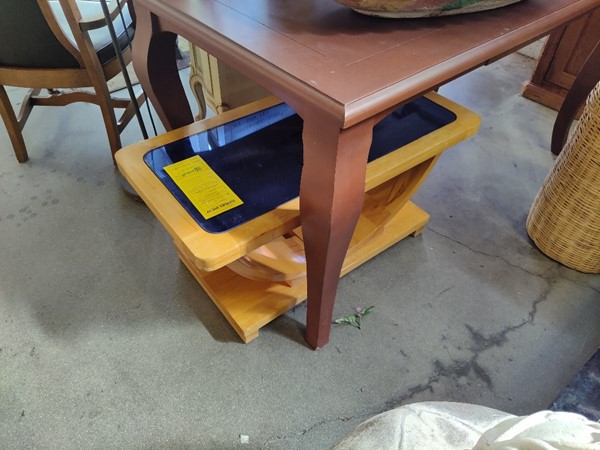 We seemed to have stocked up on a little bourbon for the week: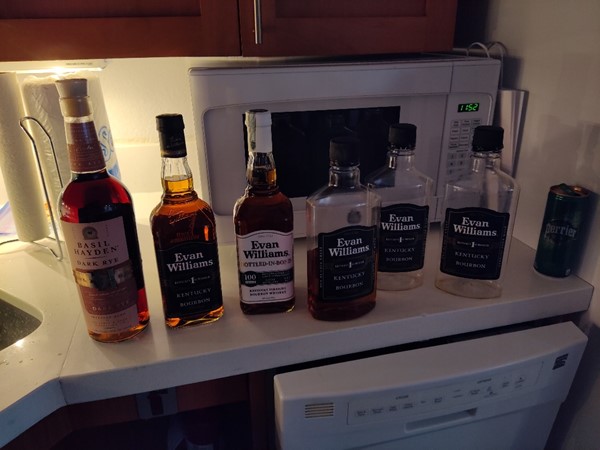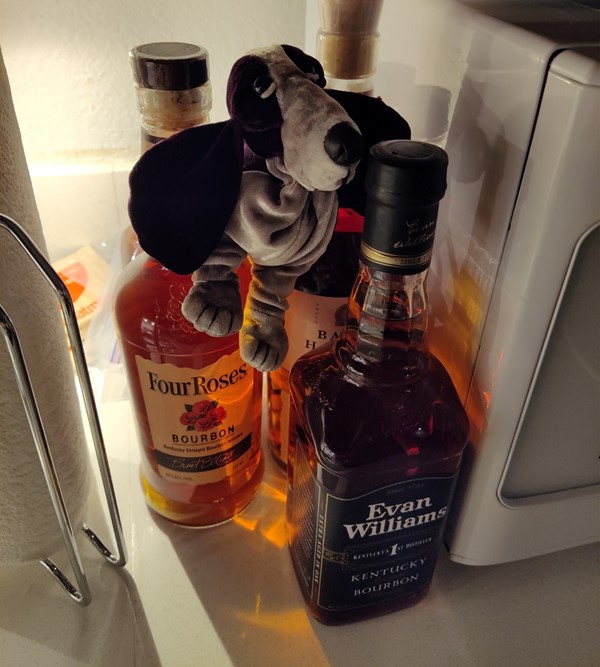 Did try a new restaurant this trip, Johns. A sort of non-chain Denny's-style place, but with better food, like the Corned Beef Rueben: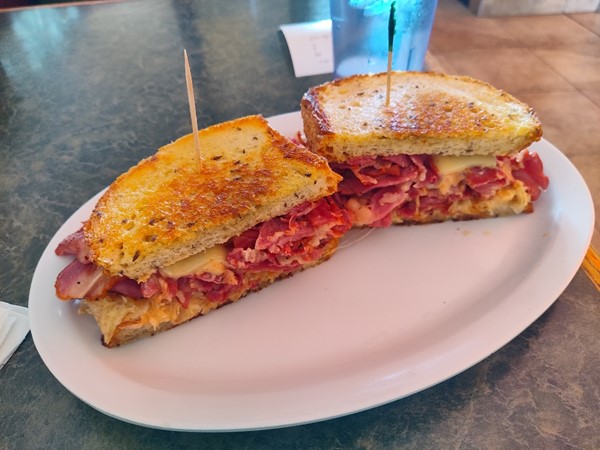 And nice you can order it without any sides (which would have been too much food for me).
All three of us have friends in town, either who live here or are visiting this week, meaning we are all on our own schedules – mine is more home bound so this was a dinner made from leftovers: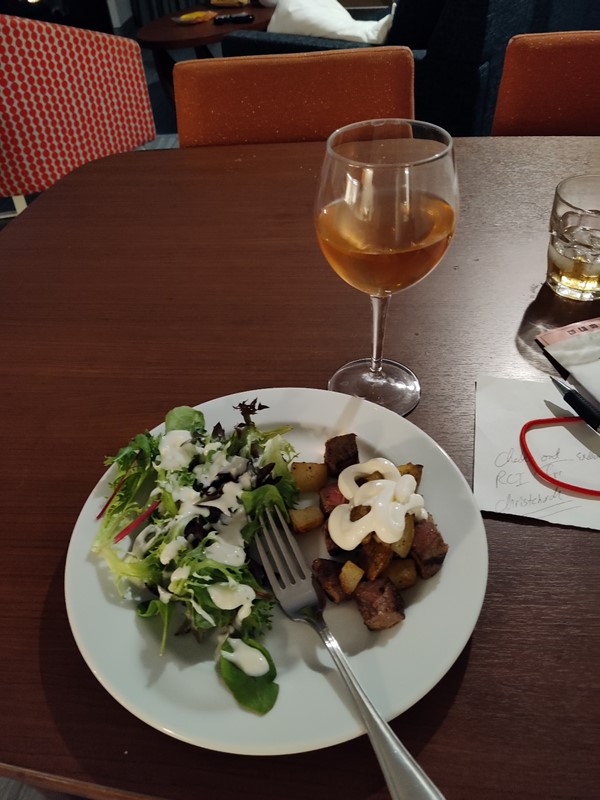 As you can see, I've already made a mess of my bedroom: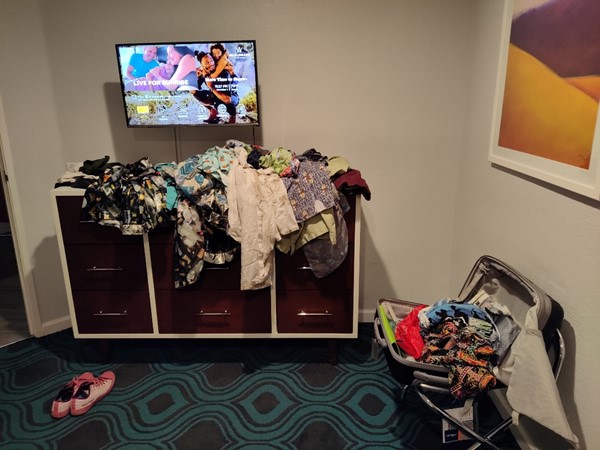 Also tried out this Greek restaurant, Santorini Gyro, which is next to the Stater Brothers grocery: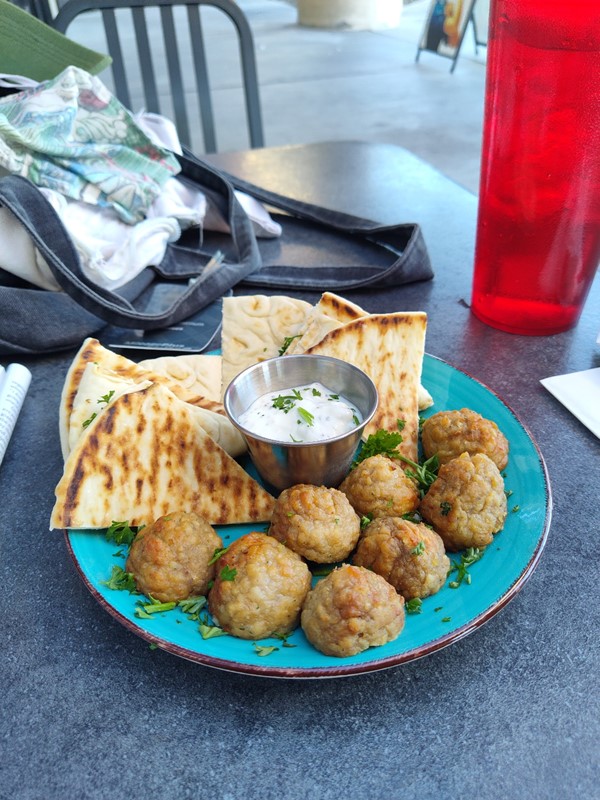 Random cocktail new shirt shot: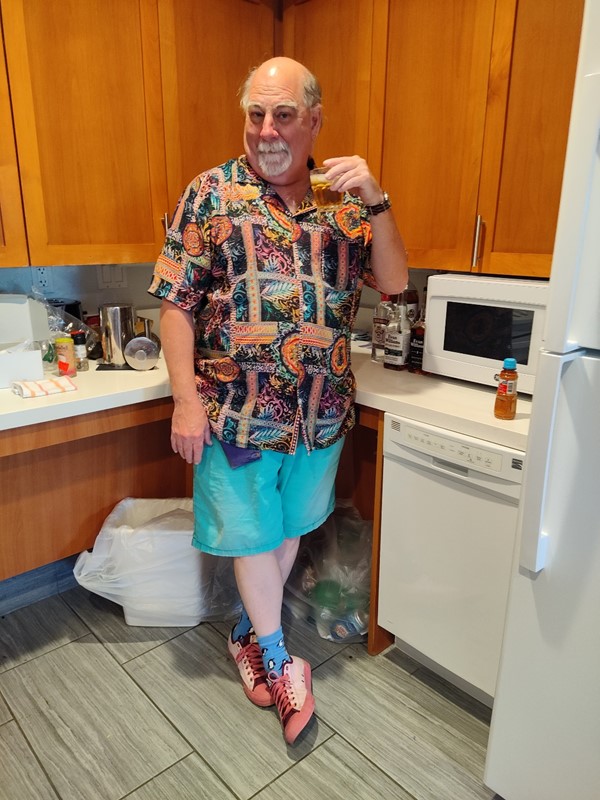 How I fixed the shower with the top of a pen: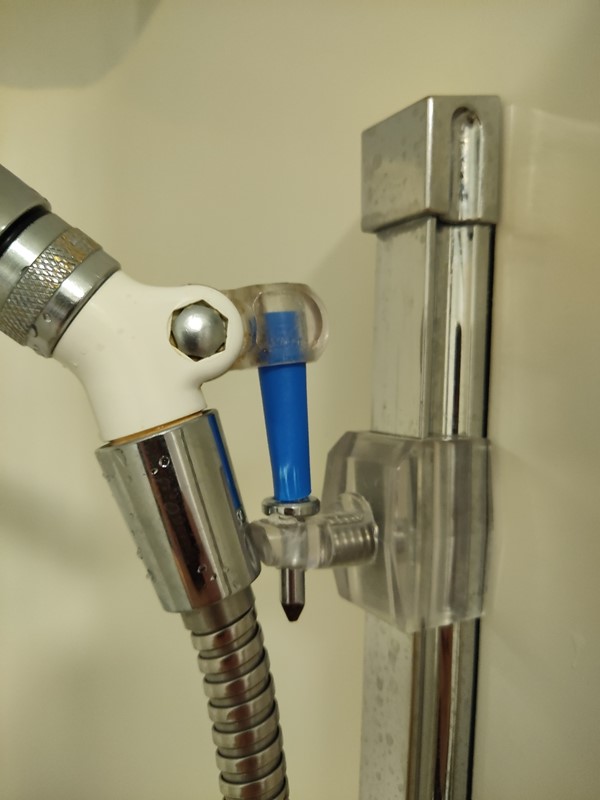 Random picture of Skyler, who I've known since she was 8: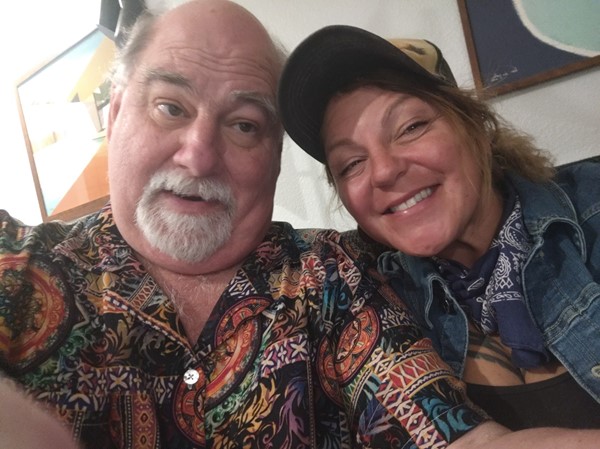 Random sunset picture: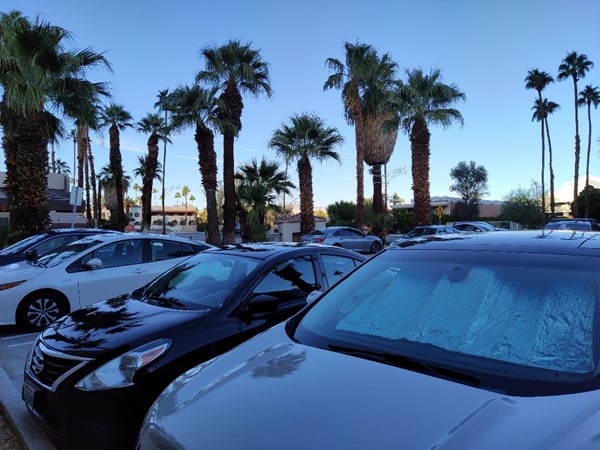 Random pool pics: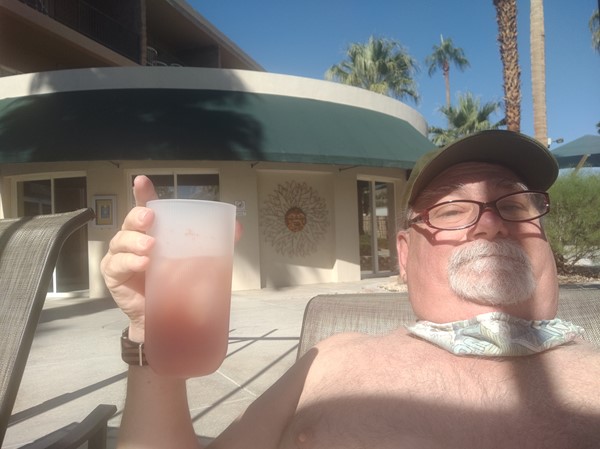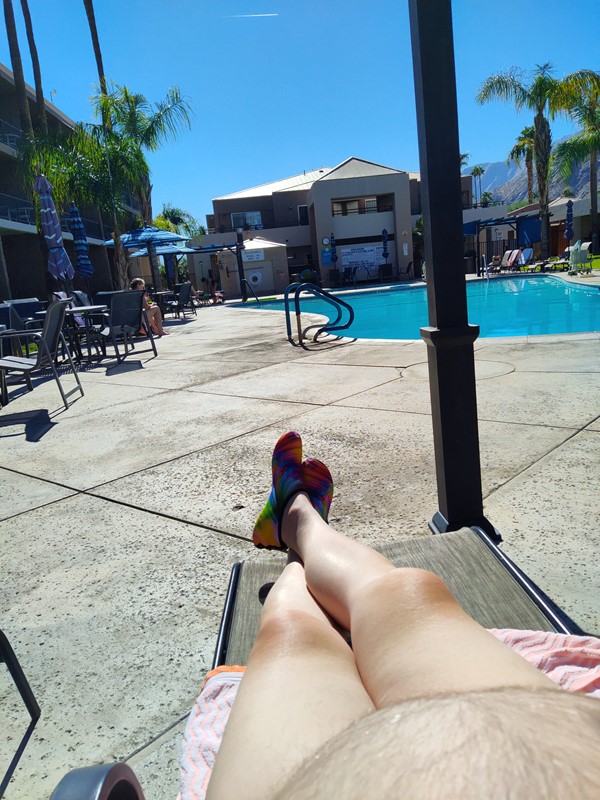 Random reading material:
Random signage that I've always loved in Palm Springs: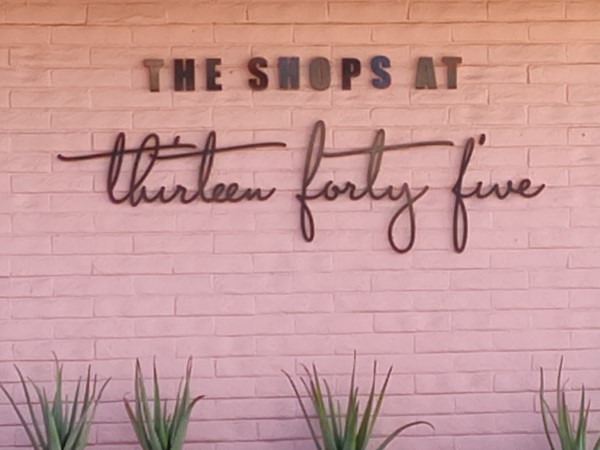 That's it for this post.
Tomorrow is the parade.
[227.6]
For more blog posts, click here.