Managed to squeeze in one more California trip while Alaska is offering a 50% EQM boost which will push me over the 75K mark for Alaska, meaning I can keep buying cheap seats, and plant myself into Premium with the extra legroom and free booze at no additional cost. Yahoo.
Breakfast in the lounge: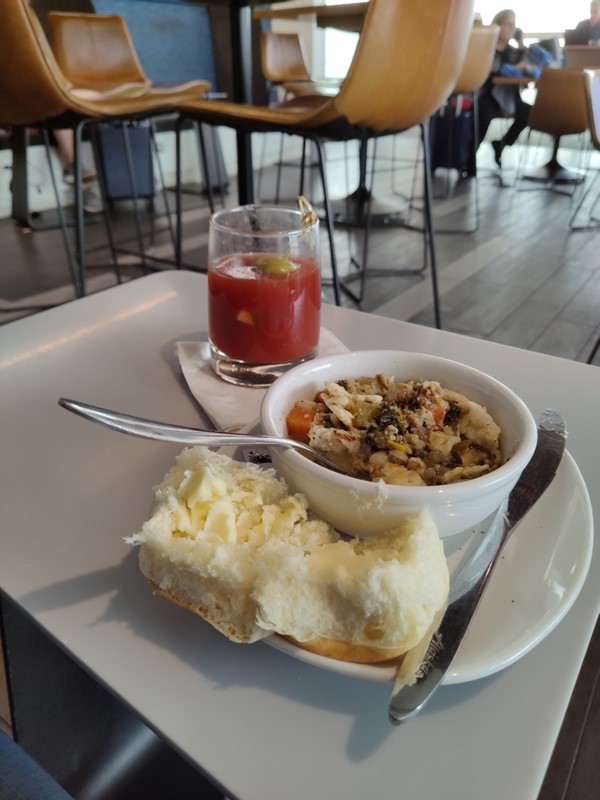 Then shots out the window of the Sonoma airport…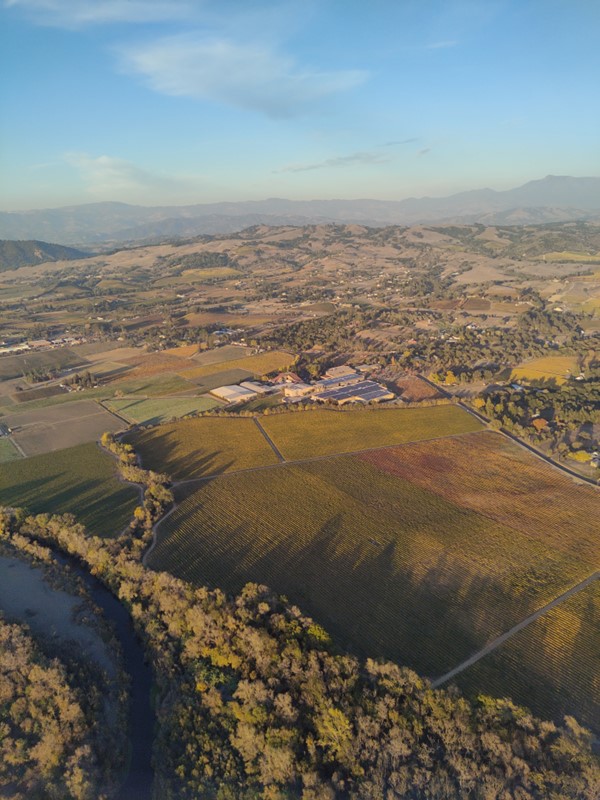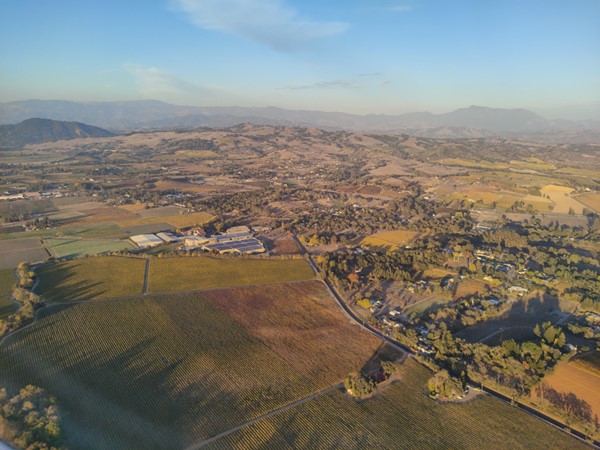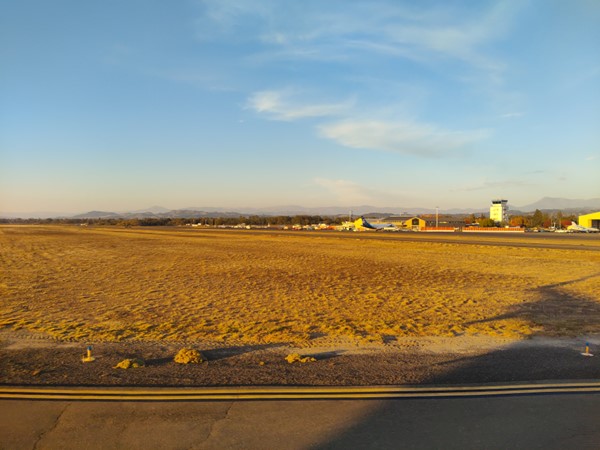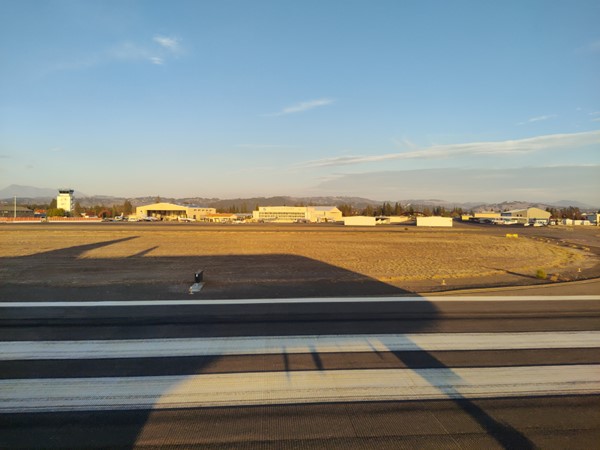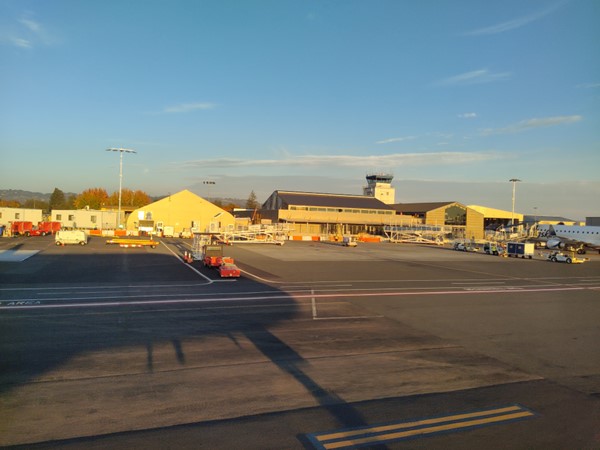 Like seeming every other airport, it is undergoing an expansion, so I had to go back through security to get back on the plane. Not the best airport for a mileage run turn at the moment.
[202.2]
For more blog posts, click here.