This was supposed to be just a random mileage run so I can have 75K Alaska status for next year. 75K is important to me because it allows me to book premium seats (extra leg room, free booze) at time of booking regardless of ticket price (with exception of Basic which are the seats back by the toilet). The 50K mileage bonus, four First Class upgrade certificates and four Lounge Passes aren't bad either.
It started out like a normal run, but with a dusting of snow, which is unusual: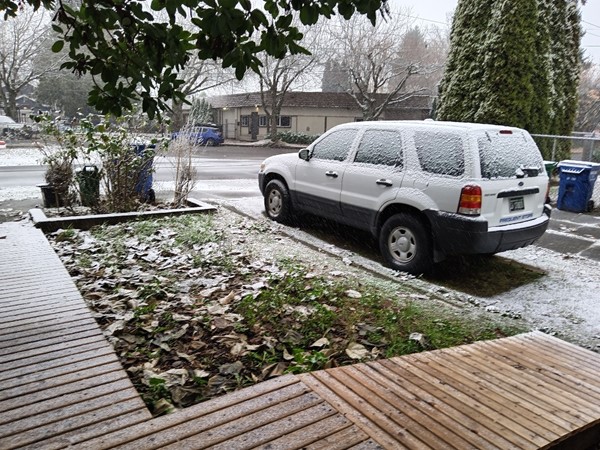 Going out of Everett, 45 minutes north of my house depending on traffic.
It's a lovely 3-gate small airport with the feel of an airline lounge.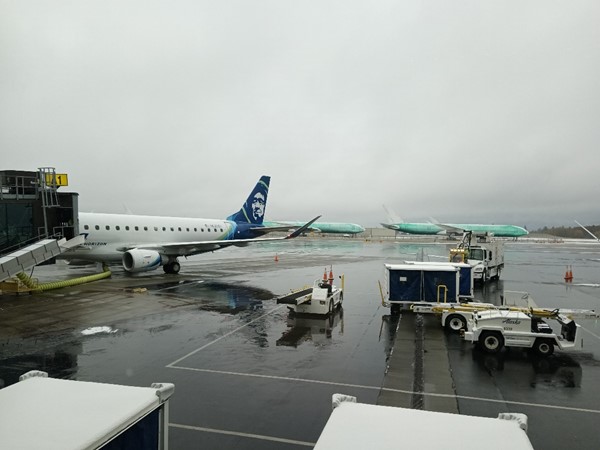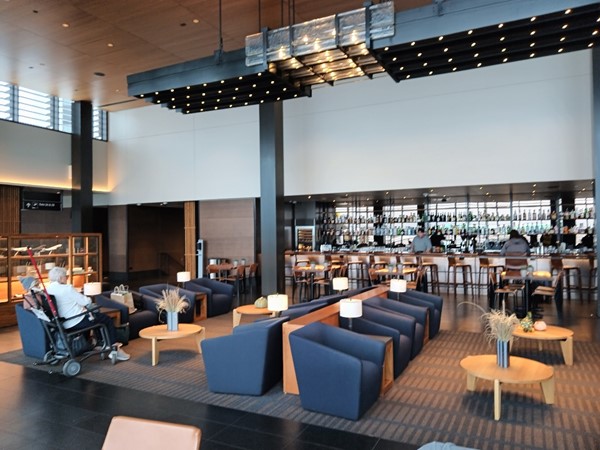 Was upgraded to First, so food was included: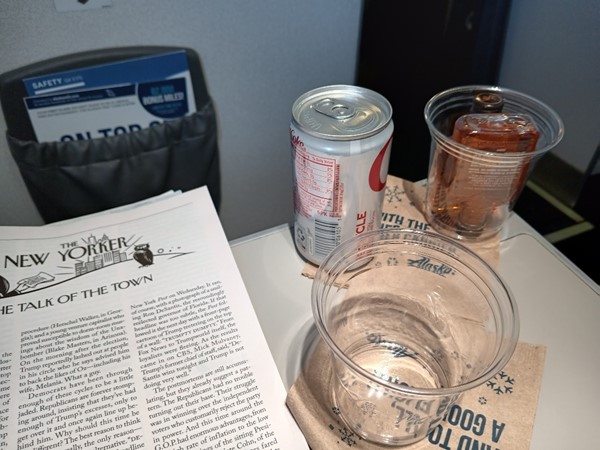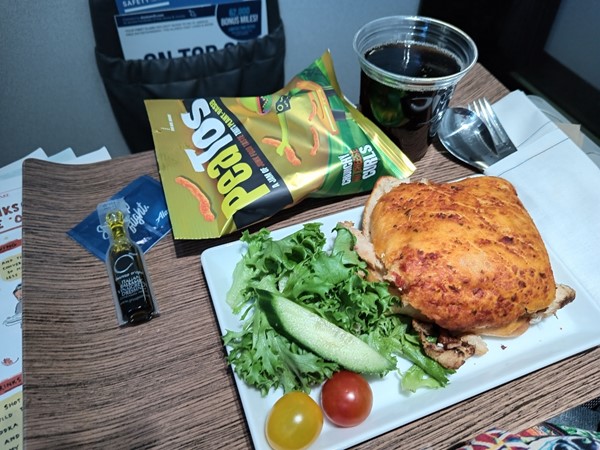 Got some good shots out the window once we were out of the weather: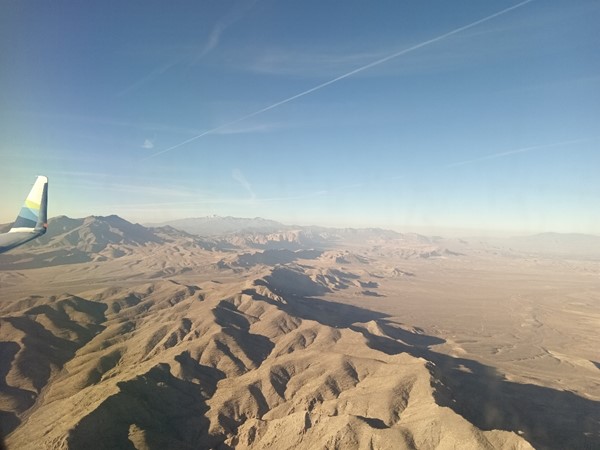 And this is a focused solar array outside of Las Vegas. More on this here: https://www.solarpowerworldonline.com/2022/04/array-technologies-supplying-trackers-for-nearly-nevada-solar-project/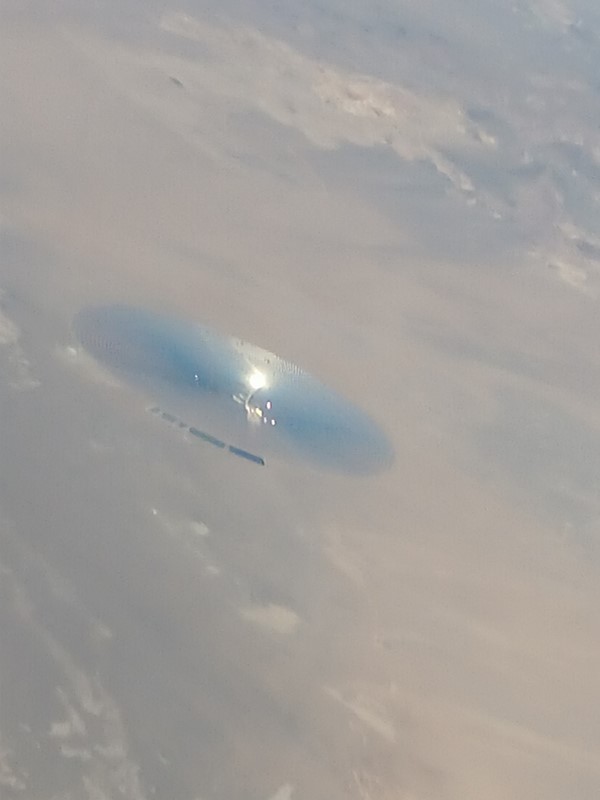 And Vegas, here we are: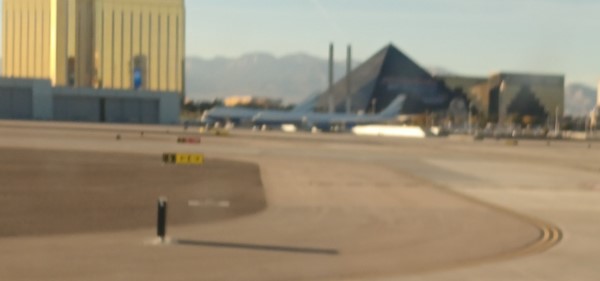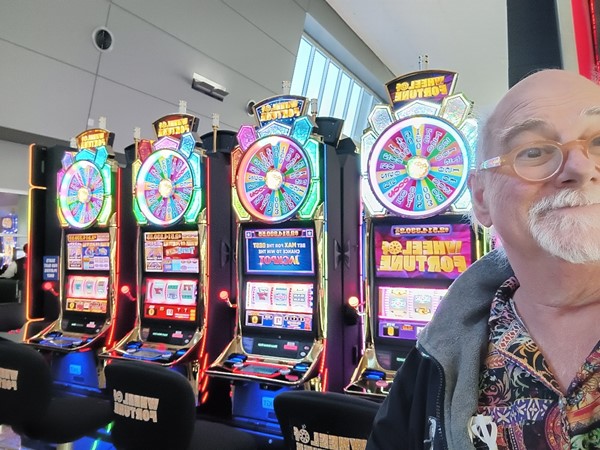 And back onto the same plane I go…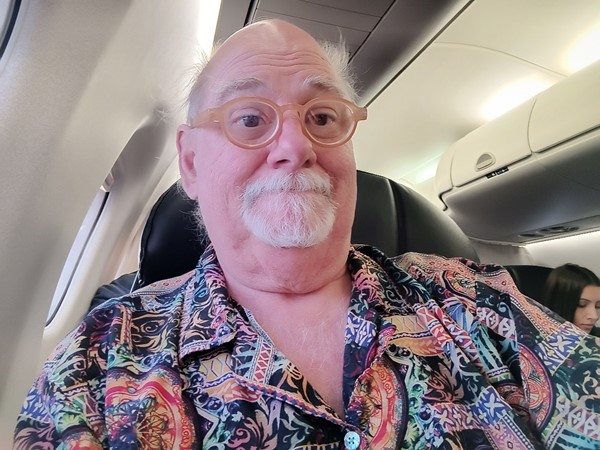 And more get views out to plane: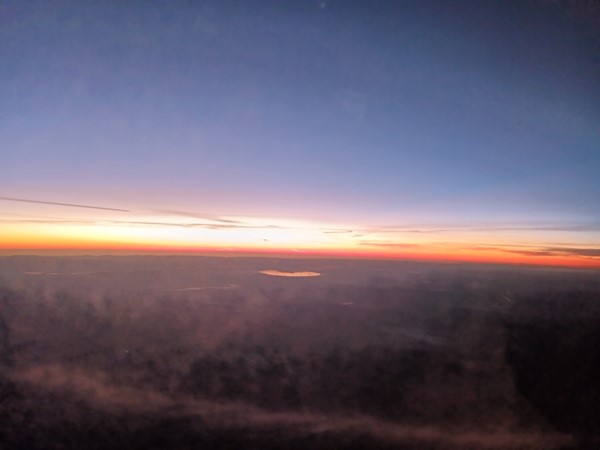 And more food…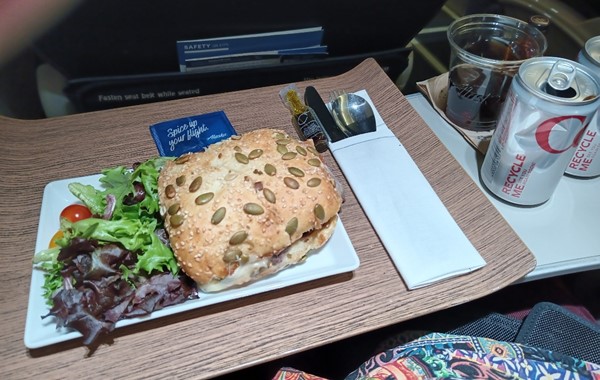 And then the trip "went South" is a big way. First, it was circling the Everett airport for 45 minutes…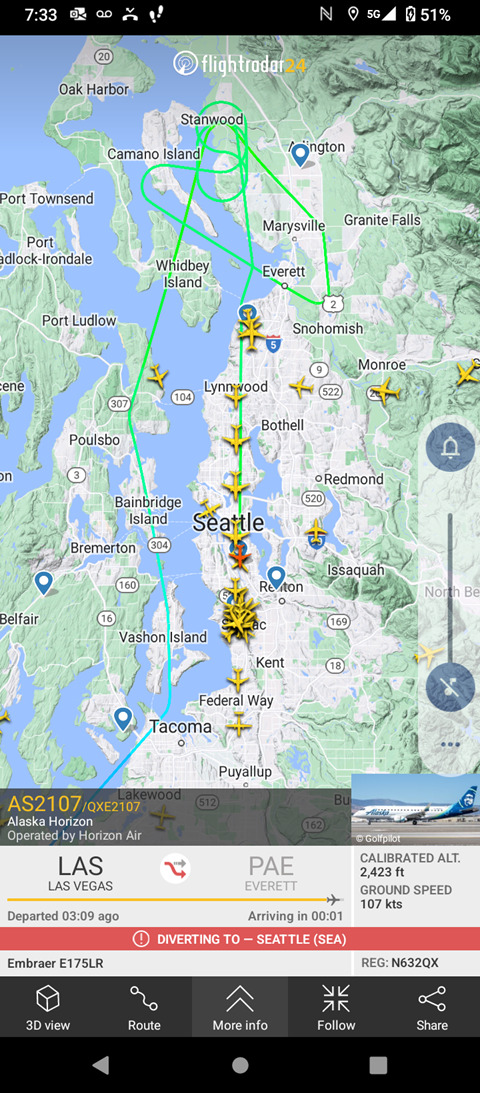 There was too much slush at Paine Field, and too little equipment. Off to Seattle we go!
The problem is, my car is in Everett even though SeaTac is 15 minutes from my house. Paging Lyft!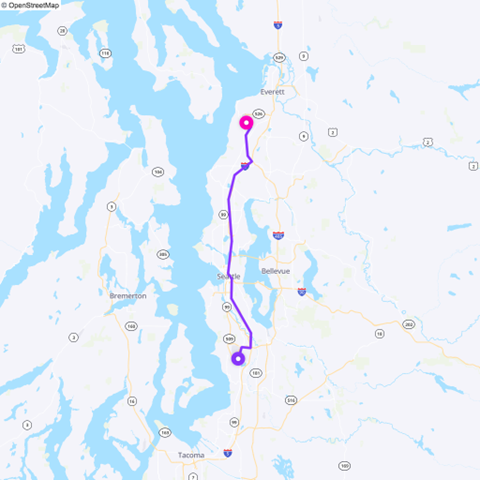 $82 plus tip. But I have a flight in the morning and don't want to leave my car in short term parking at $30 a day. I remember when parking at Paine Field was much cheaper, but you can't beat that I was two rows and a driveway from the terminal.
It was slow going getting back because the snow had picked up during the day. I returned to this!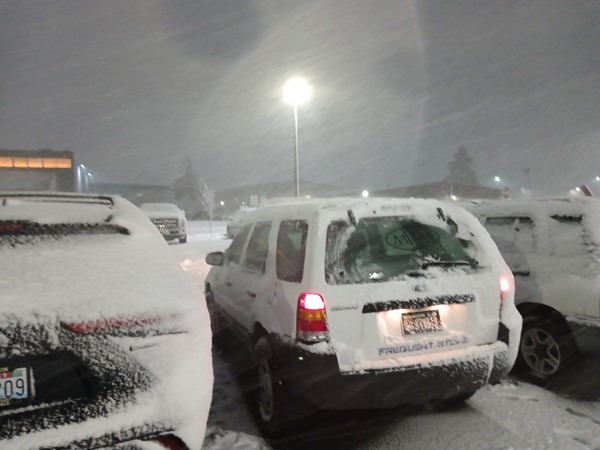 And it was a slow slog home. Got home two hours later than I expected, but guessing it isn't THAT bad.
Probably should have cancelled, but I'd been upgraded in both directions. Fortunately, it was just heavy rain by the time I got back to Seattle.
The annoying side issue is that I'm out about 100 EQMs for next year due to them changing the arrival airport – and no credit for going round and round in the air.
On the upside, took a call in the morning and got back the last 6000 WorldMark credits from the disaster of the Indio "vacation".
[197.4]
For more blog entries, click here.