Now that summer is done, ALL the wine distributors we deal with are having trade tastings, mostly on Monday, mid-day. Case in point, this Monday, there were FOUR distributors doing tastings. My own personal limits are about two per day because there are often 100+ bottles open, and even if you spit (which I had to learn how to do), there is residual that you are absorbing. After multiple tastings, I usually come home and take a nap before dealing with dinner.
The two I did this Monday were Vinum and an Independent Self Distributed tasting.
Vinum: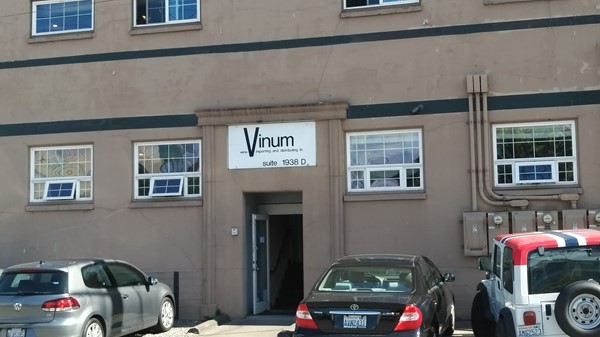 The thing with Vinum is that they put on a great spread.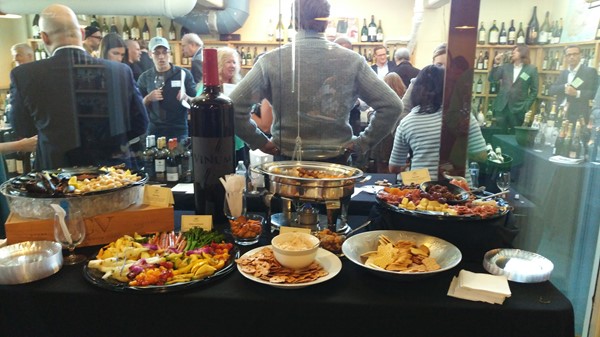 Upper left is a seafood platter, bottom left, grilled vegetable, back middle chicken satay (replaced by two smoked salmon fillets), front middle, crab dip, upper right, meats and cheeses.
When you are tasting this much wine, you have to refresh your palate (and grab lunch).
Sampled lots of stuff, got a sample of Ginger Beer and Blood Orange Soda to take home – and didn't even stop at the hard liquor section (since we don't have a license to sell anything over 20%ABV):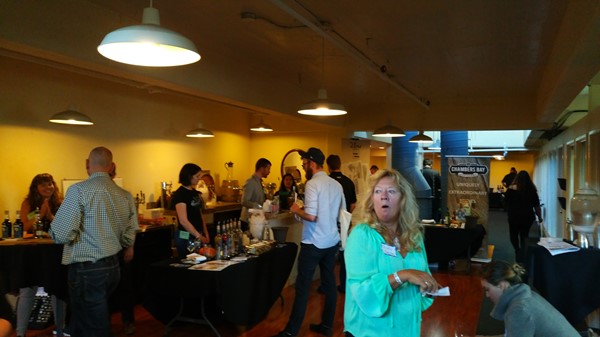 Yes, I turned down free hard liquor – it was like 1:30 in the afternoon!
Next up, a bunch of small wineries that self-distribute, got together and put on a tasting at a micro-distillery a couple of blocks away from the first tasting.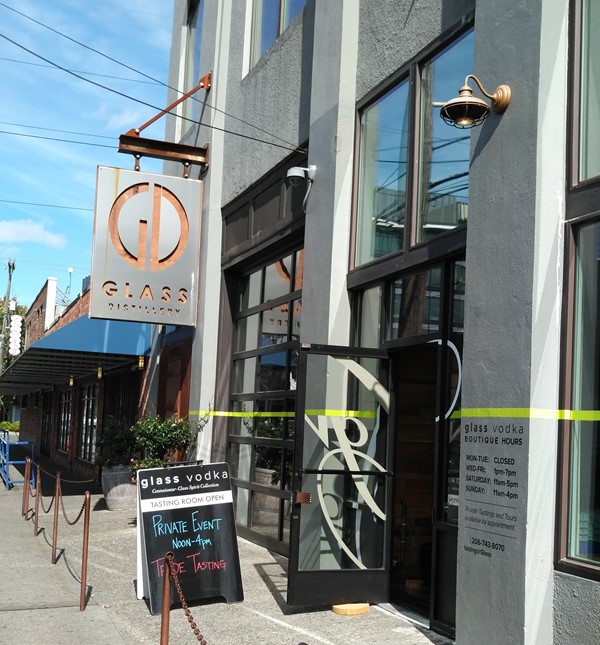 The spread there was more typical of trade tastings: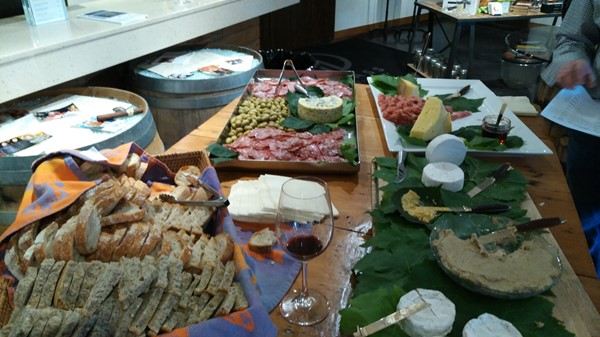 Though on the bottom right is a huge amount of paté (of which, I was a little piggy).
Good crowds at both: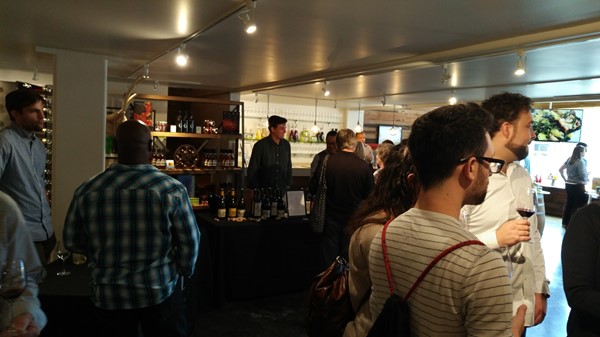 Being on First Avenue in Seattle, I had to stop at Dick's Restaurant Supply to check out was on the used/closeout section, picking up some new Old-Fashioned glasses, and some sort of a baking bun tray…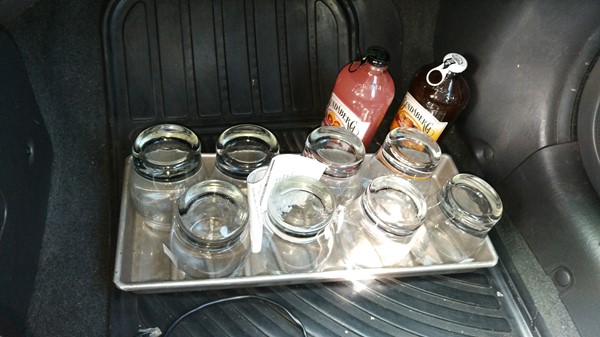 Those are the samples from the first tasting in the background.
Sometimes, I'm even at tastings when I'm on the road. Monday – tastings in Seattle, Wednesday – a tasting in New Orleans.
I'd planned a pre-birthday New Orleans run (post to follow) when I got an invitation from a supplier that they were having an Italian-focused tasting that wasn't stopping in Seattle. I RSVP'd. Who would turn down something at a Ritz Carlton?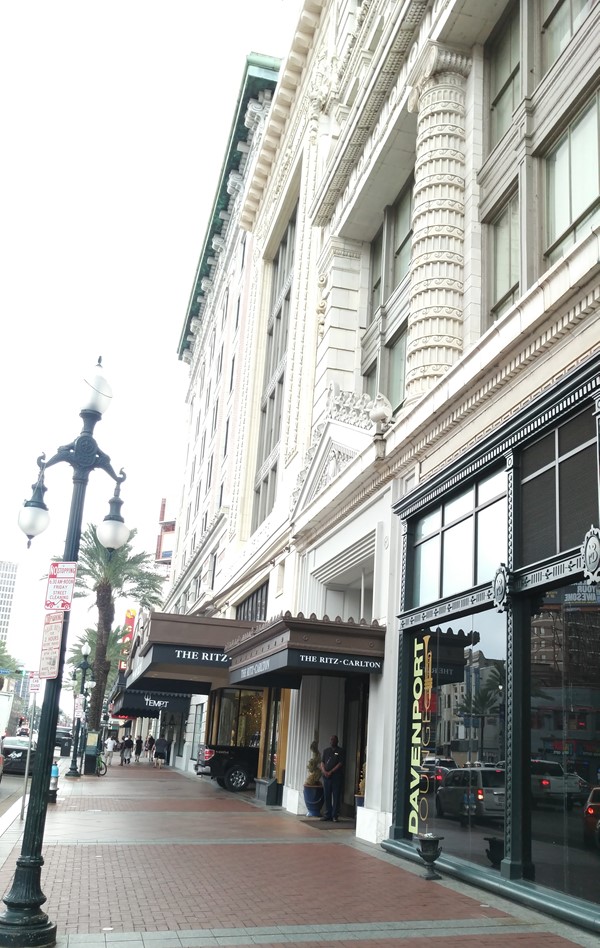 Which is beautiful hotel….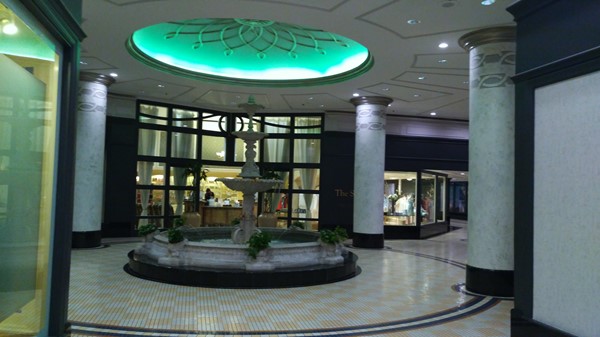 Mind you, this is the shot of the 3rd floor roof: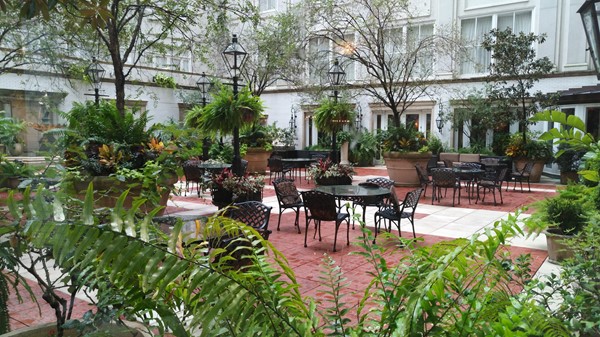 Hell, even the public bathrooms are nice. Now paper towels at the Ritz.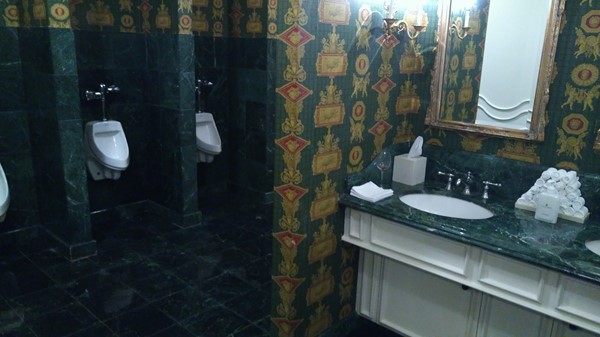 A bit of a line to get in…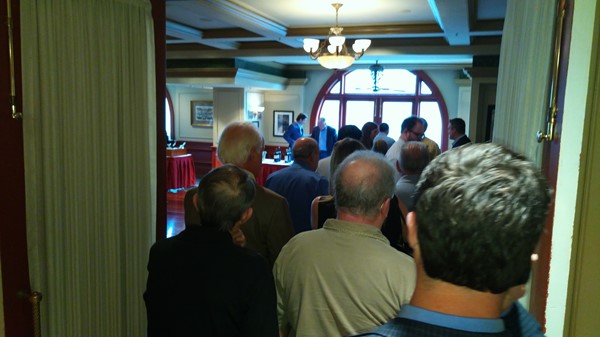 Lots of people, this shot was early. And yes, I was the only one there is a Hawaiian shirt: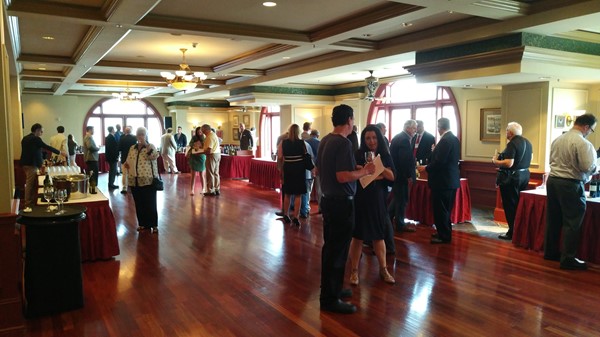 Lots of wine: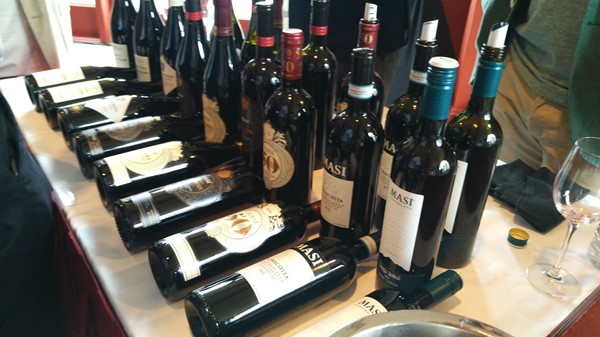 And some food: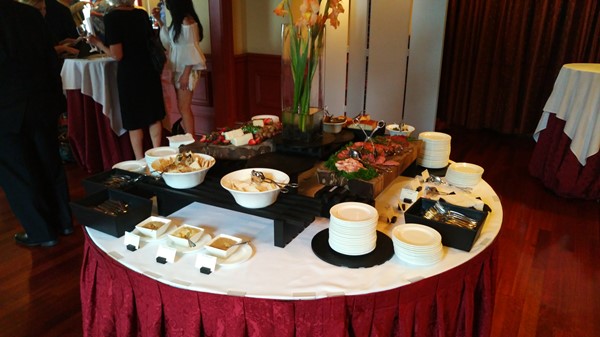 An amusing side note is that, for New Orleans, this is the season when for about a half an hour it dumps rain sometime in the afternoon – shortly after I signed in, this is what it looked like: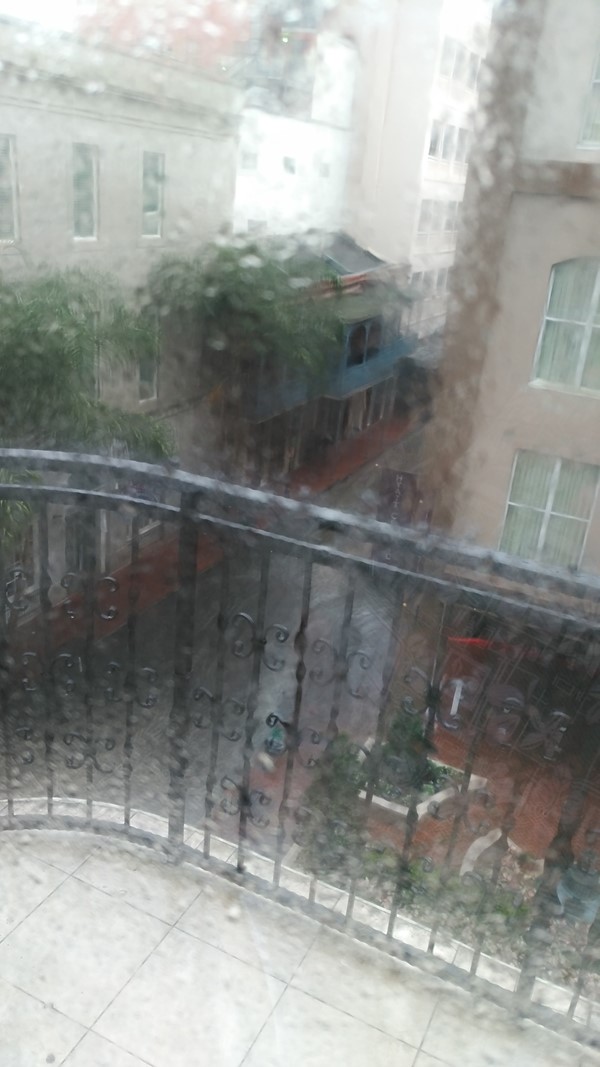 You can't really see it too well (and I wasn't about to step outside for a better photo), but within minutes there was 6″ of water in the streets – ain't pumps strong enough to take care of a storm when you are actually located BELOW sea level. By the time I was done an hour or so later – just overcast. Didn't need the umbrella the condo gave me this morning.
On the way out, I grabbed a Tara Misu Mini Cupcake – just enough sweet for me: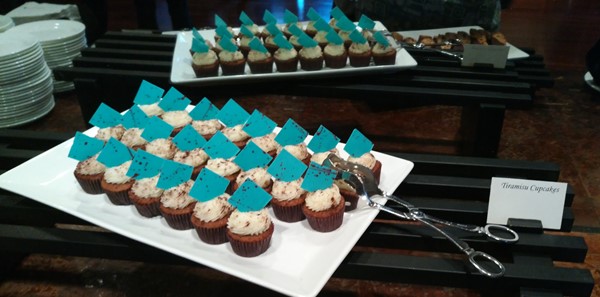 Time to take the St. Charles Streetcar (3-day Pass = $9)back to the condo for a nap!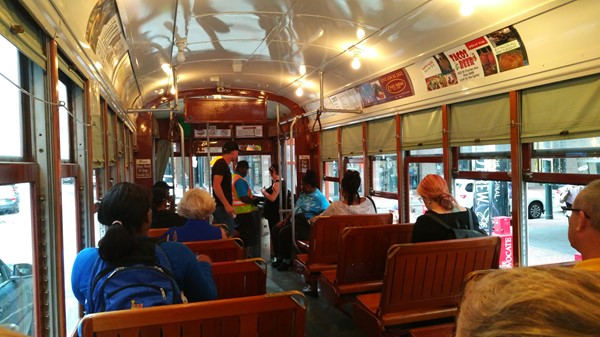 Life is hard in the Big Easy (New Orleans)! And in the Emerald City (Seattle).
[? ? ?]