You hear about "mistake fares", but I'd never heard soon enough to score one, and I scored two (though cancelled one within the 24-hour free period.
Got this mail from Scott's Cheap Flights at 12:30am:
An incredible late-night mistake fare to New Zealand. These fares are downright erotic.
Book ASAP if you're interested, these may not last long. Apologies for the late-night send, but can't say for sure they'll still be around in the morning and wanted to make sure night owls got a crack before they disappear 🙂
Also the cheapest fares are to Auckland but super cheap tickets also available elsewhere in New Zealand.
Remember that because these fares are likely mistake fares, there's always a chance it won't get honored. Wait a week or so before making any non-refundable plans. For more info, read our Mistake Fares FAQ.
And they were from LOTS of cities, too many to list, but basically everyplace that United flies from in the US.
So, for my $409.96, I get a roundtrip ticket to Auckland. Which is a steal. And I get better seating as a Star Alliance Gold. What I don't get is many miles now that United Airlines has switched to a dollar spend model.
MileagePlus earnings
1.

MARKSTEPHEN SOUDER

Award miles

PQM

PQS

PQD

 

Premier® Gold member

2,304

14,388

4

$288

 

SEA – SFO

112

678

1

$14

 

SFO – AKL

Operated By Air New Zealand

1,040

6,516

1

$130

 

AKL – SFO

Operated By Air New Zealand

1,040

6,516

1

$130

 

SFO – SEA

112

678

1

$14

 

Total:

2,304

14,388

4

$288
MileagePlus earning information
Award miles shown are the miles that can be earned for this flight. Mileage accrued will vary depending on the terms and conditions of your frequent flyer program. United MileagePlus mileage accrual and other benefits of MileagePlus associated with air travel are subject to the rules of the MileagePlus program.
So, for sitting in an airplane seat for a little over 14,000 flight miles, I get 2,304 Frequent Flyer miles – 8 miles per dollar spent (none elite flyers get 5 miles per dollar). But it's a ticket at a third the normal price.
Now, I just have to figure out what to do for ten days in New Zealand.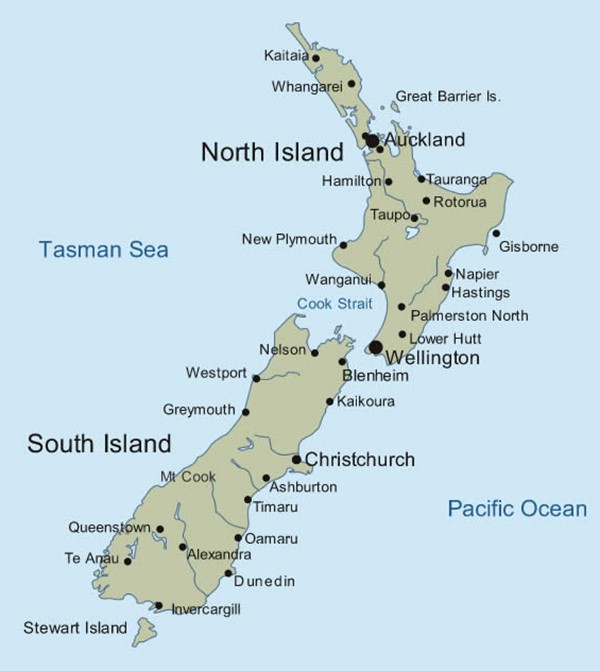 Years ago, I spent an overnight in in Rotorua on a flight from Sydney to Melbourne (freebie stopover), but it was sort of rushed. And New Zealand is home to lots of good wine. And I can use miles for interisland flights. Was thinking Christchurch, but my doctor who did some of his studies in NZ was recommending flying to Wellington and taking the ferry to Blenheim, and doing Marlborough wine country from there for whites, or fly to Queenstown for reds.
It's not until June, but still amazed that I actually snagged such a cheap fare – usually about $1300 roundtrip.
[? ? ?]
Want to see more posts? CLICK HERE