So, the English translation for Honen Matsuri would be Penis Festival. This would be my fourth or fifth. All but one in Komaki (outside Nagoya), the other in Kawasaki which is always on the first Sunday of April, rather than Komaki, which is always on March 15th, no matter the day of week. Fewer tourists if it is on a weekday.
But, we have to get there!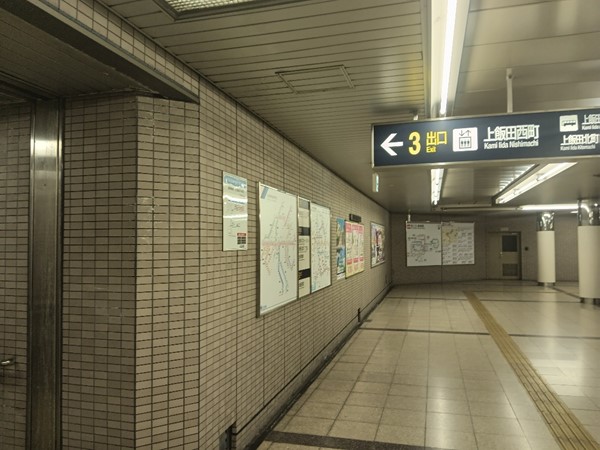 So, what is it?
According to Wikipedia: Harvest Festival (豊年祭, Hōnensai) is a fertility festival celebrated every year on March 15 in Japan. Hōnen means prosperous year in Japanese, implying a rich harvest, while a matsuri is a festival. The Hōnen festival and ceremony celebrate the blessings of a bountiful harvest and all manner of prosperity and fertility.
Click here for the full entry about the history of the festival.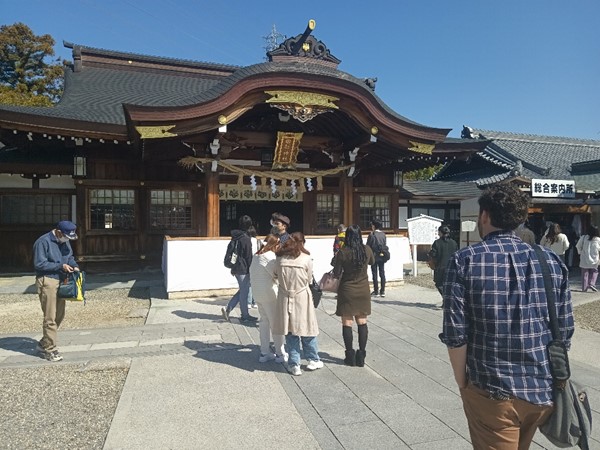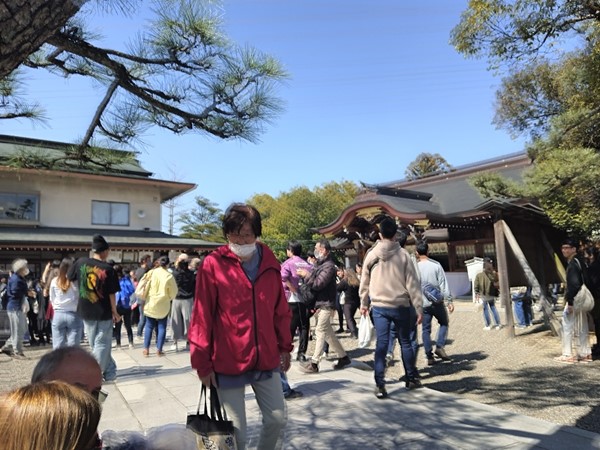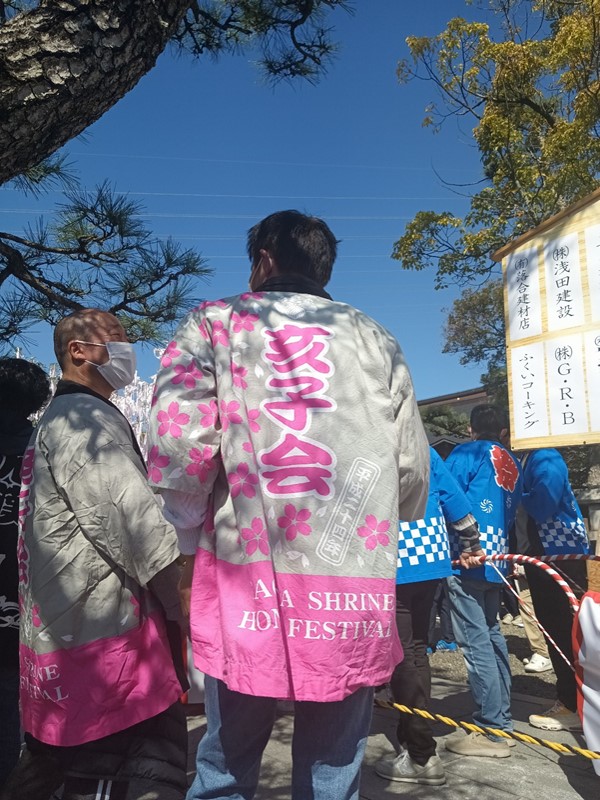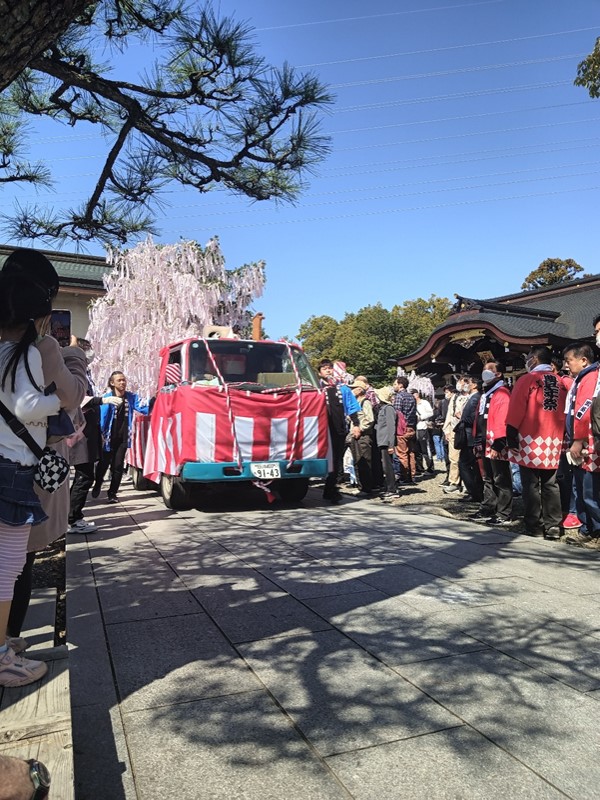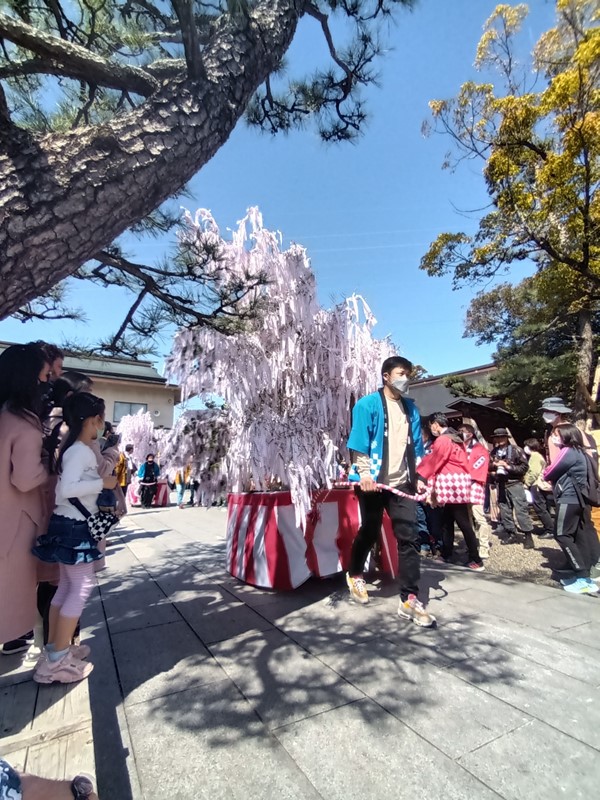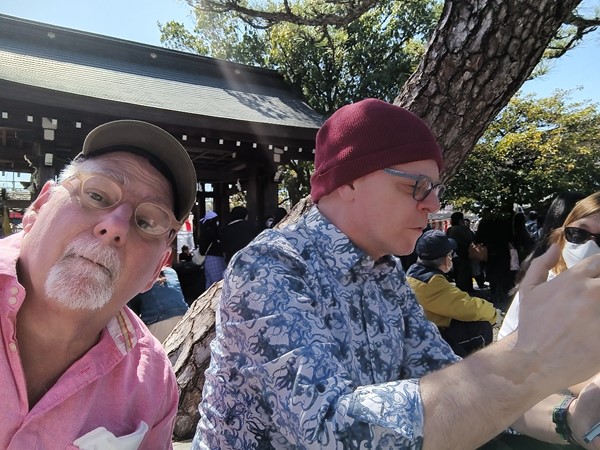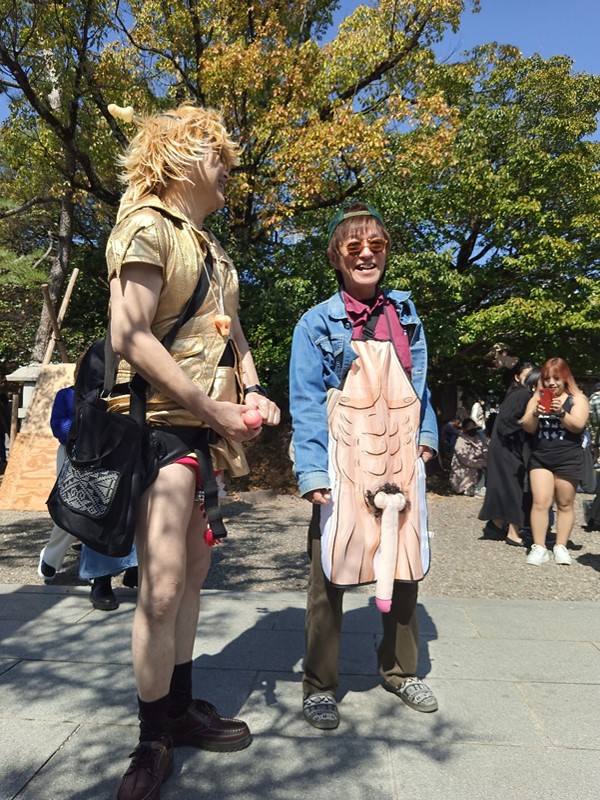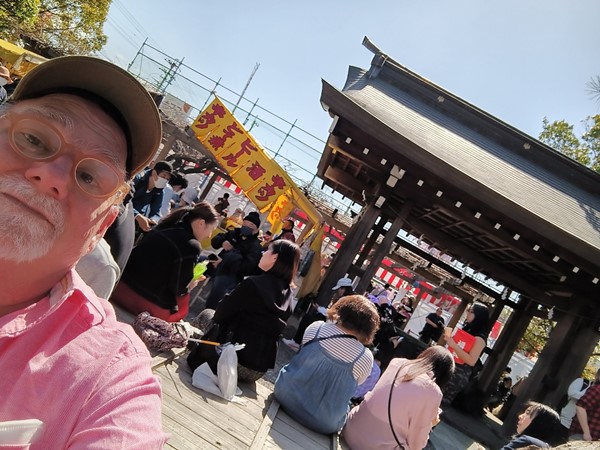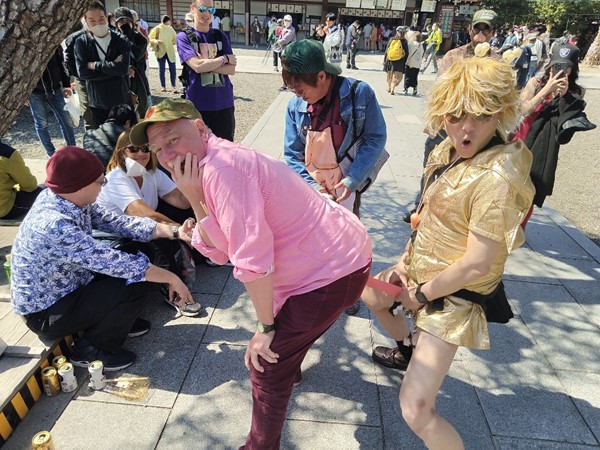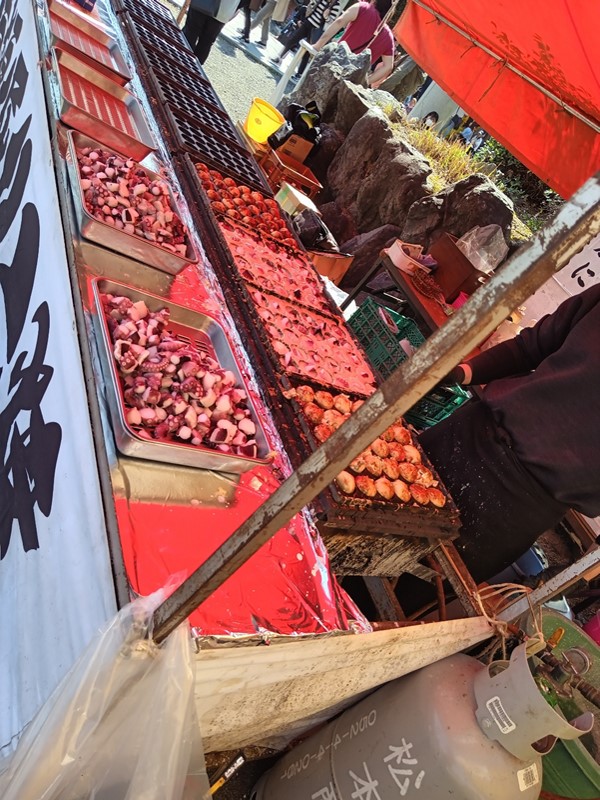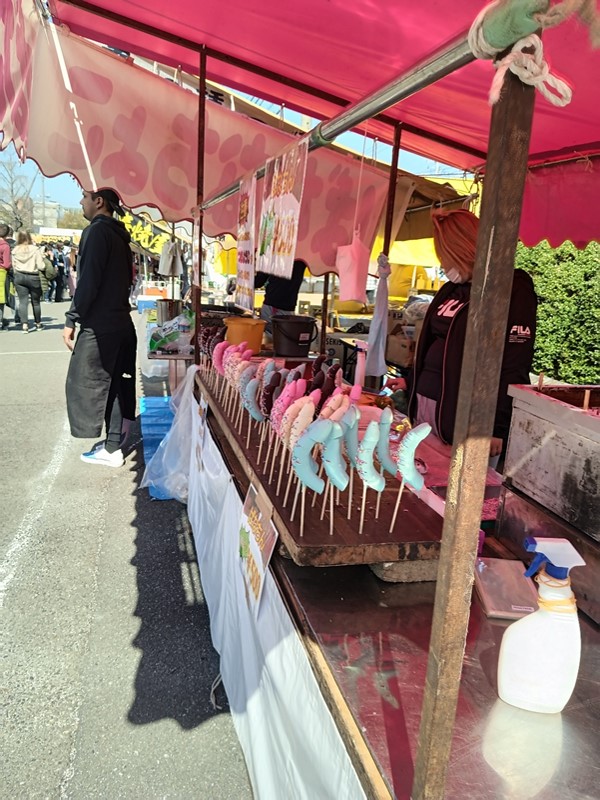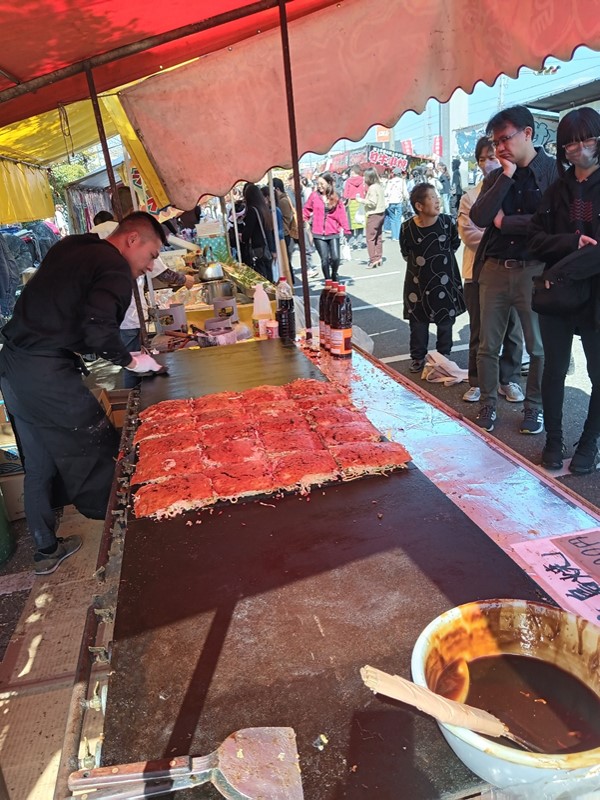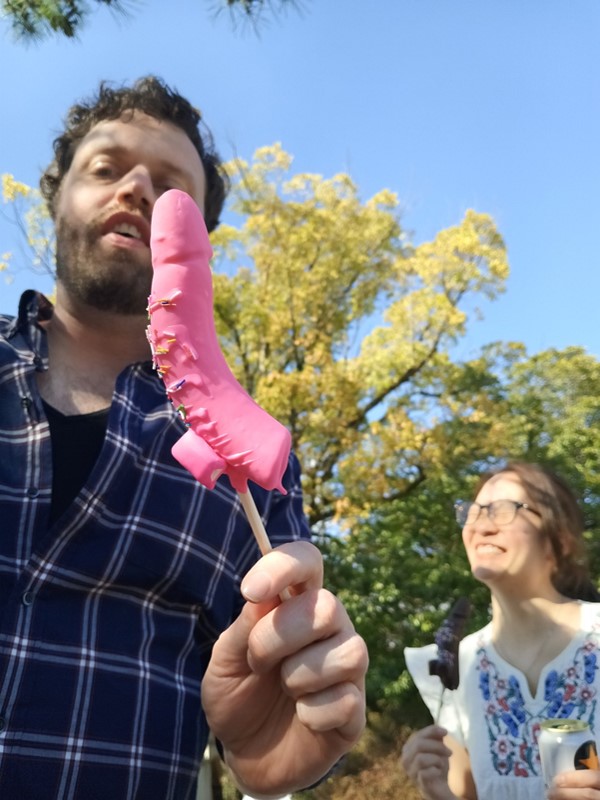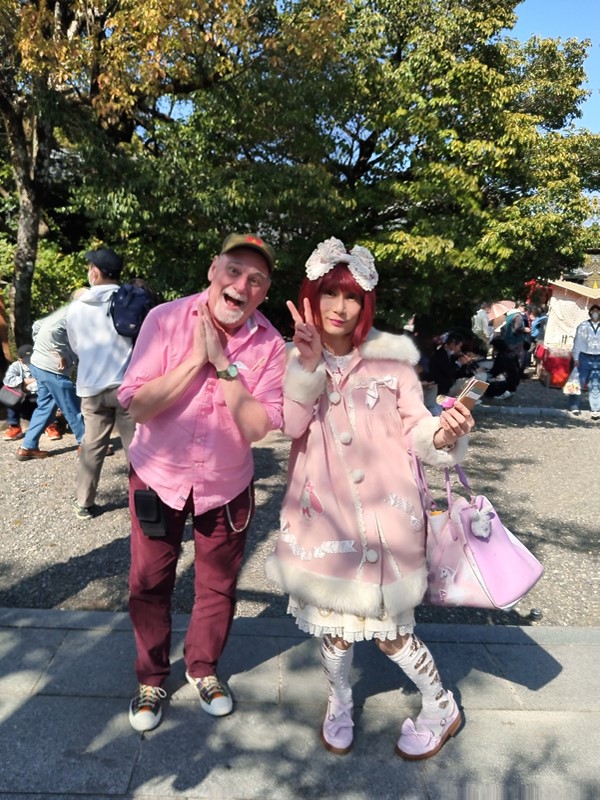 If you click on the next three, they will link to short videos:
That's it for the festival.
[? ? ?]
For more blog posts, click here.