Usually, I go to Whistler three times a summer, this year it was supposed to be twice, but other commitments kept me from the first visit.
Finally, WHISTLER!
My friend Michael from Tokyo is joining me and arrived a couple of days early, so off to The Museum of Flight we go!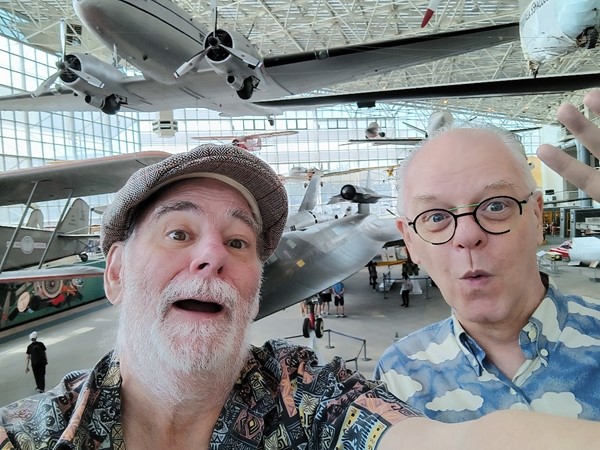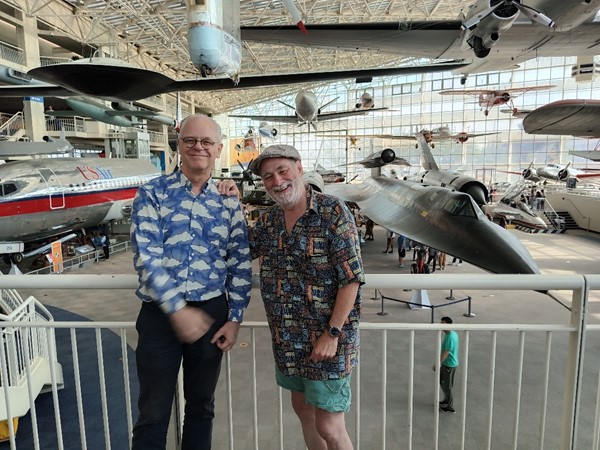 Trying to decide if I like the selfie more, or the one the docent took.
On the night before, we have an "amuse-bouche" stop at The Camlin, downtown Seattle. Amuse-bouche meaning a frivolous tasty nibble of a stop.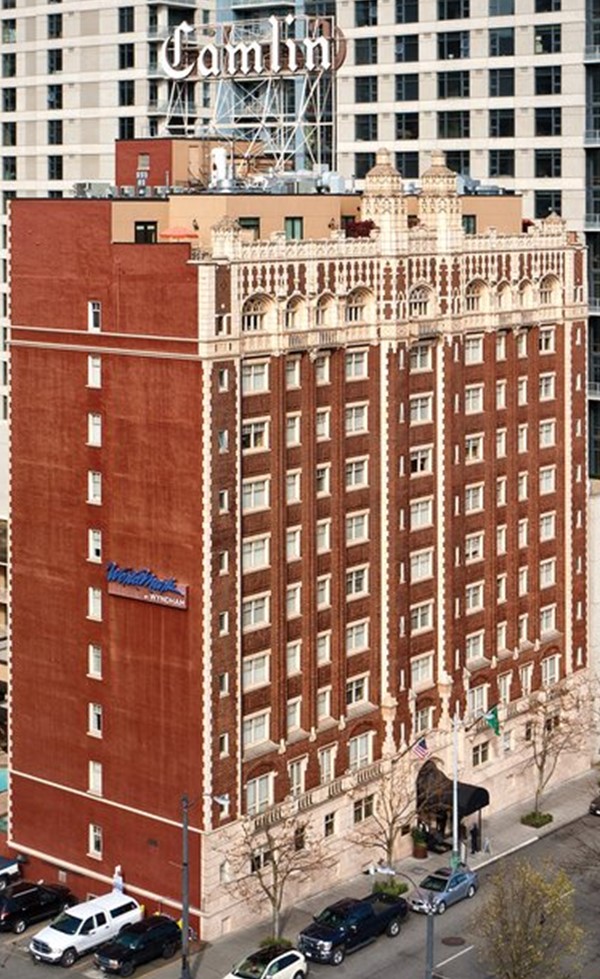 The studio plus off the courtyard…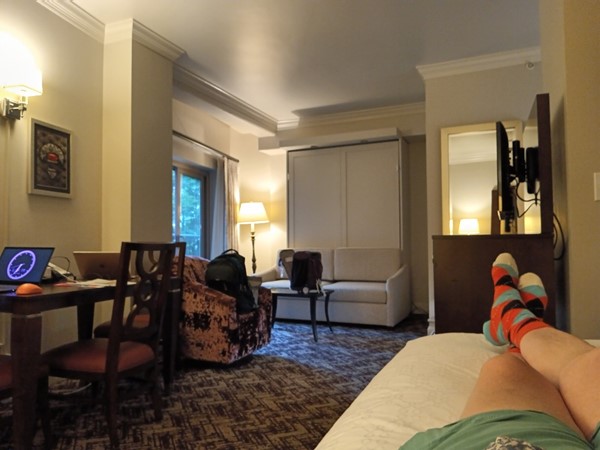 And the Cloud Room where we took takeout Poké and opened a split of Champagne: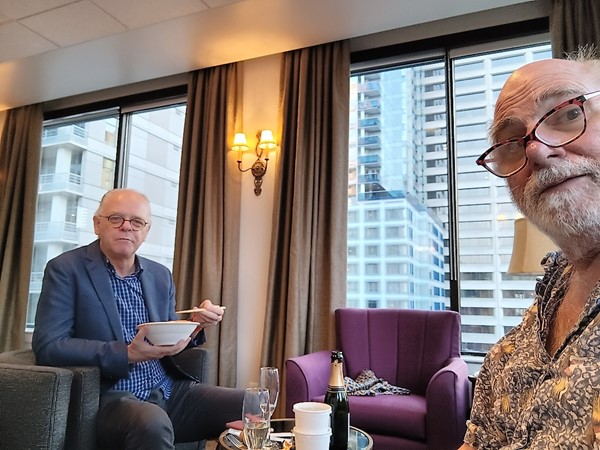 Owner update meeting at 8:30, out the door by 10am checkout with 30,000 Wyndham Rewards Points!
Border was blessedly short – with our Canadian Border Guard saying goodbye in Japanese to Michael as we pulled away. So civilized.
Several hours of driving (and a little shopping) we arrived at WorldMark Cascade Lodge: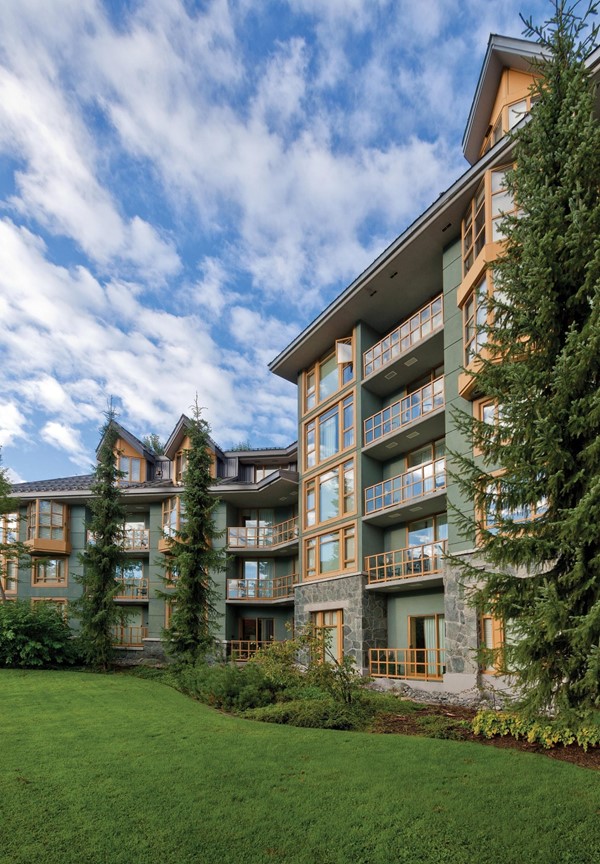 And Whistler Village itself: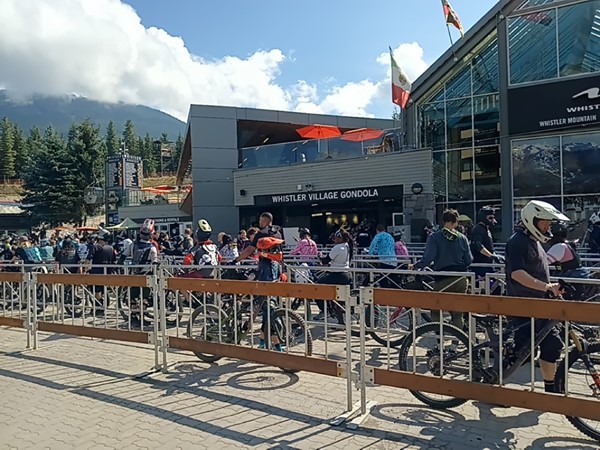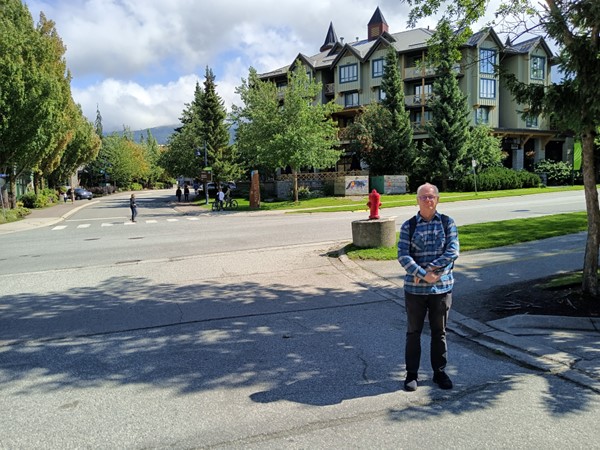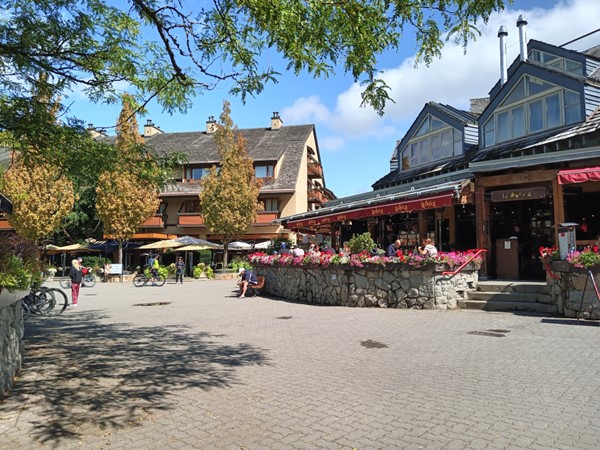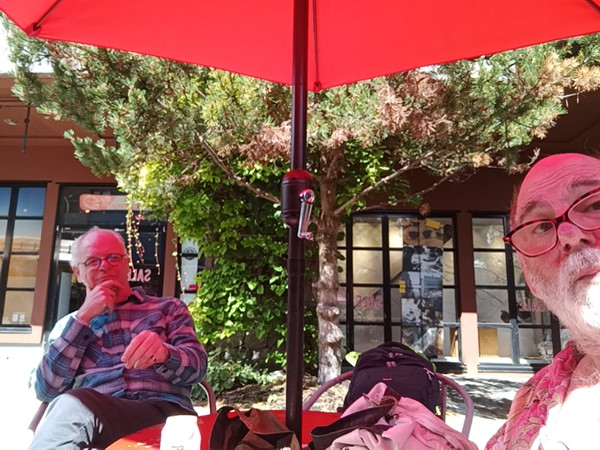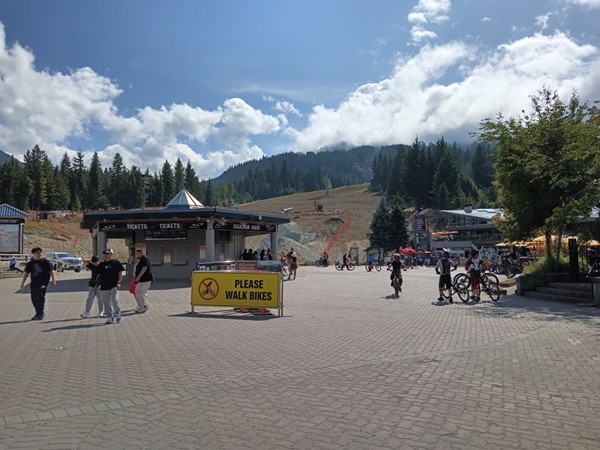 Michael was out exploring one afternoon and came across The Original Wailers doing a sound check for a later show…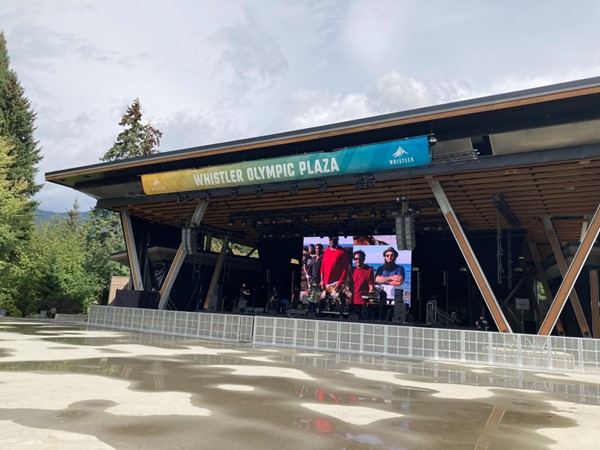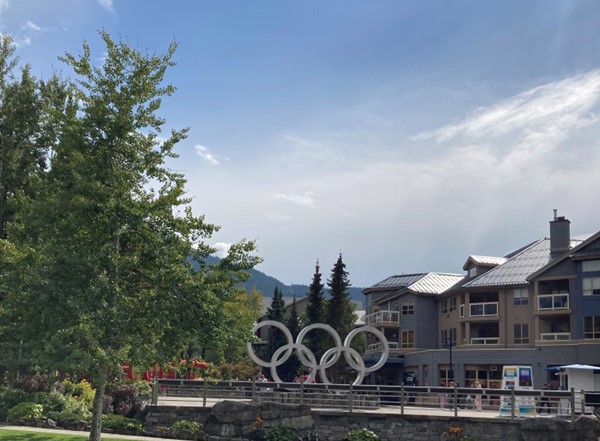 Too soon, we were back in the car headed back to Seattle. Good fun, good food, good friends.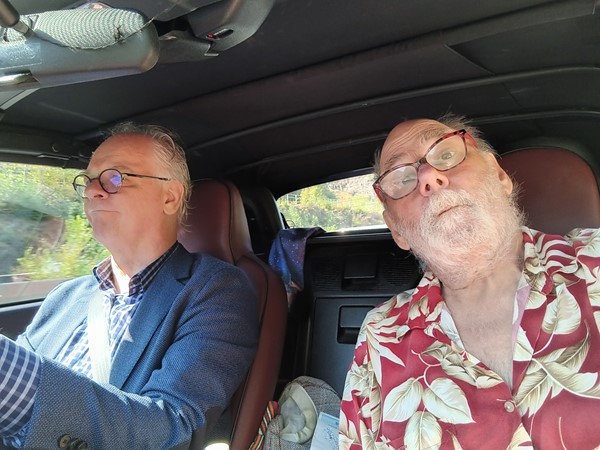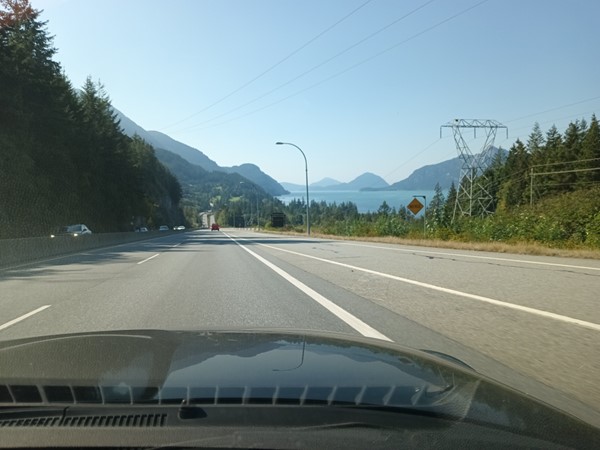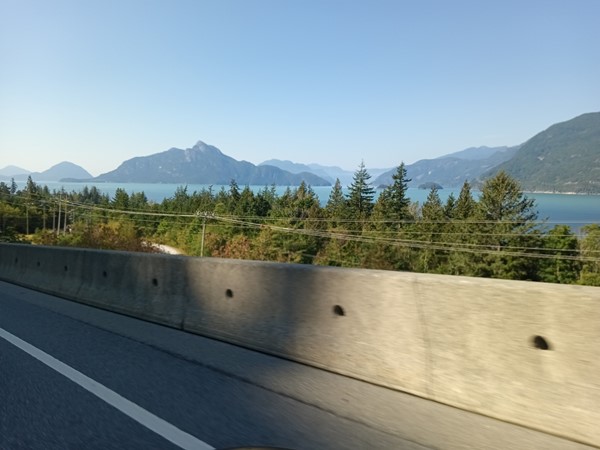 Sigh, too short.
[180.0]
For more blog posts, click here.